In the last twelve months we've seen a resurgence in the number of branded slots come to market, especially those tied to current pop-culture trends, celebrities and global brands.
The the first of two roundtables looking into branded slots, Andy Whitworth, chief commercial officer at White Hat Gaming, Jo Purvis, director of key accounts and marketing UK at Blueprint Gaming, and Mads Jørgensen co-founder and CEO of Lady Luck Games, looked into the revival of licensed games in 2021, if the trend will continue in 2022, or if they are just an expensive endeavour.
Why do you think there has been a noticeable upturn in the number of branded slots released by suppliers in the last twelve months?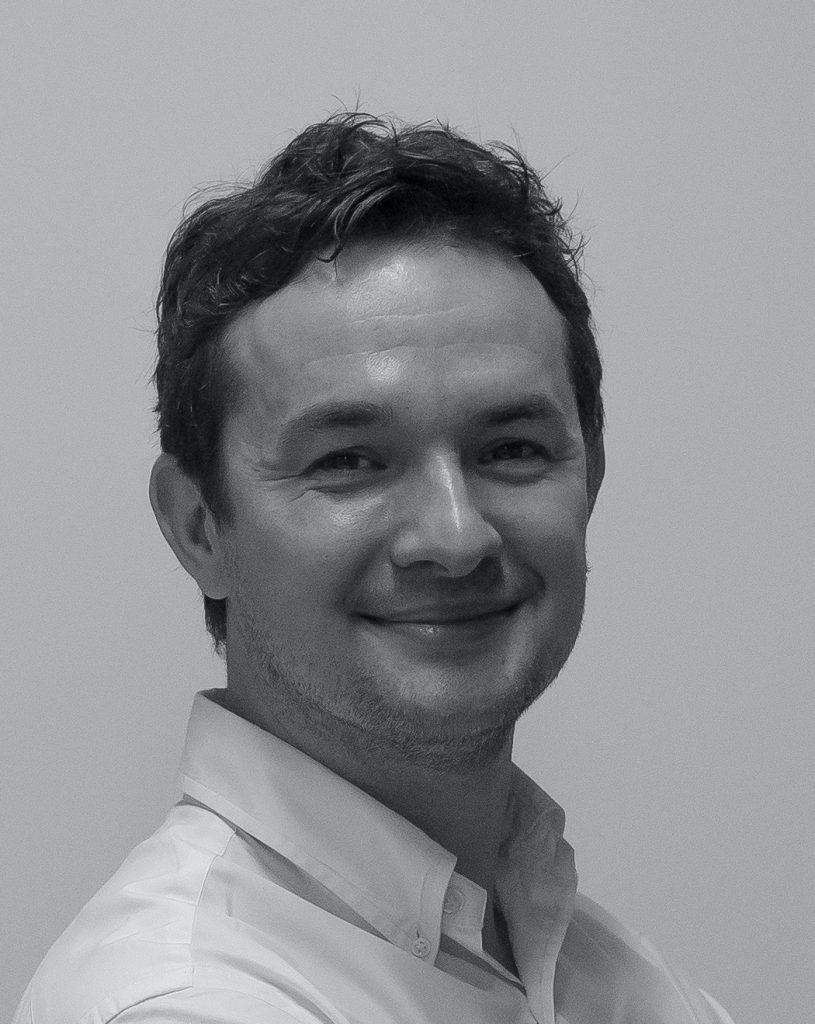 Andy Whitworth: We are seeing more studios and more games being launched than ever before, with a great deal of them taking theme and feature inspiration from each other. This has created a great deal of repetition and homogenisation in the market.
A recognisable brand helps suppliers to stand out from the crowd and, in turn, secure more optimal lobby positions. This is obviously desirable for operators, as we have seen branded slots consistently strike a chord with customers. The subsequent marketing support has been great for player acquisition, engagement and retention.
It is also worth noting that we are living in a golden age of film and TV. There are some amazing brands growing all the time – it's only natural that players will find these themes engaging in other forms of entertainment like slots as well.
Jo Purvis: More organisations across the value chain are recognising the power of branded slots in attracting a wide range of players that drives solid engagement rates. Building a game around a famous film, TV show or personality is nothing new for our industry, but we're certainly seeing a greater number of licence holders make their IPs available for use within slots.
We're also seeing some developers build game families around popular brands following successful releases, which ensures they remain ever present within an online casino homepage. Over the years Blueprint Gaming has developed quality games inspired by the popular TV show Deal or No Deal and we're continuing to create new and exciting instalments after securing a new partnership with its licence holder, Banijay Brands.
Deal or No Deal: Banker's Bonanza is set for release in February 2022 and takes the licence in a new direction with the introduction of an alternative game format. With a mix of developers utilising trusted brands and experimenting with new licences, players can expect an abundance of new branded games to enter the marketplace across the next 12 months.
Mads Jørgensen: People naturally trust products and services that already have established brand recognition (in all walks of life, not just igaming), so it makes complete sense that players would gravitate towards online slots that are tied to famous television shows, movies, and characters.
There's been a strong appetite for branded slots for more than a decade now, however, until recently I think studios have been more focused on spending their time (and money) developing games that keep up with the popular trends of the time.
It only takes a handful of studios to release successful branded slots for others to take notice and follow suit, personally I think we're about to enter a golden era for quality branded slots.
Historically, branded slots have been based on classic movies and television shows that resonate with players and trigger nostalgia. However, games based on popular-culture are in fashion right now (such as Joe Exotic, Gordon Ramsay and the WWE), why the change of direction?
Andy Whitworth: The easy answer is that all the classic brands have already been used. In fact, we are seeing newer updated versions coming to market from the older branded classic slots. TV brands have become more popular with Netflix and Amazon prime investing in household name actors, affording them a bigger presence.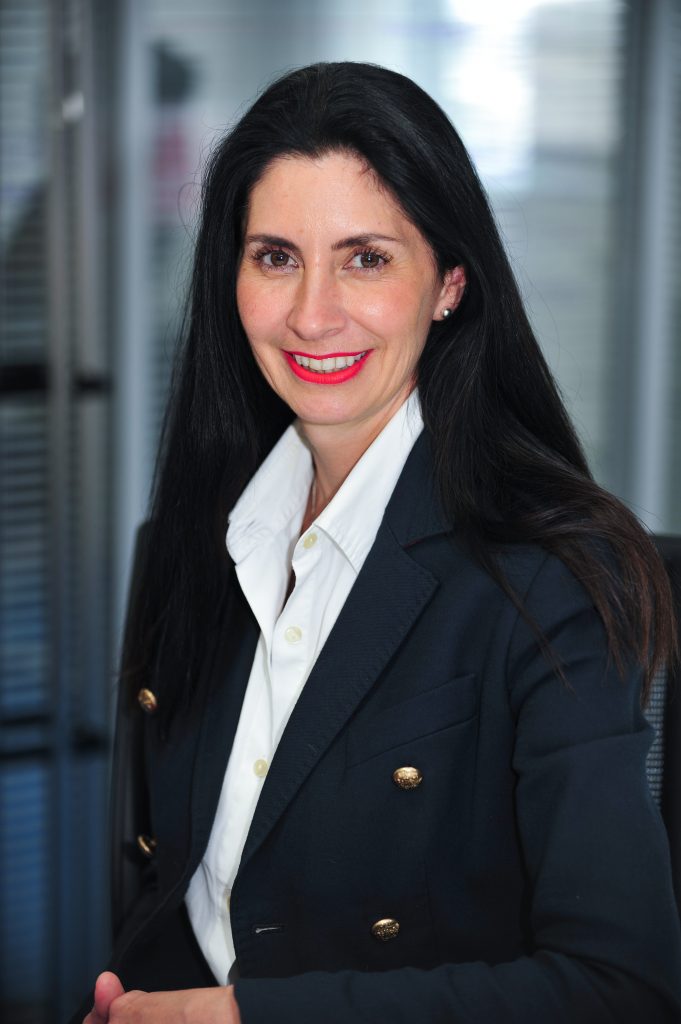 With the Covid pandemic, many people have been watching a lot more box sets, so using these shows and brands are getting much larger viewing figures, so they resonate with a lot more players as they are familiar with the brand.
Jo Purvis: From a developer perspective, the greater variety of IPs available simply extends the potential audience reach for us and our operator customers. We've found success with both approaches in recent times and allowed Blueprint to tap into a wider pool of players. With The Goonies, which is one of the best performing games in our history, the nostalgic feel of the brand certainly helped to resonate with a large section of players. More recently, using the Rick and Morty IP enabled us to build content around a popular mainstream TV show that continues to produce new episodes and helps our games stay relevant.
Again, it boils down to the IPs that licence holders make available for use in our industry. It's clear that many are understanding how a slot game based on a particular brand can help to extend the reach of an IP, especially given how iGaming has grown to become a major form of entertainment in recent years. The potential of the US market is another factor too, given how many of these IPs originate from North American popular culture in the first place.
Mads Jørgensen: Actually, I don't think there's been a change of direction, slots based on classic characters are still as popular as ever. So much so that we at Lady Luck Games announced a partnership with King Features in 2021 to develop future titles based on Popeye, Olive Oyl and Flash Gordon, as well as other characters later on this year.
All three characters have been entertaining audiences regularly since the 1930s, and we expect any future releases featuring this iconic trio to be just as (if not more) popular as other branded slots.
There's most certainly a place for games based on trending popular media, but I'm confident that it'll be slots based on the classics that will stand the test of time and come out on top long term.