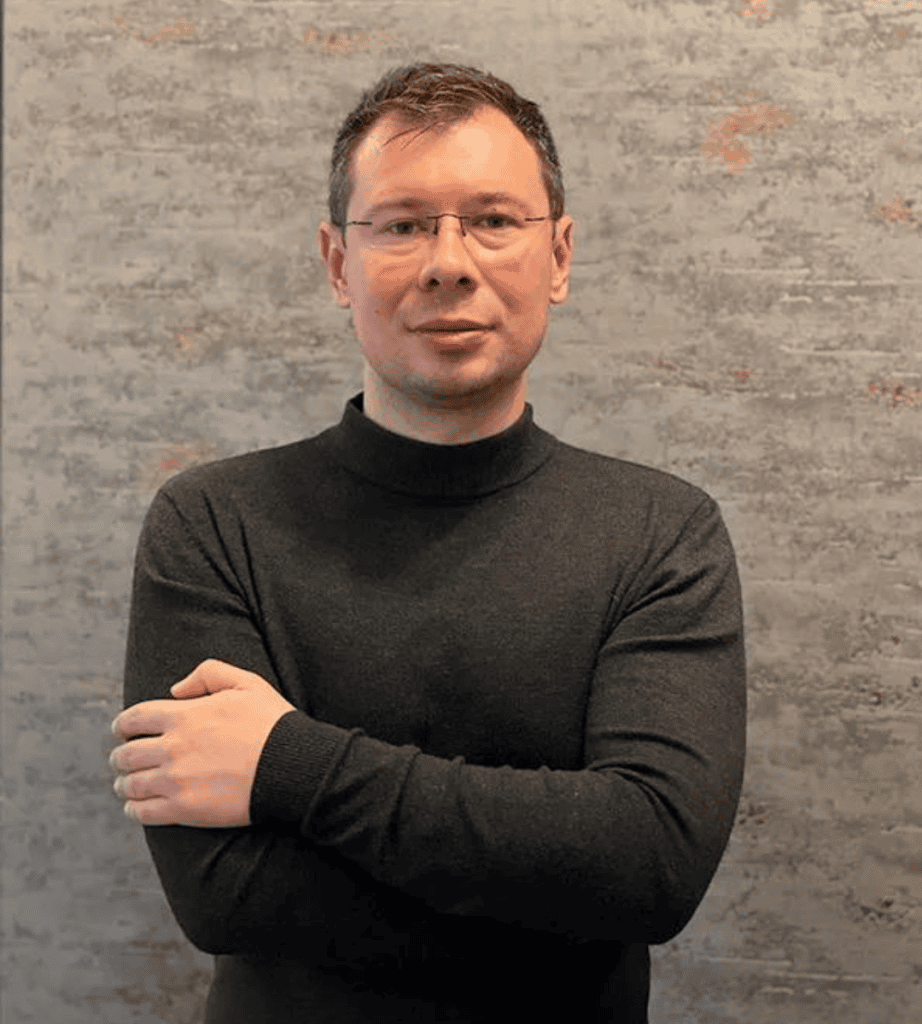 3 Oaks Gaming is set to make its debut as an exhibitor at this week's SBC Summit Barcelona, marking another key milestone in the company's rise.
We spoke to 3 Oaks Gaming's Managing Director, Sebastian Damian, about the distributor's rapid expansion across regulated European markets, what makes its content so appealing, and plans for the future.
CasinoBeats: How has your expansion into Europe helped you to become an established distributor over the past two years?
Sebastian Damian: From the outset, expanding across the majority of European igaming jurisdictions was the focus for 3 Oaks Gaming and this still represents a focal point of our long-term strategy.
We have entered mature markets such as Sweden, Italy and Bulgaria, and we are in the process of acquiring licences for the UK, Romania, Malta, Portugal and Greece, with quite a few other regions still in the planning phase of our growth strategy.
Our expansion across Europe has been fruitful so far, but there are still many steps we need to take until we achieve our ambitions of having a presence across all regulated igaming territories.
CB: 3 Oaks Gaming entered Colombia and Mexico recently. Was LatAm a key target for the company in its infancy or did you expect to enter the region further down the line?
SD: The Latin American market continues to play a key part in our plans. Across the region, we are growing and are making our games available to players all over the continent, especially in Colombia and Mexico, where we have partnered with the likes of Luckia and NetBet. That ensures our entry into those jurisdictions is with two of the most prevalent operators in those markets.
The biggest focal point for us now is Brazil, which is the next phase of growth for 3 Oaks Gaming in the LatAm region. There is so much potential here and it is likely to be the jewel in the Latin American crown – so watch this space for further developments in this jurisdiction!
CB: You have released promo tools in the past year, such as Jackpots and Lucky Drops. Do you have any plans to expand on these over the next six months?
SD: Our main purpose is to offer players highly-entertaining experiences, and our extensive library offers exactly what we are striving to achieve.
So, we are delighted to announce that our new Flip to Win promo tool is being released this month, which is set to make a big impact within the industry.
Flip to Win is a unique solution to drive continuous play, where each flip guarantees players a win and an unparalleled experience.
Using Flip to Win is easy and fast-paced. Players have to aim to fill the Progress Bar with same-bet spins. Following that, landing a flip guarantees a prize before users return to the main game and repeat the process, gaining two more flips to complete the three-flip cycle.
In addition, there are no extra set-ups or integrations required and the promo motivates players to wager more as they strive to reach the final flip. What this new tool also accomplishes is a positive experience for players, boosting retention.
We will be adding other engaging promotional tools to our portfolio over the next few months, and we are expanding our promo tools package to give us the edge over our competitors in such volatile markets.
CB: Your Hold and Win and Scatter Pays portfolios have been huge successes. Are there any plans to add any more mechanics to your list of titles?
SD: Our creative team leaves no stone unturned when it comes to meticulous research in exploring various maths models and game mechanics. Our portfolio of Hold and Win slots will always remain a staple of what we offer at 3 Oaks and constantly evolving the genre with new features keeps it fresh and appealing to players.
Scatter Pays is a much newer mechanic on the market but the amount of enthralling gameplay and bonuses within these series of slots has taken our games library to a new stratosphere.
More recently, we have released our Three Pots mechanic, which was integrated within one of our latest releases, Forest Spirit: Hold and Win, so it is possible to have two distinct mechanics in one title.
The Three Pots mechanic offers three different bonus mechanics, which activates multipliers, Ultra Spins and Double Up – which introduces a second game board for bonus symbols to appear.
Another great addition is that to trigger the bonus game on any Hold and Win title requires six bonus symbols to land on the reels. Forest Spirit needs just one, boosting the opportunity for a player to acquire big wins!
CB: 3 Oaks Gaming has a presence in the Isle of Man with its own office. How did that emerge and are there any other plans for offices globally?
SD: We've been quite aggressive with the expansion of our Isle of Man hub. I am extremely proud of the excellent team we have in place following an extensive recruitment process, as well as our new office space, which opened less than a month ago.
There are further exciting developments, as we plan to open a new office in Malta by the end of 2023. This will then become our second home within Europe, and we are confident this will replicate the success of our Isle of Man headquarters.
——————————–
3 Oaks Gaming will be exhibiting at booth CG812 in the Casino & iGaming Zone at SBC Summit Barcelona, which takes place at Fira Barcelona Montjuïc on 19-21 September.