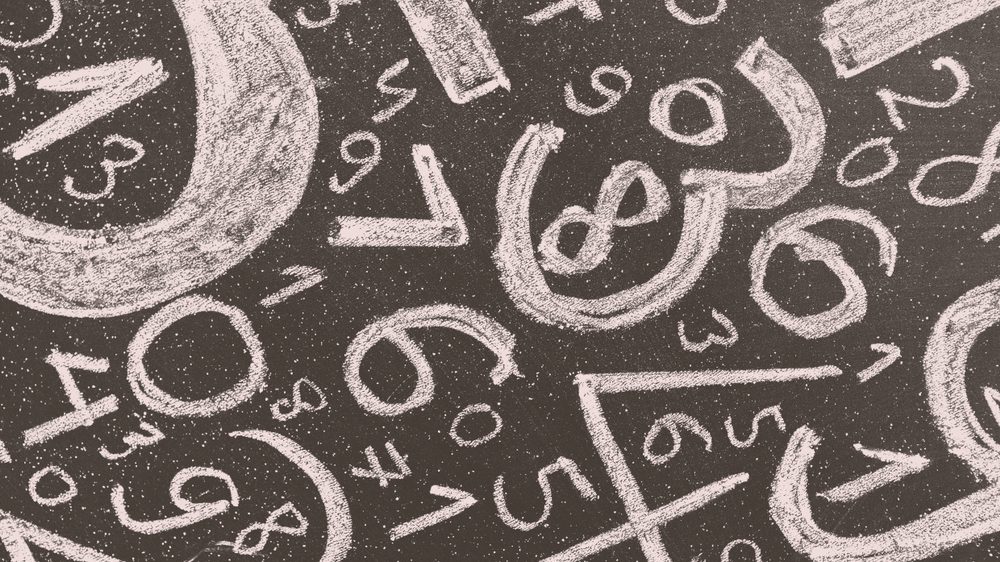 Margarita Malysheva, marketing director at Mascot Gaming, says that operators must offer two different types of slots game in order to appeal to the widest player base. 
Online gambling operators entering new markets must carefully consider the gambling history and culture of the country they are entering as ultimately this will have a huge impact on the online slot, casino and table games offered to players.
For example, if there is an established land-based gambling industry that expands into online, consumers will likely be familiar with slot games, how they work, the features they offer and so on. What's more, they will likely have been playing these games for many years.
Operators wanting to target these players must therefore make sure they offer slot and casino games that are similar to those found on the floors of bricks-and-mortar casinos, including the theme, math and mechanics.
Of course, operators will also want to engage new, younger players and to do this they will have to compete with other online entertainment options such as mobile gaming, Netflix and social media. And this requires a different type of slot games entirely.
Below, I discuss how the games that appeal to mature players differ to those that appeal to new, younger players and how online casino operators can ensure that they strike the right balance between the two depending on what markets they are targeting.
Mature players like simplicity:
When we refer to mature players, we mean players that have previously wagered at land-based casinos before signing up to and playing at an online casino. In markets where online gambling is only just becoming legal, land-based gaming has often been around for decades.
These players are generally comfortable with playing casino games online, but trust can be an issue for them. What helps them overcome these trust issues is being able to play games they are familiar with from the casino floor – and this applies to both slots and table games.
Some of these land-based slots will be available as online games via manufacturers such as IGT and Scientific Games. Operators can also offer titles from other online slot developers that use similar designs, math and mechanics.
Land-based games are often fairly simple – they do not come with complex features and bonus games – and mature players know how they work and what it takes to win. These are often referred to as "classic slots" among online developers and operators.
Not only do mature players enjoy the simplicity and familiarity of these games, they can also stir feelings of nostalgia among those that have been gambling for many years – this is why so many online operators offer classic slots, sometimes under dedicated "tabs".
In terms of the games created, this can mean more traditional designs, combined with a three-reel matrix and no real bonus features aside from Wild symbols. Developers can also create these games in a way that they actually "feel" like playing land-based slot machines.
New players seek thrills and excitement:
New players or younger players seek an almost opposite online casino experience. For these players, it is all about thrills and excitement. They want fast-paced gameplay where they can complete tasks, unlock bonus features and trigger life-changing jackpots.
They want to play games that are innovative and ground-breaking – whether that be titles with sky-high volatility levels or slots that offer never seen before features such as expanding reels or the opportunity to buy the bonus feature instead of waiting for it to be triggered.
Feature buy slots have been a big hit among younger players who are used to instant gratification from other entertainment options available to them. They are particularly popular when the player can buy into a high value bonus such as free spins with multipliers.
Ultimately, to attract new and young players, operators must offer games that deliver something of a white-knuckle ride to players. They need to be kept in a state of anticipation and excitement, with that big win potentially just around the corner.
For Mascot Gaming, this means working on unique concepts – our Risk & Buy feature takes bonus buy features to the next level and we are also developing an entirely new idea that combined slots with betting – allowing players to make decisions that can impact the outcome of the game.
Strike the right balance:
Online operators wanting to target and attract the widest range of player types will of course have to offer both types of game. But the balance between the two will depend on what market they are entering and the gambling history in that market.
If the jurisdiction has allowed land-based gambling in the past and has just regulated online, operators might choose to offer more classic slot games in the early days in order to migrate players online and build trust.
Then, as players become more familiar with the playing online, they can slowly introduce more modern slot games that appeal to younger players.
If entering an established online market, offering more of the highly exciting and innovative games favoured by younger players will help operators differentiate from their rivals. Of course, this depends on the operator, the market and the target player.