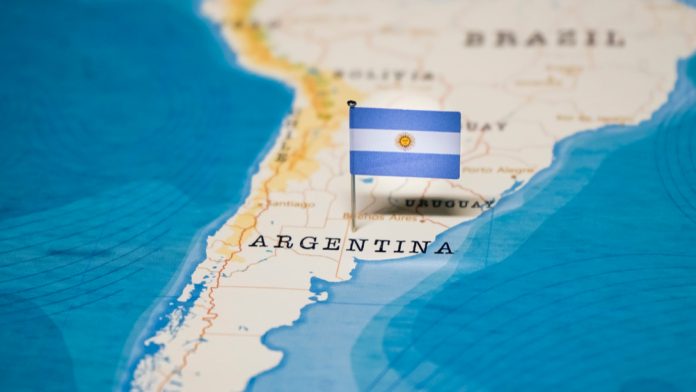 In the fourth episode of our mini series on slots within Latin America, SlotBeats turns its attention to Argentina and asked Sebastian Damian, commercial director at Booongo, Victor Araneda, chief business development officer at Gaming1, Vera Motto, business development LatAm, Habanero, Unai Concha Olabarrieta, business development manager at OneTouch and Victor Arias, VP of LatAm operations at Pragmatic Play, about the potential of the Argentine market.
Over to Argentina – how do you see the regulatory process developing and what's the potential for the industry's major players there? What slots are you planning on bringing to the market?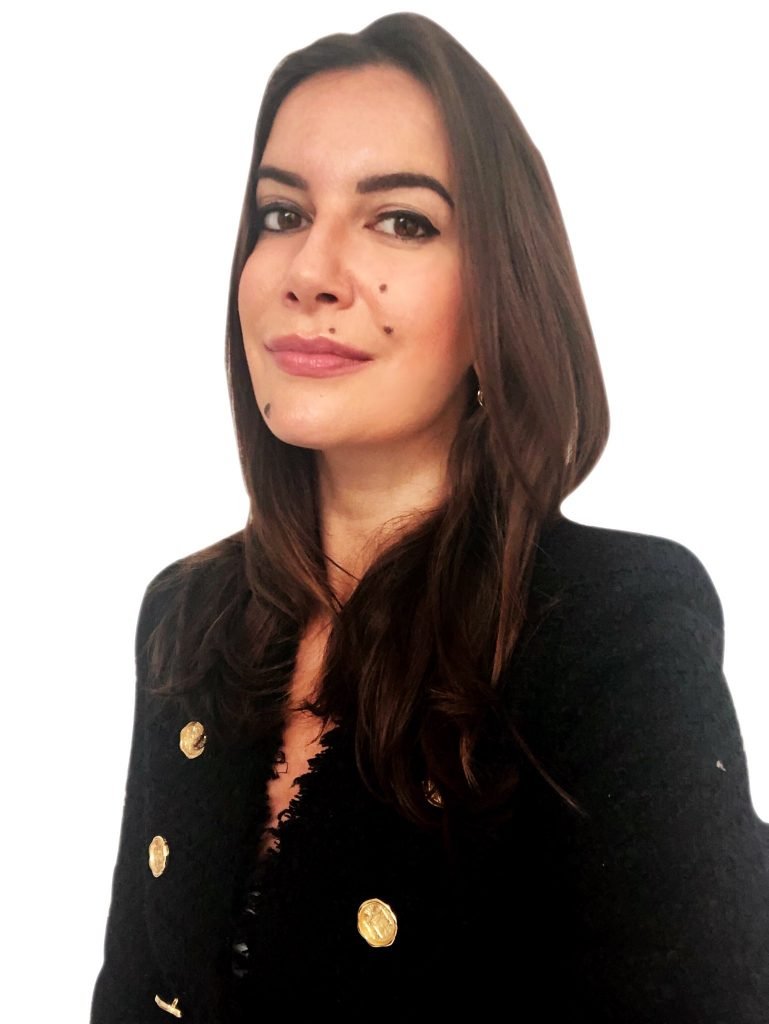 Vera Motto, Habanero: There are 24 different provinces in Argentina, so you are looking at a much more fragmented market than, say, Colombia. That said, it's a very promising territory with exciting commercial prospects, so there's certainly cause for optimism from our industry's point of view.
From Habanero's perspective, we plan to bring all of our HTML5 and mobile-optimised slots to the jurisdiction in due course, as well as our promotional tools, such as jackpots, which have proved an invaluable acquisition tool for operator partners.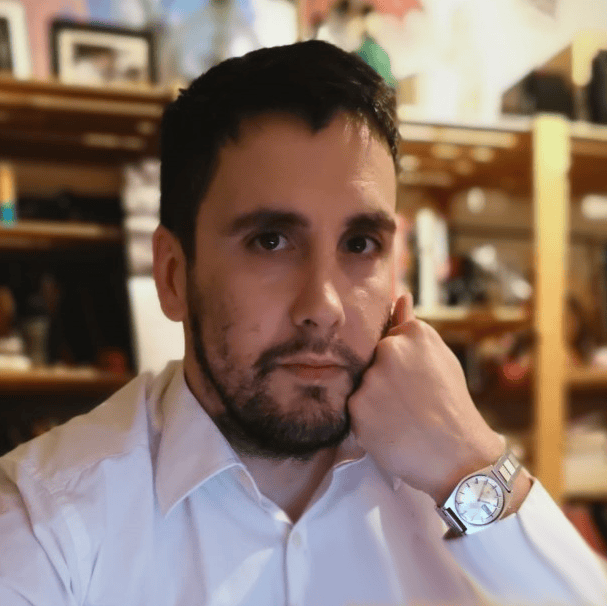 Unai Concha Olabarrieta, OneTouch: The first thing to say is that this isn't national or federal regulation – rather it only affects the Buenos Aires metropolitan area, and doesn't give local authorities the power to shut down unlicensed activities.
We feel optimistic about the long-term prospects of the Argetinian market, and will be keeping a close eye on any new developments, but wholesale regulation remains a long way off.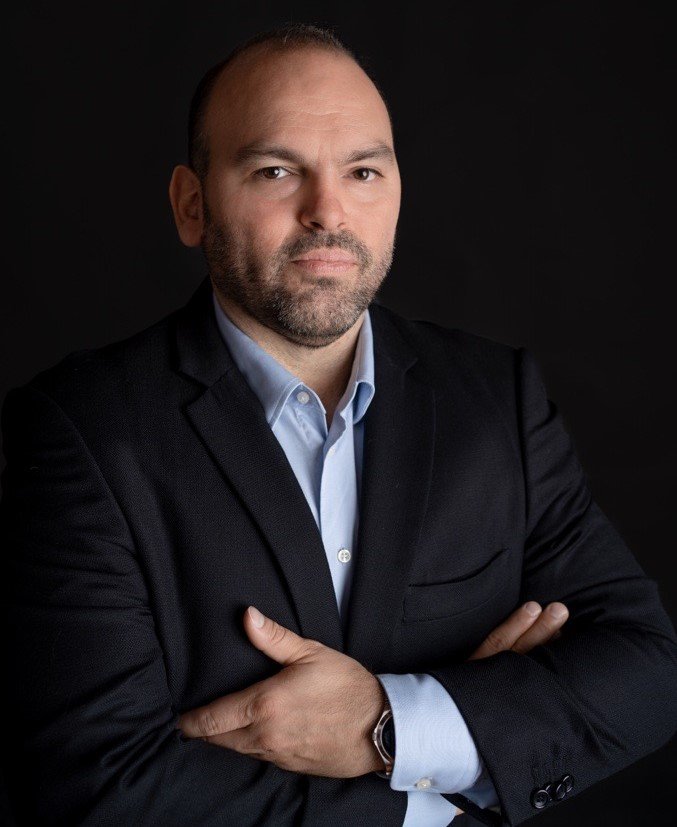 Victor Arias, Pragmatic Play: Argentina has the potential to be extremely exciting. A large population, a good regulatory framework already in place in some provinces and an open attitude should see more and more positive developments occurring in the nation.
We are almost finished with our registration process with LOTBA which will allow us to deliver our full multi-product portfolio to all operators under the Buenos Aires City ruling.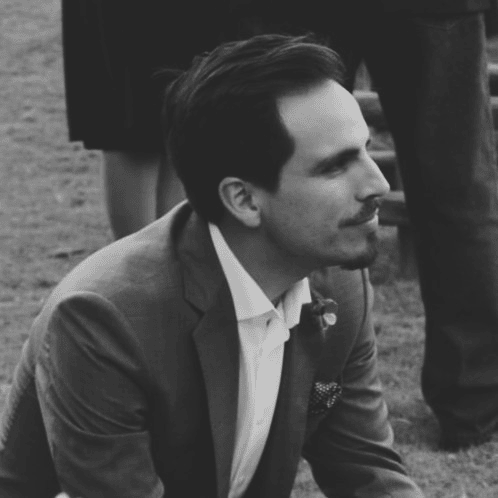 Victor Araneda, Gaming1: In many ways, Argentina was a pioneer for our industry in the region, before the unfortunate realities of its federal administration system set in, shutting down provincial licensees.
While Gaming1 passed on the opportunity to pursue a licence in Buenos Aires, we feel optimistic about the evolution of the Argentinian market and hope to bring our acclaimed games portfolio there soon. Watch this space! 
Sebastian Damian, Booongo: We've started the process of becoming a certified provider in the Buenos Aires region. The Argentinean market is going to be quite big and while this will take time, we're confident of the benefits we'll see in the market in the medium and long run.
As we've done with other markets, we'll prepare a shortlist of our best performing games in the region and make it available to the operators in Argentina. This list will be 25-30 games long, as we've seen the importance of having a game list which is engaging to the players.
We prefer the approach of a lower number of games but all at high value instead of flooding the market with hundreds of games, of which only 20 per cent really attract players.