Italy, the country which gave us the beauty of the Roman Forum, the bloody history of the Colosseum and the iconic artwork within the Sistine Chapel also provides the second biggest online market in Europe.
In the latest edition of Around the World in 80 Slots, we journeyed through the Italian landscape, a country which has unfortunately been hit hard by the events of the last 12 months.
Joining us on our venture through the country which has brought us the joys of pizza and cannolis is Arcangelo Lonoce, head of business development Europe at Habanero, who noted that Italy's online casino market is in a very healthy condition.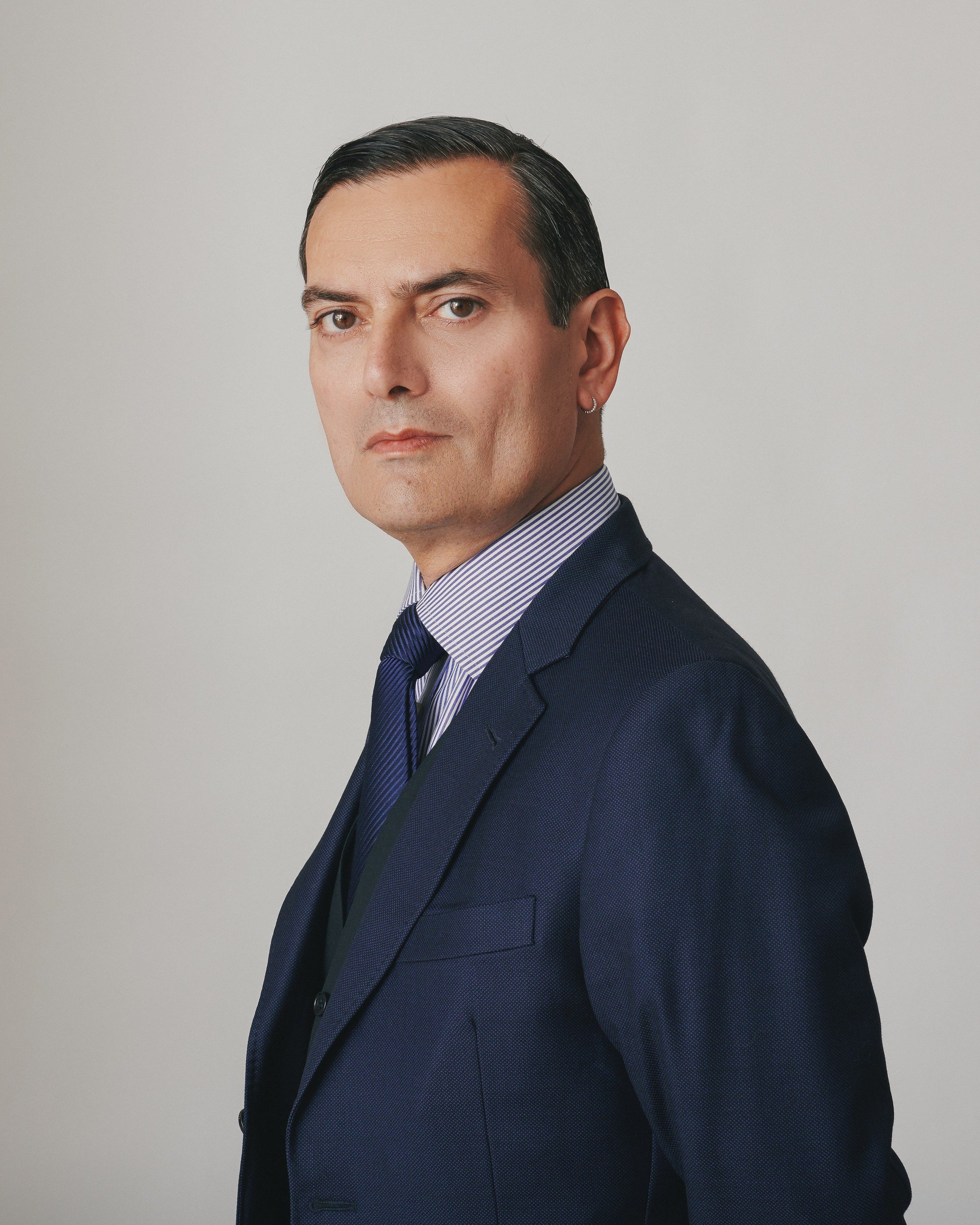 "In February 2021, it had grown by more than 80 per cent in the previous year. Sports betting revenues, meanwhile, more than doubled in the same period. 2020 was a record year for the industry's booming online market, but that wasn't enough to compensate for losses in the land-based and retail sectors.
"The nation's tax coffers received £4bn less in 2020 compared to 2019, so the extended closure of betting shops and land-based casinos has certainly had an impact on operators. And in a country where those verticals continue to dominate, it's hard for the online sector to make up the shortfall."
On the acquisition front, Lonoce noted that licensed operators didn't 'aggressively market' their products during the lockdown period and 'responded well' to the advertising ban which came before it.
Yet, he stressed that those regulations have caused a 'sharp increase' in underground activity, with 2000 illegal machines seized by the police over the last year. He added: "For us in the online sector, however, all the signs point towards growth. The pace of that expansion may be slow, but the gains made to date are irreversible."
Talking about the country's players unique preferences, Lonoce noted that every country showcases 'distinct phenomena', with Italian players tending to 'very knowledgeable' and 'curious' about the market with maths and mechanics being more important than a game's visual design, which he claims are much more of an important factor in regions such as Scandinavia.
"That said, Italian players do not showcase drastically different preferences to their counterparts elsewhere. For example, although titles such as Galina are both hugely popular and uniquely Italian, international hits like Book of Ra or Bonanza also perform strongly in the country," Lonoce added.
"Online gaming will never allow you to socialise in the same way that visiting your favourite casino or betting shop does."
In a market which has been traditionally dominated by retail betting, we pressed Lonoce on the ways that the online sector can retain the new punters that it acquired during lockdown which the head of business development Europe simply put: "offer an excellent product, and you five yourself every chance to retain players."
Yet, Lonoce did emphasise that the online market can 'never fully replicate' the retail and land-based sectors highlighting they are two 'different experiences'.
"Online gaming will never allow you to socialise in the same way that visiting your favourite casino or betting shop does," he commented.
"In a country with generally good weather and warm attitudes such as Italy, where citizens like to go out, socialise and enjoy themselves, that community-based experience is crucial – and we in the online sector shouldn't be afraid to admit that we can't fully replace it.
"The solution for operators is to have an all-encompassing, multichannel experience under the same brand umbrella, so that your players can enjoy both options. Get that right, and you'll be onto a winner."
"players are vulnerable to illegal advertisers on a daily basis…"
Over the last year, the online gaming sector has seen more marketing restrictions implemented by regulators – Italy is no exception. When asked if they have struck the right balance between promoting player protection and allowing companies to grow organically, Lonoce hit back at the regulations stating 'legal sites currently cannot advertise, and it makes no sense'.
He continued: "By contrast, players are vulnerable to illegal advertisers on a daily basis, so the restrictions are a boon to illegal operators, with law-abiders penalised as a consequence.
"It is clear then, that measures taken in the name of social responsibility have ended up harming those they are designed to protect. One silver lining, however, is that the rules have necessitated some much-needed soul-searching within the industry.
"Operators and suppliers alike are now challenging themselves to do more when it comes to responsible gambling – and that's a fantastic thing for everyone involved."
The conversation turned to how Habanero had tackled the Italian market, one it's growing fast in. Lonoce highlighted that many of the company's titles have been 'successful' within Italy due to a 'market-leading' combination of advanced tech and traditional themes.
"Scopa is a prime example: the smash-hit slot puts a fresh twist on a fondly remembered and hugely popular local card game of the same name, which is a real favourite among Italy-based players in particular," he explained.
"The title's state of the art visual effects, coupled with flawless underlying mathematics, make for an unforgettable user experience, which has been enjoyed by a host of enthusiastic audiences in Italy and beyond."
Lonoce concluded by noting that the Italian online market is the second biggest in Europe, with competition being 'fierce' and warned budding suppliers they won't get very far without a product that 'stands out from the pack'.
He rounded off: "It's a relatively large country with a patchwork of proud local cultures, so I'd advise regionalising your efforts where appropriate, not necessarily in terms of product offering but in the way of presence and communication."