In the third episode of SlotBeats Spotlight, we asked our five experts how they think the changing player preferences will affect slot design throughout 2021.
SlotBeats: How do you think changing player preferences will affect slot design through 2021? How much have things transformed in 2020?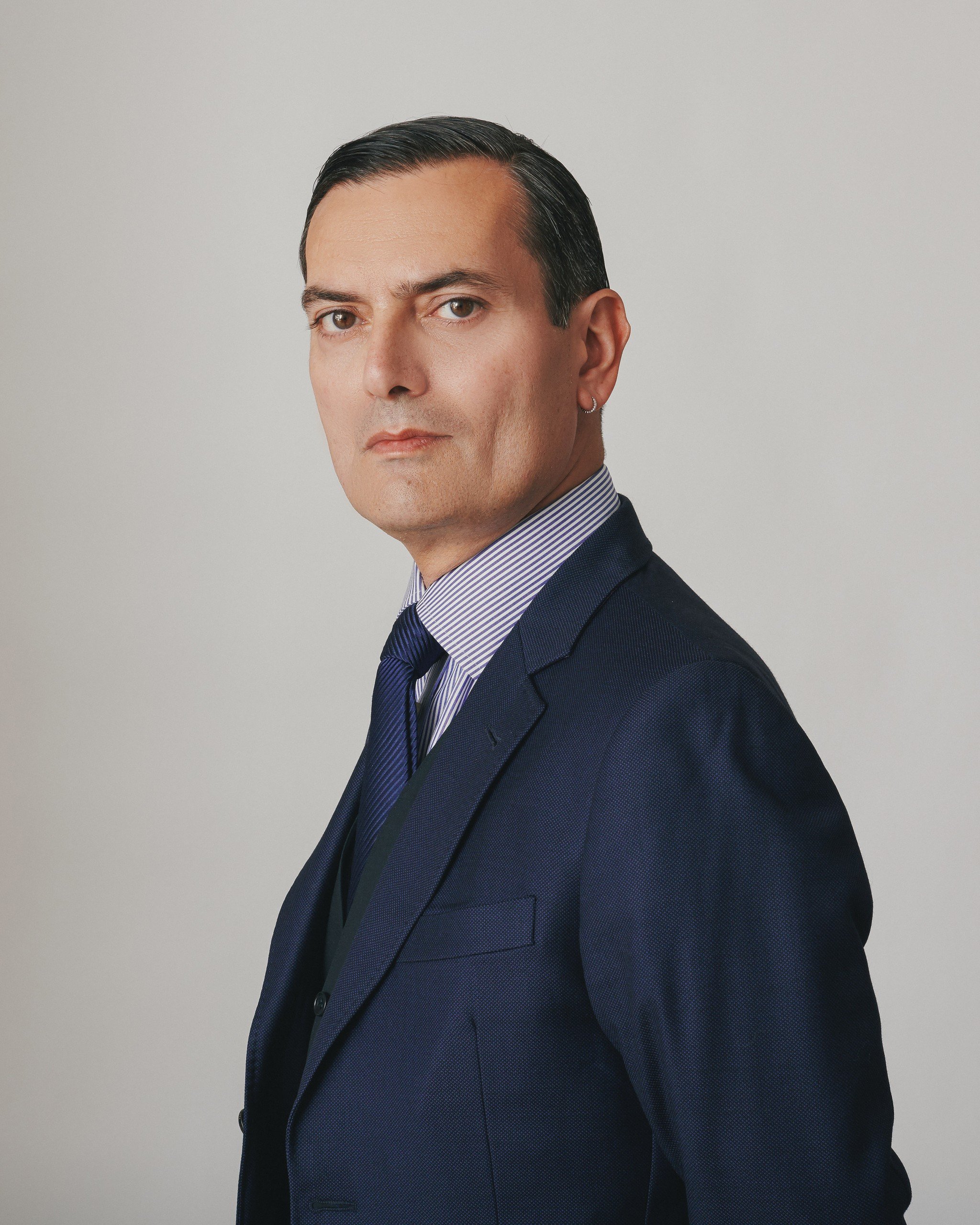 Arcangelo Lonoce, Habanero: Entertainment, engagement and innovation will remain the watchwords in 2021. That said, new concepts shouldn't go too far, and drown out the 'thrill of the spin' that is central to RNG gaming. 
It is clear, however, that ongoing regulatory restrictions, such as average spin durations and max bet caps, will increase the importance of elements such as sounds, rhythm, storytelling, characterisation, and gamification.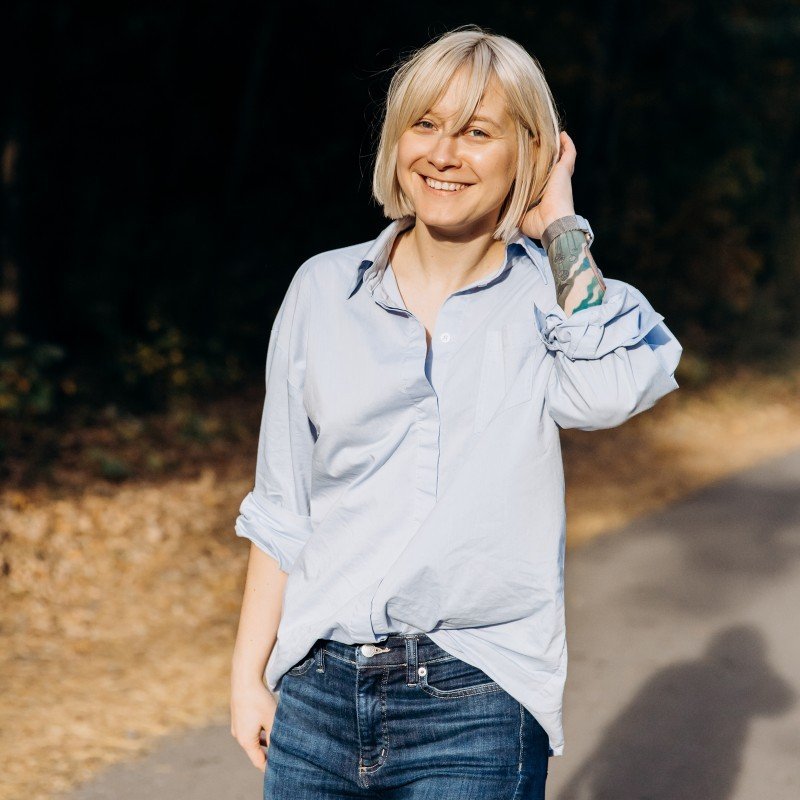 Suppliers would do well to explore this space for two main reasons. Firstly, the ever-more restrictive regulatory climate of today's market demands it. Secondly, the contemporary online gaming community is saturated with content and, in order to endure, casino game developers must find a way to stand out. 
Marina Ostrovtsova, BGaming: One of the things that I saw a big change in the last few years is that we are now competing for the entertainment time of the player so we have to focus on offering slots that can offer more entertainment value.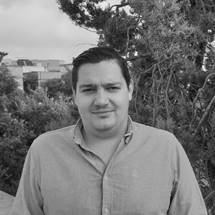 Tamas Kusztos, Kalamba Games: Obviously, player preferences are something we monitor closely, so they affect everything we do year-to-year in a fundamental way. 
There is clearly a trend towards the casual player, so gamification elements and meta layers are firmly in the development plans for 2021, as we look to build on our Bullseye RGS system by adding our own take on jackpots and bonuses. 
Peter Causley, Lightning Box: Online players definitely like to see fresh new ideas, but the trick with innovation is creating something different without it needing pages of rules to explain. People like familiarity too, or at least games that are easy to understand.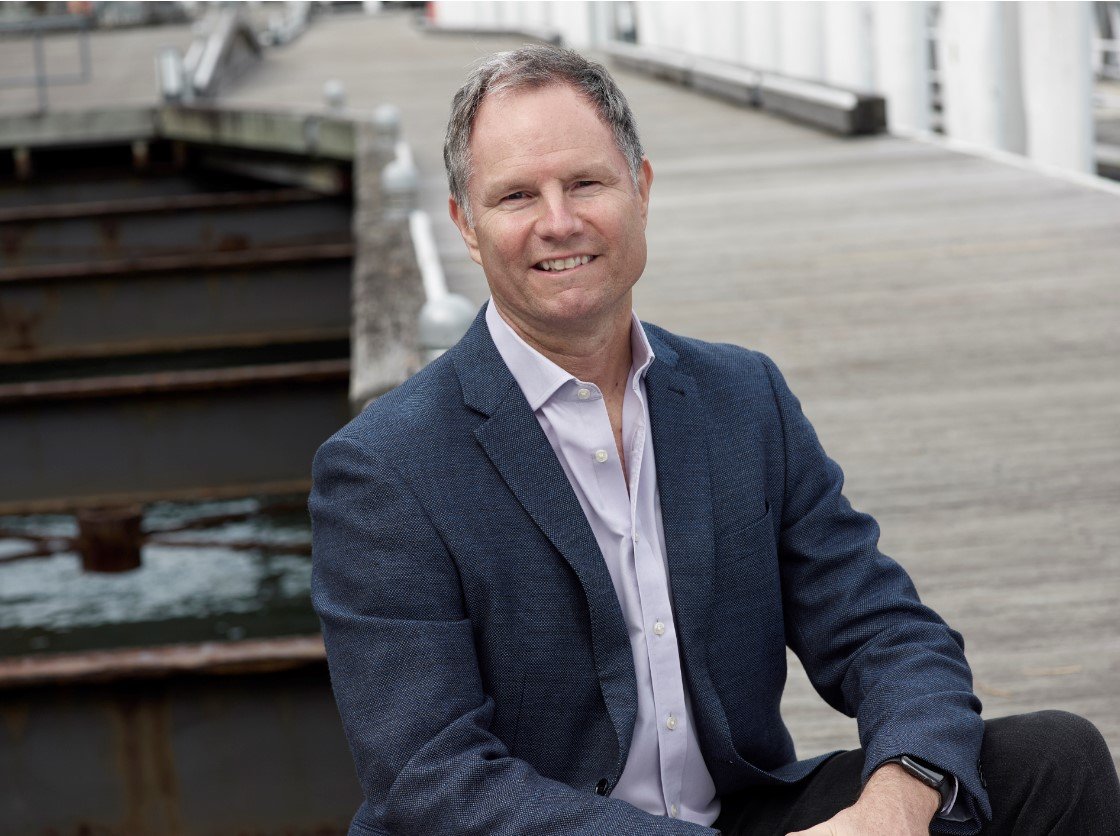 Megaways has obviously squared that circle. Whatever comes along to replace or complement it is likely to be the big ticket. Maybe we'll see more entertaining games, or certainly a swing back towards more entertainment value for money? 
Whichever supplier produces a game that really stands out and gets the backing of players will set the trend for the rest of the market, and probably set the copy-cats off too.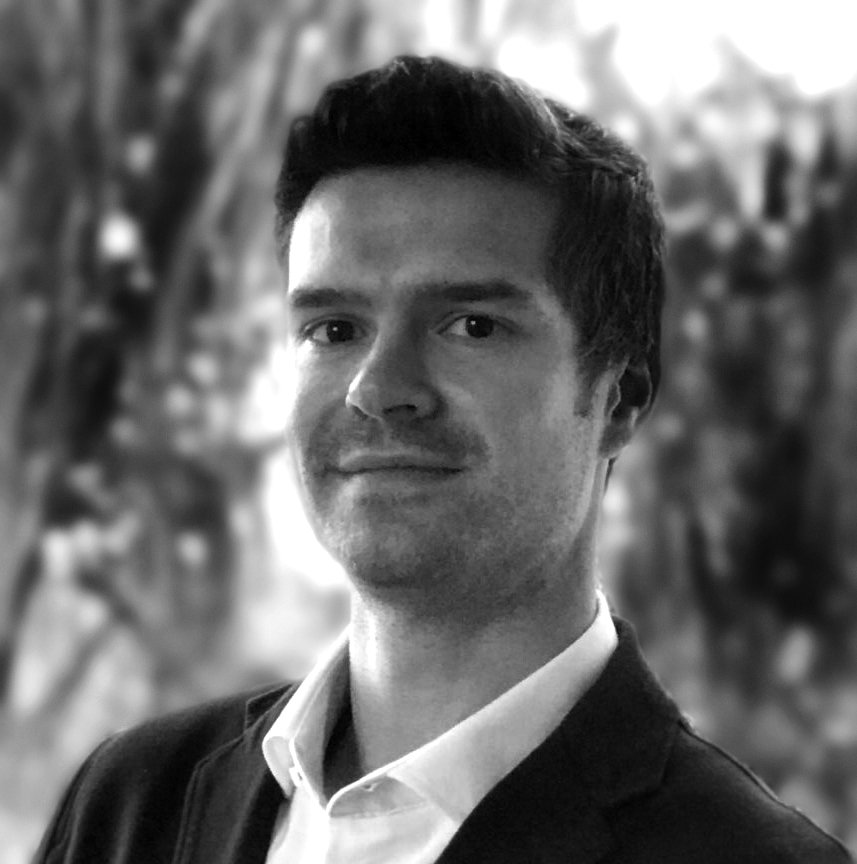 Albert Pesca, Pragmatic Play: Although we've seen the emergence of preferred prevalence of video slots or story-line style titles in recent years, the player base is so diverse that there will always be appetite for games of all styles and experience levels. 
We've seen popular brands such as Megaways sweep the market, but players are still on the hunt for the next big thing, and there are those who prefer branded games, traditional experiences, or Vegas-style slots.
The industry continues to evolve at a rapid rate, as does technology, but suppliers who keep their core values at heart and develop games that players love, rather than try to guide tastes, will always remain successful in our space.