As the industry often yearns for innovation in the form of rising instant games and revised table games, slot studios are constantly challenged with finding new ways to engage players and stand out from the crowd.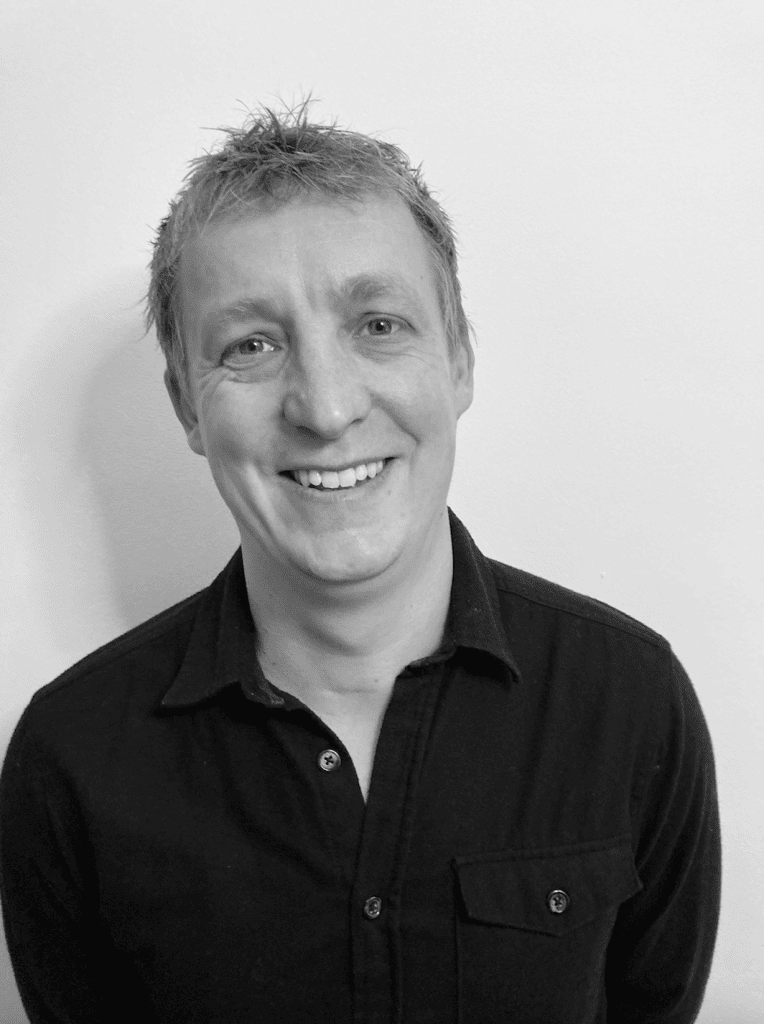 While some suppliers turn to quantity over quality by churning out typical 5×3 reel slots with five or 10 paylines and only two bonus features, scatters and wilds, a number of developers have set out an aim to revolutionise the slot word with never-before-seen mechanics.
Rogue is a supplier that showcases taglines like "deviate from the standard" and "change the game" due to its knack for producing proprietary mechanics such as Interspace, covered in this Beyond the Reels episode, Raze Reels, Pay Rises, Wildfire Reels, Cluster Buck and more.
For this two-parter SlotBeats Spotlight, we sat down with Dan Lamond, Chief Product Officer at Rogue, to discuss how studios take a small idea and develop it into an entirely new mechanic, what challenges they face in avoiding overcomplication and the importance of creative freedom.
SlotBeats: To start at the beginning of the development process, what usually kicks off an idea to begin looking at creating a unique mechanic?
Dan Lamond: We always set out to make something unique and original but the approach is to base every idea on the core of what makes games fun, rather than doing something new for the sake of it.
Some unique mechanics originate from specific markets or customers but generally we focus on games that our team finds fun to play.
Ideas come from throughout the team and we always have a solid backlog of concepts at various stages that we develop and tweak until everyone thinks they are ready to add to the roadmap.
SB: When designing a mechanic that doesn't conform to the typical slot set-ups and common IPs, what qualities help you recognise that a new mechanic can become successful?
DL: We pride ourselves on designing games that balance a completely new experience with the ability to pick up the game and start playing straight away. The mechanics that make it through to a final game for us are the ones that offer fun and obviously tangible ways to win big on every spin.
The strongest mechanics are the ones that allow us to balance a healthy hit rate with a big win potential that is front and centre on each spin.
SB: What key challenges must be overcome to avoid overcomplicating a game while introducing new mechanics that aim to captivate players?
DL: We want players to expect something different when they load one of our games and see the Rogue lightning flash, but the balance is ensuring that the value and potential of the mechanic is very quickly recognised.
The flip side of this is that, as players ourselves, we also recognise what works in existing games and there are always recognisable elements that help players as they are introduced to a new mechanic.
There is an appetite from players for more innovative versions of traditional game types but also for completely new game types, game developers now need to work with operators to back these ideas and help educate players.
Several large operators have challenged us to produce more non-traditional content and the result is our Rebel Series of games that we had incredible feedback on at ICE.