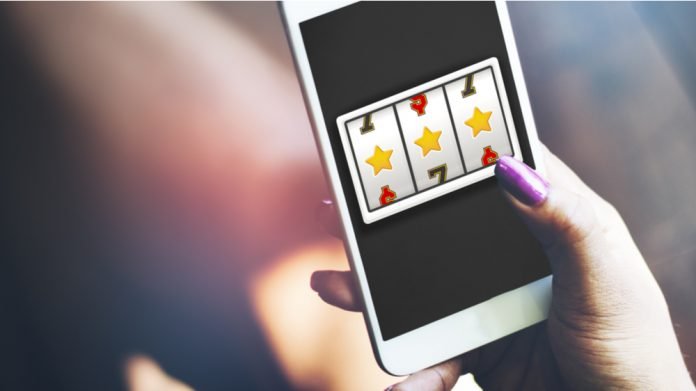 At a time where mobile internet is highly accessible, there are players who are ready to spend hours playing on their smartphones. According to Dmitry Starostenkov, CEO of Evenbet Gaming, "these players are the future".
As part of the latest edition of SBC Leaders magazine, which is available to read here, Starostenkov was joined by a whole host of leaders from the gambling industry, many of whom commented on market developments within the US and Latin America.
Victor Araneda, chief business officer of Gaming1 is joined by 4ThePlayer's co-founder and commercial and marketing director, Henry McLean and Evoplay CCO, Vladimir Malakachi looking at the future powerhouse of online gambling in the US.
In the front-cover interview, which is available to read here, Bill Miller, president of the American Gaming Association, reflected on the AGA's response to the pandemic before highlighting its efforts on environmental, social and corporate governance which he believes will help push the industry forward.
Over in Europe, more specifically the United Kingdom, betting companies are eagerly awaiting the fall-out from the Gambling Act review which is likely to have sweeping effects on the way operators market themselves to the general public.
Jeff Ifrah, the founding member and managing partner of Ifrah Law, explained why he believes the last two years have changed the industry considerably, with more changes on the horizon as more states begin to mull over gambling legislation.
Imogen Moss, a solicitor and gambling regulation expert at Poppleston Allen, and Dean Akinjobi, CEO of Football Media, share their thoughts on what the government-led review will likely mean for gambling sponsorships and why the sector as a whole must become "more creative and smarter" when interacting with bettors.
Meanwhile, read what the panellists at our SBC Summit Latinoamérica had to say when discussing the prospects for new South American markets and why regulating the continent's gaming industry will help create a global gaming force to rival any mature market.
Issue 18 of SBC Leaders Magazine is available to read here