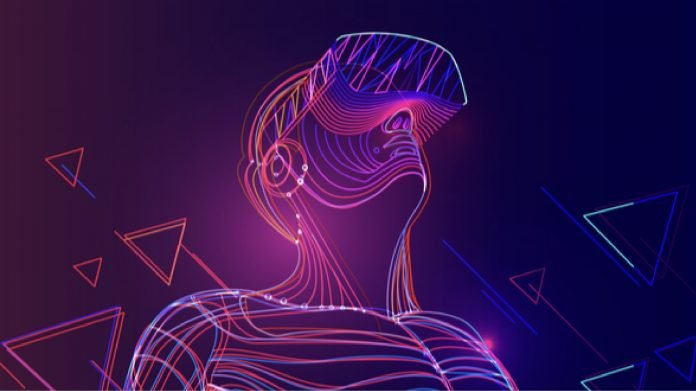 The metaverse takes centre stage in the latest issue of the SBC Leaders Magazine, as industry experts voice their thoughts on such an unknown virtual realm.
Joining the conversation was Mark Robson, CEO at Eminence Holdings, who emphasised that online gambling "will work better in the metaverse", whilst Ben McDonagh, CEO and Co-Founder of Green Jade Games, expressed his optimism of the reality of virtual reality being "less Black Mirror and more hopeful".
Issue 19 of the SBC Leaders Magazine also focused on Latin America, asking the question if it is the next frontier of betting and delving into the social responsibility on slot design.
Moreover, in his lead interview, Betsson AB's CEO, Pontus Lindwall, looked into the growing influence of the internet, expressing how it has changed the way in which the betting and gaming industry consumes information and positions itself as a form of entertainment.
In addition, Lindwall reflects on the ups and downs of his career in the betting and gaming industry and how he has established Betsson as one of the frontrunners in the sector.
Among the leaders featured in this edition of the magazine is AstroPay CEO Mikael Lijtenstein who sets his sights on further European expansion – a topic which he discussed in a previous edition. 
The CEO dives into the reasons why an in-depth knowledge of individual markets is needed to navigate an ever-changing payment landscape across Europe. He also touches on the growing acceptance of contactless payment technologies and how this presented a new window of opportunity for AstroPay to expand its global footprint.
Over in our US section, we ask whether first mover advantage is the be all and end all for success in the post-PASPA market, or whether sportsbooks can afford to be 'late to the party'.
Triple Ripple Group President and CEO Kym Sleezer asks how differentiation will shape success in Latin America in 2022. He puts forward his case for why the traditional B2B technology partnership model must be restructured if operators want to achieve their expectations in the region. Read what he had to say here.
Rounding off this edition of the magazine, Enrico Bradamante, Founder and Chairman of the iGEN trade association, looks ahead to CasinoBeats Malta as he highlights why the island is the 'place to be' for gaming companies.
Read the full magazine HERE