In this edition of SlotBeats Spotlight, we take a look at the last 12 months and the various challenges and hurdles our experts have had to overcome, we look at the impact that the pandemic has had on the online slot industry, player preferences throughout the year and more.
In the first episode we asked our five experts how effective has the online slots industry been in mitigating the challenges of the global pandemic?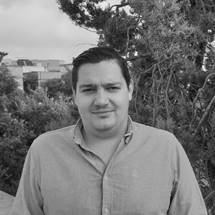 Tamas Kusztos, Kalamba Games: As far as Kalamba goes, we have thankfully managed to maintain release velocity while remote working, and it seems that our colleagues from other companies have had similar experiences.
"I'd say the biggest impact has probably been around live events, where most of the networking takes place. Whilst the industry media companies have pretty successfully adapted to this really tricky turf, it's hard to replace the in-person contact, but I'm sure things will continue to evolve next year.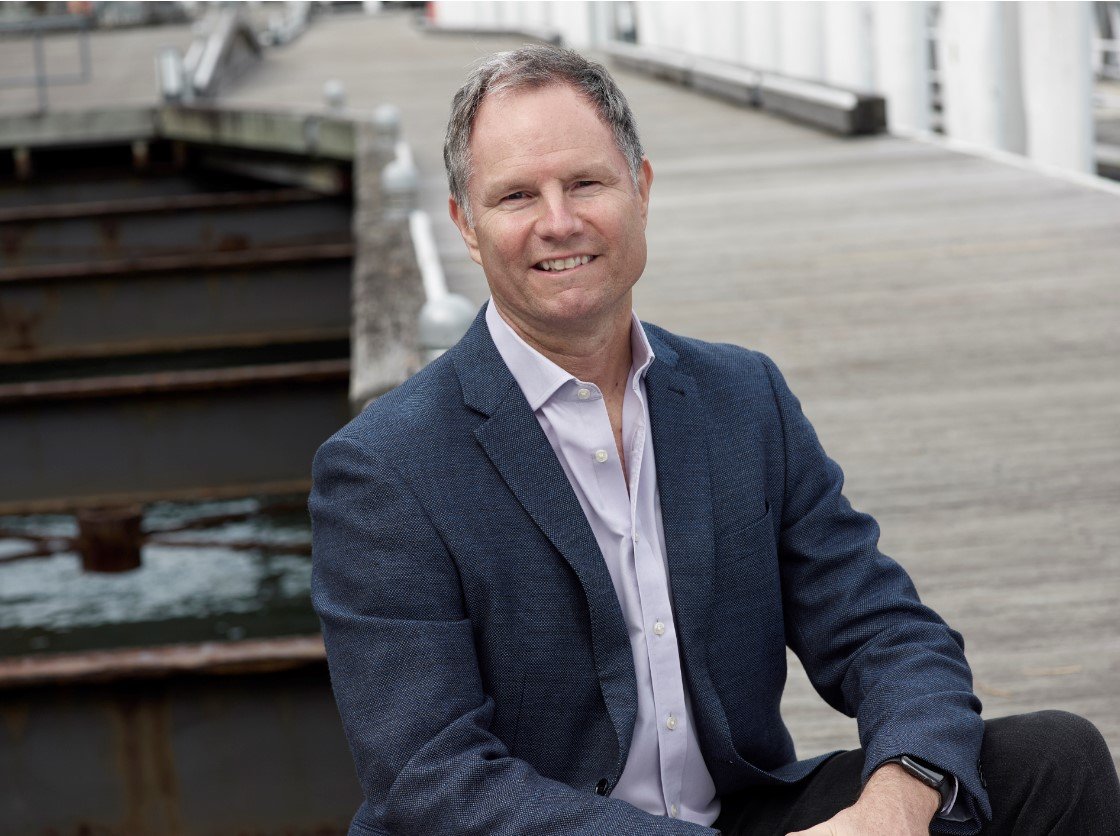 Peter Causley, Lightning Box: I think it's probably been the most important pillar propping up the industry. Verticals like eSports and virtuals have obviously benefitted too, but online casinos have provided an outlet for players who can't access physical casinos and betting shops.
They can play in the comfort of their own homes without having to worry about masks and social distancing. What is interesting is that we've seen an influx of new streamers making a living from Twitching and sharing content.
Maybe some of these have lost their jobs or been furloughed, but they have definitely brought in new players.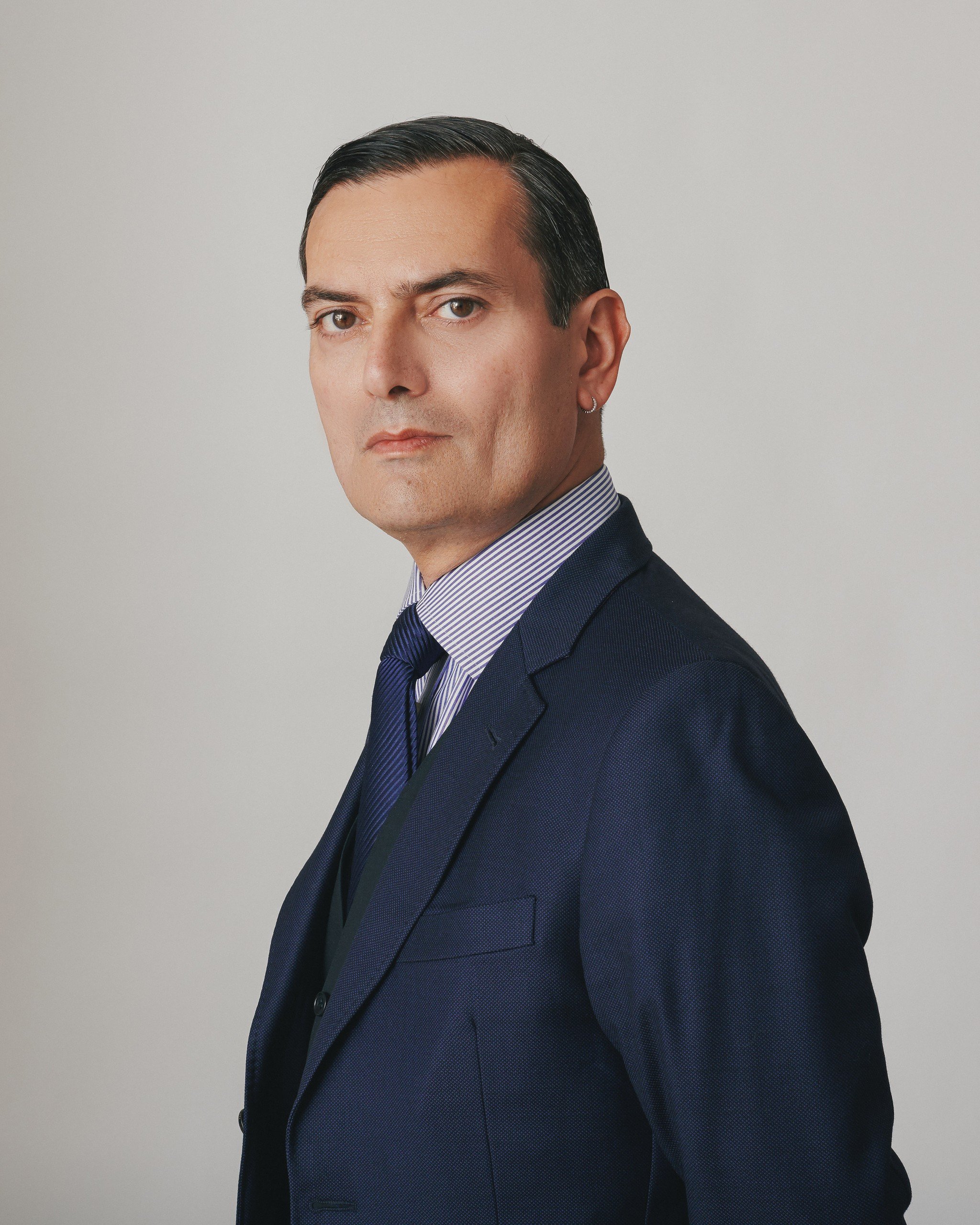 Arcangelo Lonoce, Habanero: On the product front, there's going to be a big push towards gamification. Gamified solutions will be key to engaging players, particularly when they are underpinned by state-of-the-art mathematics.
I expect to see plenty of experimentation with maths models, which in Habanero's case means making every level of volatility more and more entertaining. I also believe high volatility games that engage players with a multi-faceted and eventful experience will play a vital role in the year to come.
From a business development perspective, we expect to remain at the centre of all major markets throughout 2021 as we build upon this year's momentum, while also keeping a close eye on regulated growth territories across the globe.
Marina Ostrovtsova, BGaming: I would not say that the online slots industry was instrumental in mitigating the challenges of the global pandemic but we had to learn quickly to work remotely, and had to compete with companies like Netflix for the entertainment time of the player.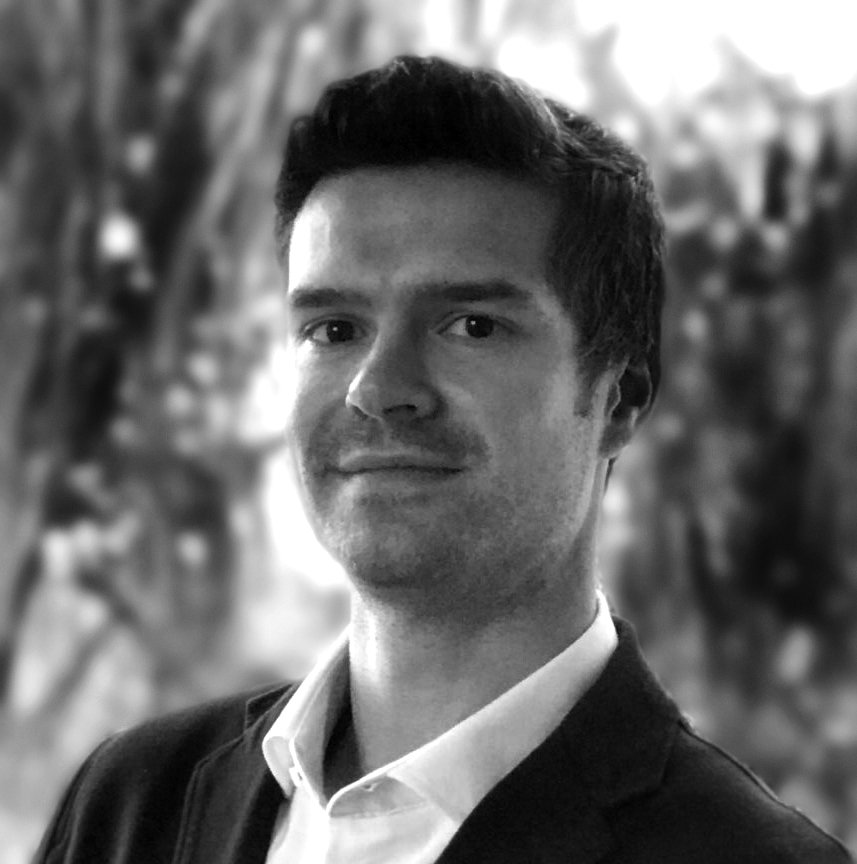 Albert Pesca, Pragmatic Play: When the sporting shutdown occurred in March, operators were keenly looking for alternatives to sports and ways to cross-sell sports bettors into online casino.
Slot providers not only stood up to offer wider, varied content that could be aimed at attracting traditional sports bettors, but the industry as a whole rallied together, seeing operators expand offerings to include virtual or esports – games that are uniquely designed for cross-sell into sportsbooks – and even sporting-themed slot titles.
The online slots world offered valuable content for operators to fill the content void left in the absence of live sports betting, and as a result the industry weathered the unprecedented storm well.