In the dawn of slots there were land-based machines, found typically in casinos and certain pubs. Typically in the form of 'Fruit' symbols, players would place their money in and pull the lever to roll the three-reel machine and hope for a win along a single payline.
Fast forward to the present day and slots offer a far more versatile offering. Due to the increase in competition in the online industry, developers are always looking one step ahead and we see this mainly in the development of the title features.
During this series of SlotBeats Spotlight, we'll ask our experts the importance of game features compared to other elements of slot titles and take a glimpse in any further developments that we can expect to see in the near future.
We're seeing more and more features being included in video slot titles. How important are features in retaining players compared to other aspects of slot titles?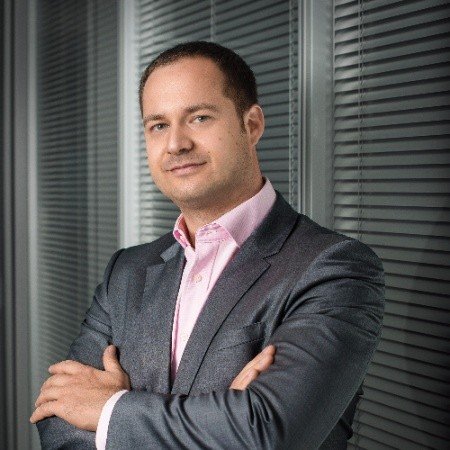 Ondrej Lapides, Tom Horn Gaming: A good slot game is the perfect blend of game elements from features, maths models and game mechanics to the aesthetics and attractiveness of the theme that entices players and creates a loyal following.
From a player retention perspective, great complexity of a slot game might lead to disappointment, lack of enjoyment, with the player eventually leaving the game never to return. Simple and intuitive yet entertaining games are always easier to understand and easier to recognise. The skill required to achieve the right balance of game components is what makes the best game suppliers to stand out among their industry peers.
With each new title, providers should offer quality and enhance the entertainment value of the slot. Fresh, crispy, clear features are sure to increase player retention for longer whilst boosting operators' revenues. An ultimate win-win situation.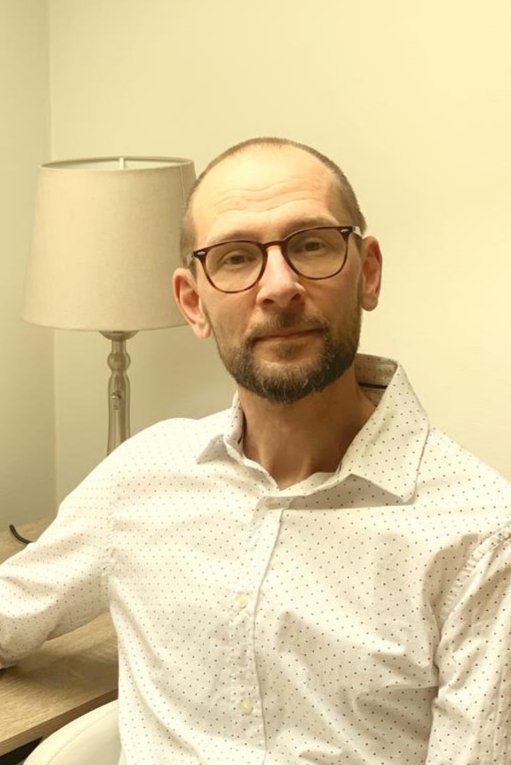 Asko Heiskanen, Yggdrasil: In modern online slots and in all games in general, features are everything and nothing. Engaging, meaningful and rewarding features are dynamics that translate the underlying game math and logic to a palpable playing experience. Having said that, no matter how innovative you are with the features, it will work in vain if features are not fit for purpose. 
An individual feature in itself doesn't matter but what does is the playing experience and the gambling value that the feature brings into that very moment. Our recent release Hades Gigablox is a prime example of it.
It doesn't matter if a high paying symbol transforms to a wild or not. What matters is if it gives a thrill, excitement and rewards players either financially or emotionally.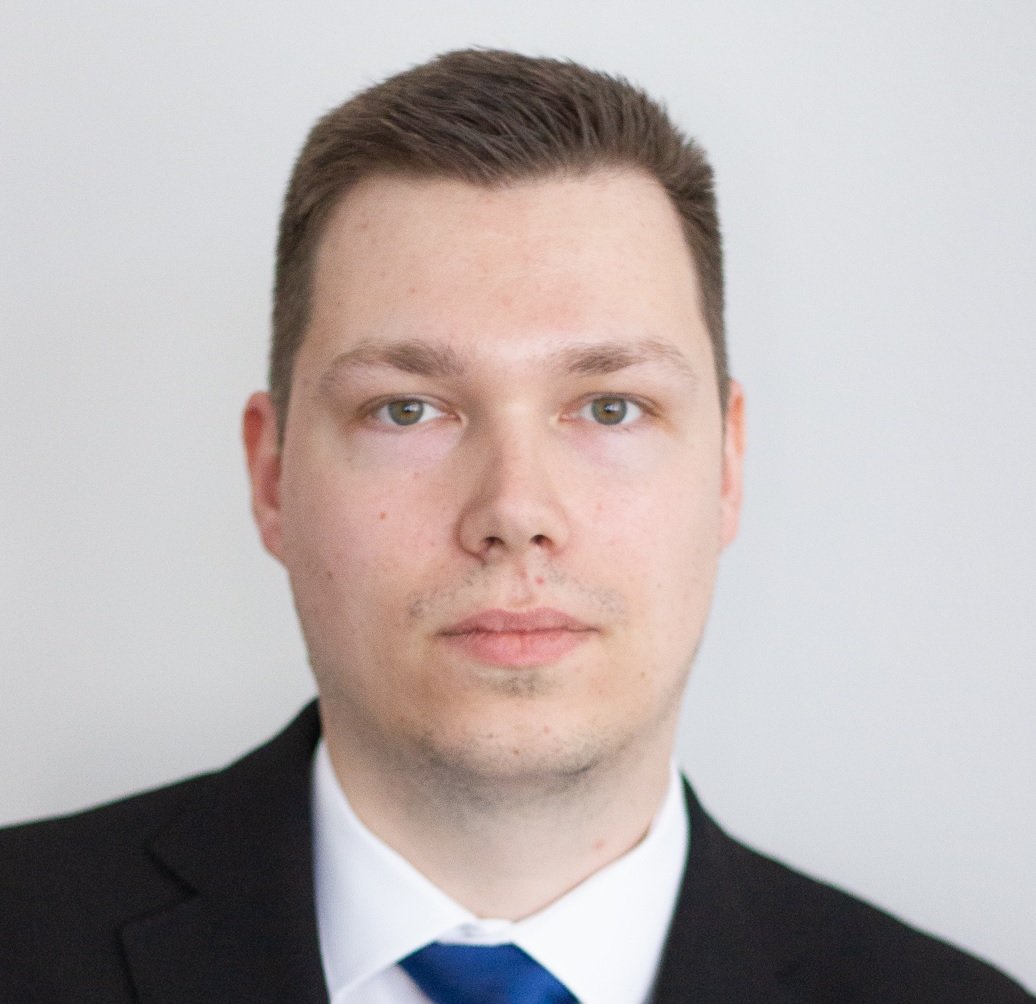 Matej Sopóci, Synot Games: The basis of a game is to entertain. As we can see the trend these days is to incorporate more features and functions which make the game more appealing. But I think it is a key requirement for developers to have a multitude of different games from which players can choose per their taste.
Our experience has shown many possible examples of success. A well-balanced game with features can be the right key to a successful player retention strategy. However, a classic game may also become a hit, like our Respin Joker.
Yuriy Muratov, Booongo: It's no secret that players are always on the lookout for new and exciting content and mechanics. Be it paylines that offer a high number of different ways of winning, hold and win style rounds, expanding wilds, or new hybrids, the latest trend in the market is always going to attract the interest of fans.
However, it's not all just about new features. Finding the right balance and creating immersive environments where players get excited are vital to developing a great slot game.
Devising phenomenal features is only part of the battle. If something new is developed but the math or animations or sound are not right, players will recognise the faults immediately and it will negatively impact the slot, even if the new feature is the best thing ever.
So, while adding new features is important, understanding what retains players is a key element in keeping a strong position in the market, or even taking a greater share of it.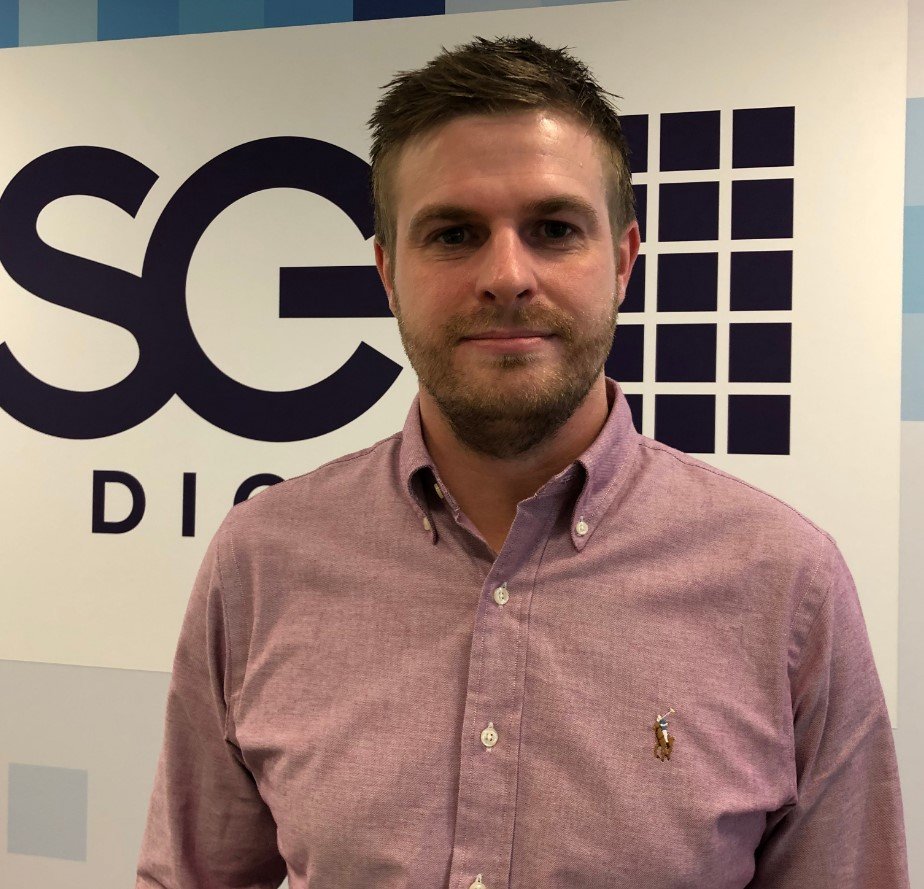 Rob Procter, SG Digital: From a content perspective, in-game features and mechanics are still the number one driver for player retention. I believe the players who hold the most values from a casino's perspective are those that really understand how games work and who relish new mechanics hitting the market.
However, you can't get away from the fact that many legacy mechanics still hold a lot of sway, Megaways being the stand-out example. We are cognisant of that and have big Megaways titles coming up in both the first and second half of this year.
While a mix of old and new is important, one of the key pillars for the content strategy I have put forward is 'be bold'. I have never seen as diverse a roadmap from Scientific Games as we have for 2021.