In most Decembers, the igaming industry has a sole-focus for the holiday season, captivating players using festive slot titles. However, for the first-time ever, a sporting spectacle has presented studios with an equally profitable opportunity, the FIFA World Cup 2022.
Not only does the biggest football tournament on the planet offer a boost to sportsbooks and betting services, but it draws attraction to online casino platforms across the globe with operators catering content to the beautiful game.
As the World Cup that has already gifted us dramatic giant-killings, suspenseful shootouts and some debatable refereeing decisions draws to a close, we put some questions to slot suppliers to discuss the impact this competition has had on the industry.
In the first part of our Spotlight Series into the World Cup, we asked Yggdrasil, Evoplay and Habanero whether suppliers focused on slot titles can compete with sportsbooks during the festival of football.
In the midst of one of the biggest sporting events on the planet, how can slot developers compete with sports betting services for attracting players to their games?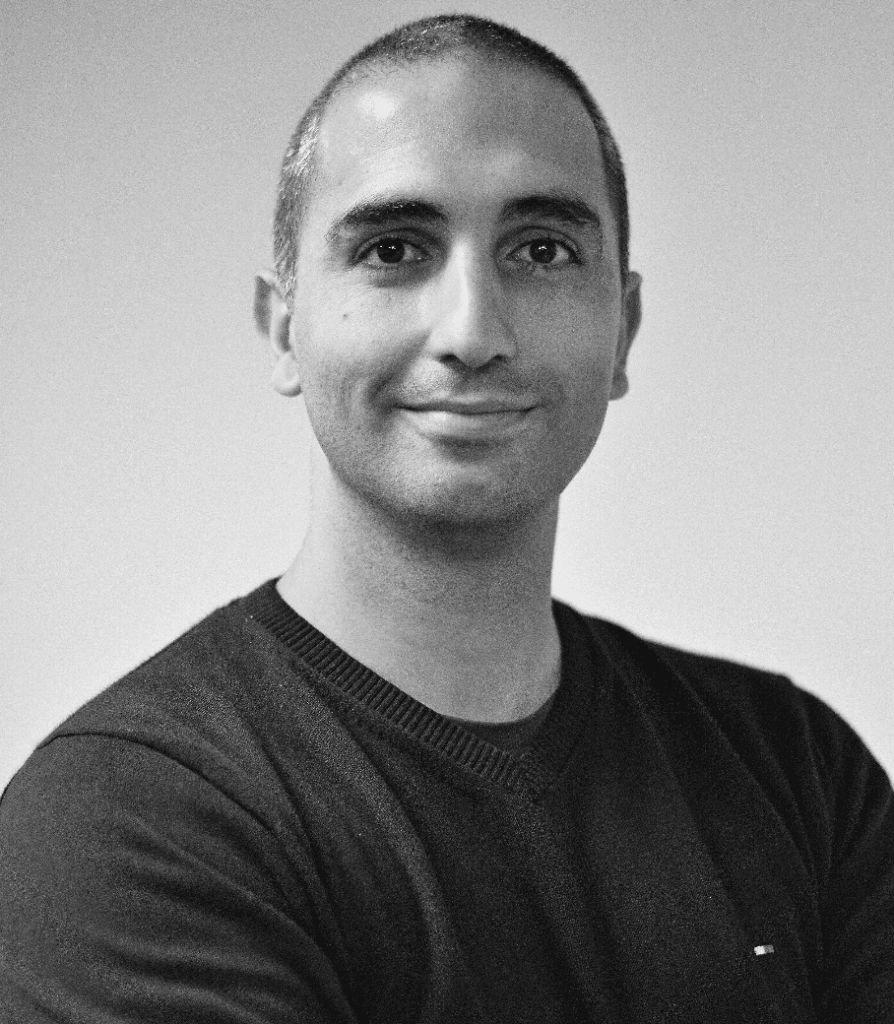 Andrew Sammut Dacoutros, Yggdrasil: We don't regard it as a matter of directly competing with sports betting services and those players who enjoy that vertical, but rather offering more opportunities to operators.
They would have the means to offer a quality game with a relatable theme for players to enjoy while growing their cross-selling options. On top of this, there is the opportunity for players to extend their passion for sports to slots. Our recent release Firekick! MultiMax does all of this.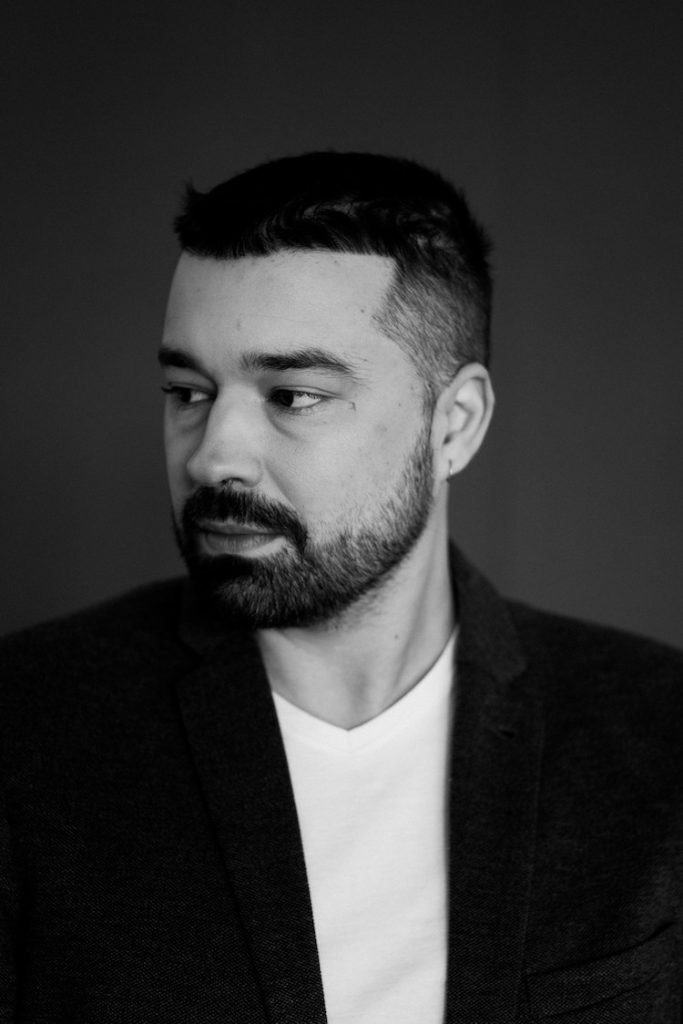 Ivan Kravchuk, Evoplay: The working formula is just to give the audience what it wants. In our World Cup-inspired package of games, we replicated the football pitch atmosphere and the opportunity to place a bet during a big sporting event with an instant game format.
The World Cup is a one-of-a-kind tournament, and while it takes place once in four years – this year's new seasonality created a new format. To achieve the best we could, we created the same experience as during a football match, but available anytime players want and with the results displayed immediately.
As a result, we got a winning combo – simple, intuitive mechanics familiar to both sports fans and casino players, all topped up with gamification and an instant outcome.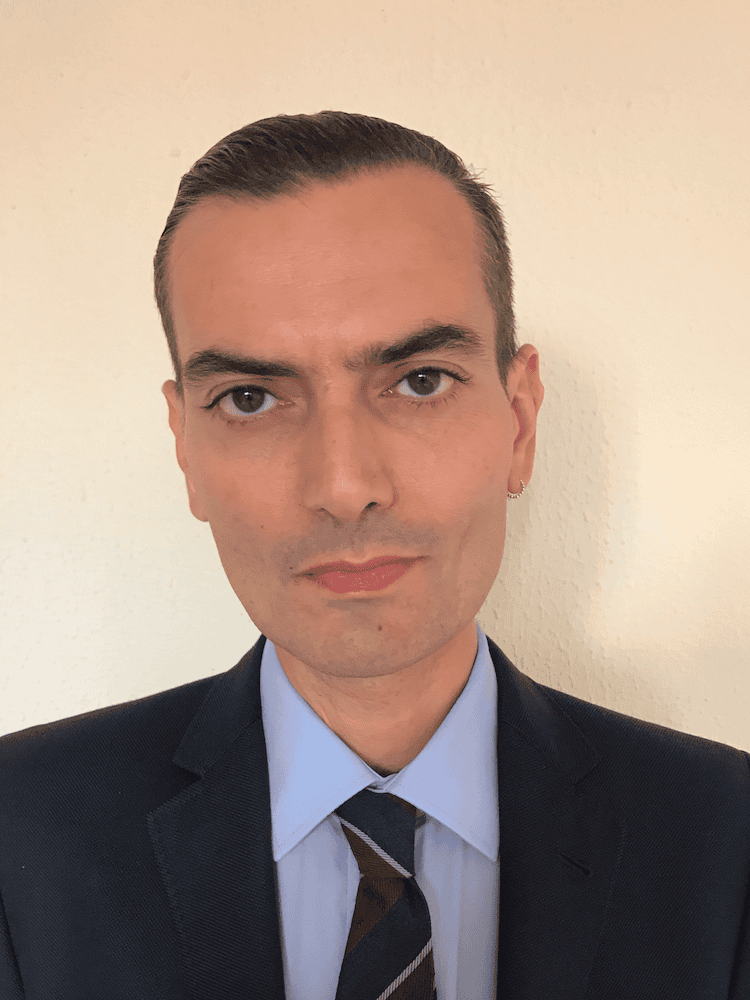 Arcangelo Lonoce, Habanero: Well, it's not a question of competing with a sportsbook, but rather complementing it to keep players entertained during breaks between matches. It's our job as a slots supplier to provide additional entertainment that can capitalise on increased traffic.
Our Jackpot Race is a great example of how you can position a casino-focused product into a sporting environment. It allows operators to initiate must-drop jackpots during any given period, this flexibility means you can place these during downtime between matches or even halftime.
The key to achieving that is simple – provide the best possible solutions to those punters that are drawn to sports betting services. Start from the basics and deliver quality products, this will allow you to overcome the historical fact that sports betting and slots do not crossover – we have years of data to support this, and it's all about providing something that can go alongside.