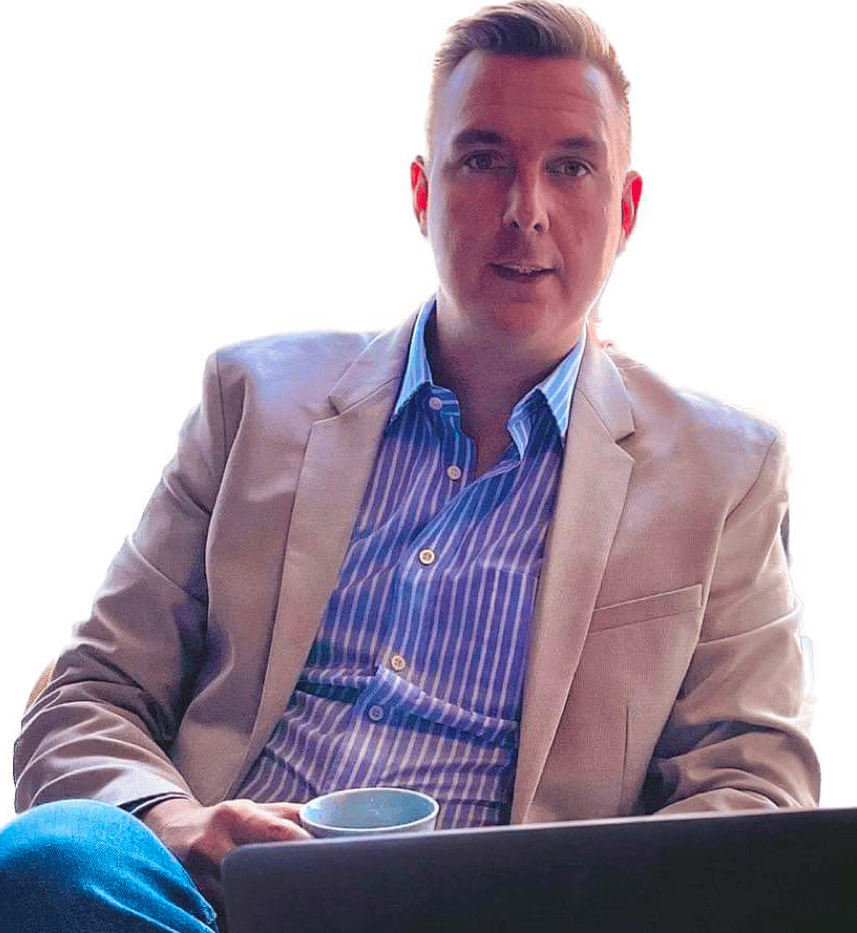 Multiplayer gaming has solidified itself as a key pillar in the global entertainment industry, yet the industry is yet to produce a paid-for, multiplayer slot title that has truly taken off.
In this multiplayer-focused slot discussion, RAW iGaming's Product and Account Manager, William Lovqvist, dives into the world of multiplayer igaming to explain why player behaviour, demographics and session times might be limiting the 'advent of multiplayer games'.
Why multiplayer slot games haven't found their footing
It's undeniable that multiplayer games have consistently reshaped how players interact, compete, and forge communities across a variety of game types. Given this, the relative lack of engagement with multiplayer slot games serves to highlight behavioural differences and perceptions regarding the willingness of slot players to pitch themselves against their rivals within a multiplayer format.
A primary issue is that the few multiplayer slot games that have ventured into the market have often missed the mark in terms of execution. Latency can be an issue, especially if players aren't using parable devices, coupled with the absence of tailored experiences that give a sense of agency. Slot games don't offer the opportunity to strategize, meaning slot players tend to err more toward playing solo and pitting themselves against destiny rather than one or more opponents.
That said, traditional slot players are competitive by nature and part of that demographic happily engages with tournaments and leaderboard competitions or post big wins, so the blocker to getting on board with multiplayer games is just as likely to be related to how they like to consume their media.
"player behaviour is the backbone of game appeal"

William Lövqvist, Product and Account Manager at RAW iGaming
The shift towards mobile, creating shorter but more regular sessions, and the advent of persistent technology could be one element that's responsible. If we make the assumption that these demographics are younger or middle-aged player segments who are used to picking up where they left off to fill a few spare minutes, then it presents a disparity between the format of multiplayer games within this genre and the target audience.
If a player is not planning on a long desktop session and has an expectation that they'll be in for a wait while the game fills with players, the appeal isn't going to be there. Equally, if you can't commit to the session length that's going to create another deterrent – there's no benefit to having to leave due to time constraints and risk a win. There's also the potential that most regular slot players just don't want to dilute their chance of collecting their winnings on a good session if someone else performs better.
In contrast, poker players expect a long session if they do well and the industry responded to mobile snacking with faster game formats that drop you into a new hand when you fold. Sports betting doesn't require you to be active to win, just to have the time to place the bet. As a result, the game itself has a significant impact on its success within a multiplayer set-up.
"feedback is ultimately what will dictate whether multiplayer games have a credible future"

William Lövqvist, Product and Account Manager at RAW iGaming
At RAW we use a lot of data to inform the majority of decisions we take regarding which games and verticals we put into production. We are on the advent of multiplayer games and, as the DNA of our company suggests, we're approaching it differently. We understand that player behaviour is the backbone of game appeal. Our Arcade product is a perfect example.
Our multiplayer games will sit within this product area and are designed to give the player control over how many formats they're open to, so they can speed up entry to a game if they're short on time, or focus on the specific format they enjoy most if time isn't a concern.
The games themselves are well-researched to ensure appeal with players who expect to compete against opponents but want to add an edge in terms of playing for real money. This approach is more natural than forcing a multiplayer layer onto what is typically designed and expected to be a single-player game. Personalisation is also key to the player experience where our approach will blend strategic and personalised elements to create engagement which is both sticky and entertaining with a goal of long-term and stable revenues.
Overall, multiplayer slots with a well-defined timeframe, when traffic is high, can succeed but developers need to keep a close eye on what the player actually wants and what their behaviour should dictate, and that feedback is ultimately what will dictate whether multiplayer slot games have a credible future.