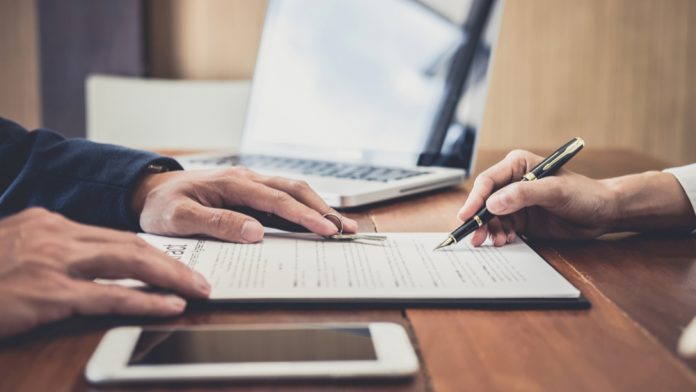 FunFair Games has put pen to paper on a deal with 5th Planet Games that brings forward the development of a multiplayer crash-styled title based on the TV show and video game character, Hugo.
Set to launch worldwide later this year, under the terms of the alliance, FunFair Games will gain the IP rights to create a fast-paced real-money crash game themed around the Scandinavian cartoon.
"Partnering with 5th Planet Games gives us an opportunity to create a unique and immersive crash-style game, incorporating the fantastic and established brand that Hugo is, boasting a wide fan-base around the globe," commented Lloyd Purser, COO of FunFair Games.
"We're currently in the process of developing the game together with 5th Planet Games and we can't wait to introduce it to the market later this year."
The fictional character from Danish 5th Planet Games' interactive live TV game show from the 1990s was aired in more than 40 countries. Hugo also featured in several video games which are said to have had "great commercial success" and received "global recognition".
According to the developer, one of the most popular games featuring Hugo saw him flying in a vintage red twin prop plane. Recognising this part of the character's heritage, FunFair Games will create a crash title showcasing the red plane, with players tasked to cash out their winnings before it crashes, with the multiplier increasing the longer they wait.
Mark Stanger, CEO of 5th Planet Games, added: "We are delighted to have this opportunity to partner with Funfair Games as they continue to develop the next generation of high quality, gambling and crypto-style games.
"We look forward to seeing our beloved Hugo brand attracting a whole new audience of fans and players."