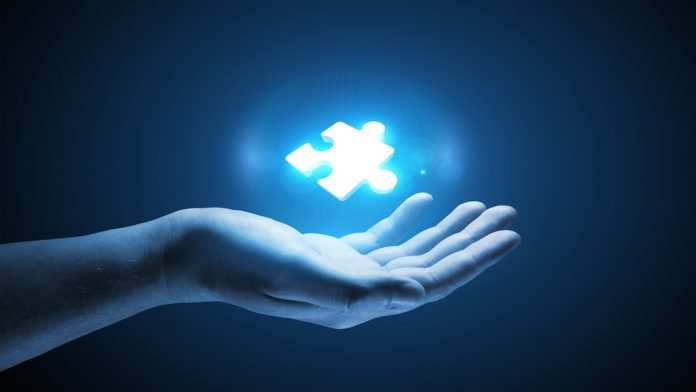 Igaming provider Betsoft has announced the launch of Tournament, an in-game ranking tool that has become the second addition to the company's comprehensive toolbox, Drive.
A tool aimed at enforcing a "competitive, high value player base", Tournament joins the established Take a Prize solution as part of Betsoft's Drive mobile-friendly technological offering.
Tournament provides leaderboards on each game that constantly update in real-time, enabling players to track other players' progress throughout any promotion, including their own.
'When we began the development of our in-game tools, we had a clear vision: to increase the connection players have with us; to boost game performance; and to give bigger wins," commented Renata Banyar, CMO of Betsoft Gaming.
The proprietary tool is said to deliver its multiplayer aspect "without interrupting gameplay or RTP." The leaderboard system allows players to receive notifications regarding their ranking, however players are able to customise and mute these notifications if desired.
The introduction of this solution follows the recent success of the first addition to Drive, Take a Prize. This saw players randomly presented with a mystery wheel during a game session, offering varied cash prizes and bonuses.
After introducing Drive and Take a Prize earlier this year, Betsoft used the solution to run two promotions showcasing the feature, which, according to the firm, saw total bets up over 25 per cent and player participation increase by 30 per cent.
Banyar added: "All our classic gamification tools ensure that operators are fully supported in their efforts to enhance player engagement and retention, giving a win/win for everyone. Tournament is the natural next step for us and we are very excited about the potential it brings to our clients."