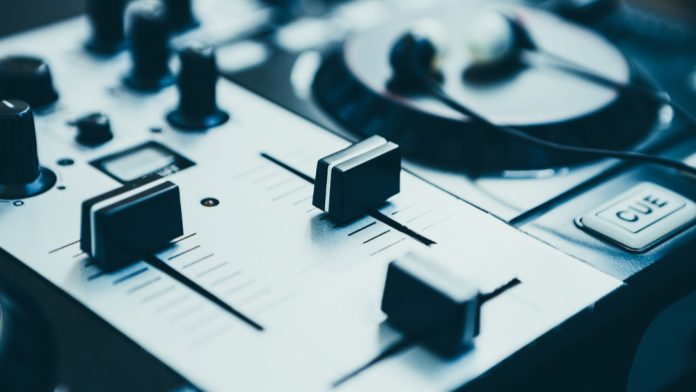 Blue Guru Games aims to "turn up the volume" as it partners with sound and audio design company ReelTrax.
As part of the link-up, ReelTrax, who create original audio and sound design, tailor-made for slot game narratives, will collaborate closely with Blue Guru's development team to produce music and sound effects for the supplier's slot titles.
"The game is literally changing, and players expect far higher production values and immersive gameplay than is currently available," noted Nick Joyce, Operations Director at ReelTrax. "That's where ReelTrax comes in and we are thrilled to be working with Blue Guru Games who share our love for music and audio.
"This partnership allows us to work closely with the team to better realise their game concepts and to produce exciting and authentic music and sound effects which complement the game mechanics and really bring themes to life.
"This ultimately produces an enriched, more engaging gaming experience. It's also great fun to work on these together"
Blue Guru's first slots to leave the studio's production line include Nemean Lion and Octopus Armada. 
Andrew Braithwaite, CEO at Blue Guru Games, added: "It's very important to us that our in-game audio is as professional and polished as possible.
"We have a real passion for music as a team and our games are story-driven so it was really important for us to find a partner that really gets audio. Until we found ReelTrax we thought we might have to make some compromises but it was instantly apparent that they understood what we wanted.
"We have a great collaborative process with ReelTrax and they are in turn fully committed to the Blue Guru ethos. Whenever we use traditional sounds or music in a game for example, ReelTrax ensures that the instruments used are authentic to the location and time period in which the game is set, which shows phenomenal attention to detail and really adds a lot to the overall player experience."