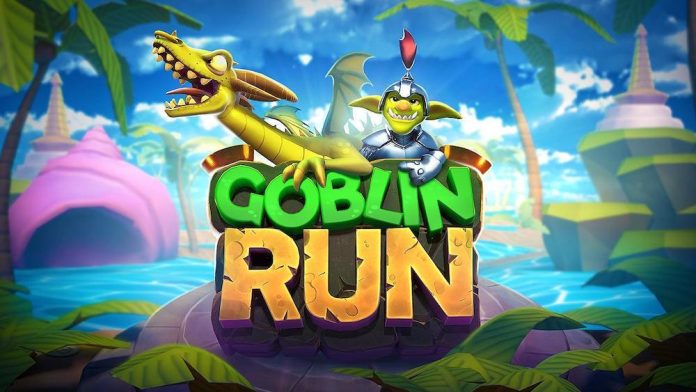 Igaming developer Evoplay has launched Goblin Run, the studio's most recent crash game which combines animated gameplay with an intense wagering objective.
The game follows Gnos, a goblin, as he tries to escape the fiery jaws of a dragon. Players bet a preferred stake at the start of each round, a stake which they can cash out as soon as the chase begins for a multiplied bet amount.
Gnos can be taken out by the dragon at any time, but the further he runs, the higher the multiplier becomes. This leaves it up to the player to risk letting the goblin run for longer in order to receive a higher payout, or to cash out before winnings are lost.
Commenting on the recent debut, Ivan Kravchuk, CEO at Evoplay, stated: "Goblin Run is an exciting release that delivers a fantastic game experience, one which features easy and quick gameplay."
Evoplay have enhanced its latest crash game by allowing players to select between a number of characters skins to play with, as well as implementing 3D graphics that it hopes will "deliver eye-catching visuals that will engross all players".
Players have around ten seconds between rounds to decide whether they would like to bet on the next game, with the ability to sit games out if they want.
Once having wagered at the start of the round, players will hope to see Gnos run for as long as possible, with the chance to win x1,000 their stake if the goblin can make it to the dragon's gold before crashing.
Kravchuk added "Encompassing a popular crash mechanic, we expect this game to appeal to both gamers and igamers. With the title offering something which has never been seen before."
Readers who would like to try Goblin Run for themselves can click here to try the demo.