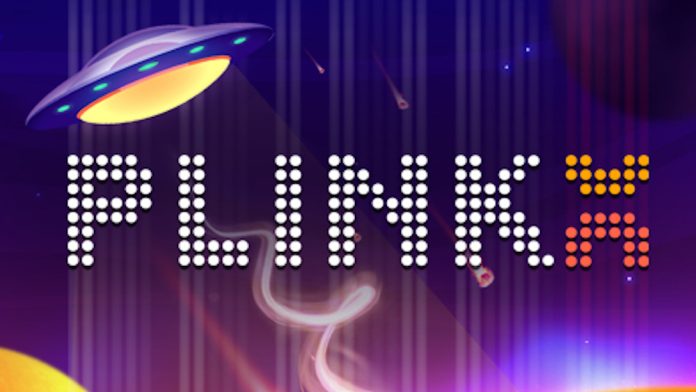 PopOK Gaming has aimed to make players feel "out of this world" after extending its instant game portfolio with the launch of Plinko.
While offering an RTP range between 96.18 and 96.83 per cent, the game presents three different game levels to choose from, as players shoot a token from an alien spaceship and watch it fall between several pins to drop into a winning zone at the bottom of the screen.
These winning zones offer a range of prizes depending on the distance between the end zone and the centre of the board, from which the token is dropped by the UFO.
These prize ranges also depend on the game and volatility level that the player has selected before placing their bets, with higher levels showcasing higher prize values.
Players can choose to have 12, 14 or 16 rows of pins between the spaceship and the winning zones, but, at any level, the token will always make it to a winning zone, however, the zones directly underneath the UFO offer minimal prizes.
At each game level, players can also select between three volatility levels of low, medium or high. The higher the volatility level, the higher the multiplied bet amount prizes in the winning zones.
The game's minimum win is x0.2 the player's stake, which is awarded when the token drops directly below the UFO in a middle end zone on levels with 16 rows on high volatility.
However, this same level can also provide the game's maximum win of x999, if the token makes it to the furthest left or right winning zone.
Moreover, the game also offers four progressive jackpot prizes that can be won when the jackpot game mode is triggered after a random game round.
If readers would like to test out the Plinko demo, they can click here to be taken to PopOK Gaming's official website.