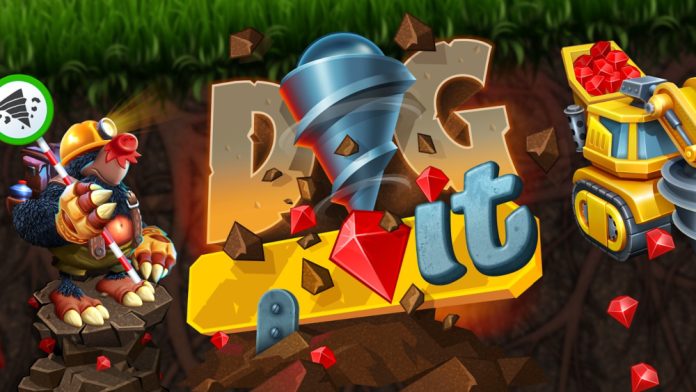 FunFair Games has launched its "next-generation" title via the release of Dig It, an instant win multiplayer game that pits eight players together.
In the game, players will go against each other to see who can dig the deepest to win the largest rewards. The deeper they go, diggers will gain increased gem multipliers up to x50.
"We're delighted to announce the launch of Dig It, a brilliantly competitive multiplayer game which promises a very engaging and entertaining encounter," explained Mark McGinley, CEO of FunFair Games.
"The title features straightforward multiplayer-to-single outcome gameplay, opening it up to all levels of gambling enthusiasts – allowing everyone to enjoy this great new product. The game is the latest addition to our growing portfolio of non-traditional content which aims to bring unique experiences to a new generation of gamblers."
To keep tabs on rivals, the title offers users live player bets, round history and the ability to instantly see the progress of others, increasing the competitive nature of Dig It. To elevate player engagement and retention, the miners who dig the deepest will be eligible to receive a fantastic digger bonus worth up to an extra x100.