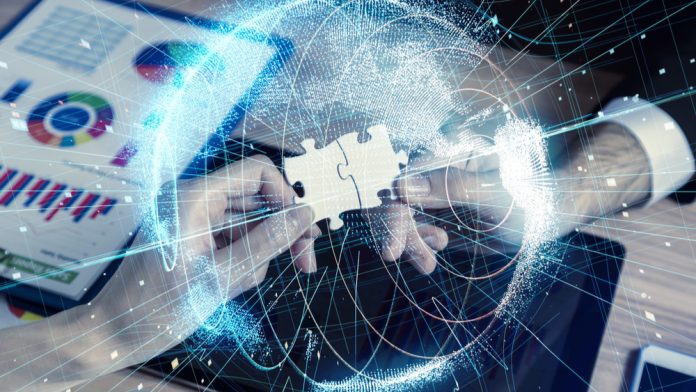 After finalising the acquisition of Microgaming's distribution business, game IP, progressive jackpot network and interest in a variety of game studios, Games Global has unveiled its official operational launch. 
The development sees the firm having gained a network of customers operating over 900 global gaming brands as well as ownership of a catalogue of "exclusive gaming content".
"It is with immense enthusiasm that I proudly confirm the official go live of Games Global," expressed Walter Bugno, CEO of the company. "We're incredibly excited for what we can achieve as we deliver industry-leading content, power continuous growth providing mutual success for Games Global and our partners.
"Games Global is ready to define the future, lead innovation and make a real difference in the industry. It is a company that knows how to spark a change – we are driven to be the best, 'the one', and for us, the top is just our starting point."
Established in 2021, the private capital backed company is led by Bugno, formerly of IGT and Lottomatica, and CFO Tim Mickley, previously of SafeCharge and Playtech.
The leadership team also includes Leila Goelz, Chief People and Transformation Officer; Theo Naicker, Chief Operating Officer; Kimberley Broad, Chief Compliance Officer; Andrew Booth, Chief Product Officer, and Julie Allison, Chief Revenue Officer.
Following the closing of the transaction, which was first announced in November 2021, Microgaming will maintain licensing of its proprietary sports betting software to sports betting operator Betway, while also continuing with consistent investments within this space.
Moreover, The Isle of Man-based company is also set focus on continuing to provide platform systems and services to online gaming brands, including Games Global and its customers.
Andrew Clucas, CEO at Microgaming, added: "It is an exciting milestone for both Microgaming and Games Global, and is the culmination of months of hard work and dedication from teams on both sides.
"The online gaming industry will undoubtedly present a wealth of opportunities for Games Global, and we wish them the very best for their journey ahead."
Employing in excess of 1,100 experienced staff based across Europe, North and South America, Oceania, and South Africa, since its completion, the group has become a supplier of igaming content.
This includes a portfolio of more than 25 studios, a proprietary catalogue of over 3,000 games, progressive jackpot network and distribution with access to over 260 existing customers operating more than 980 gaming brands.