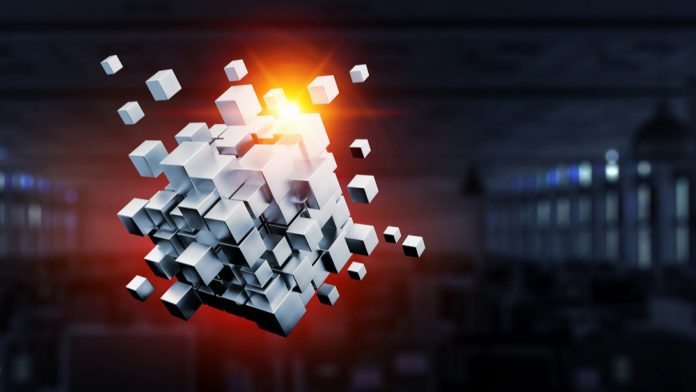 VizExplorer, provider of operational intelligence solutions for casinos, has signed an agreement with Little Creek Casino Resort to integrate its floorVizOps and VizOnDemand slot analysis solutions, slot recommendation engine and slot reports.
The VizOnDemand solutions will give Little Creek automated game change recommendations that drive incremental slot revenue as well as an "easy-to-use" set of reports and dashboards that will give them detailed information on their floor performance "in seconds".
"The ability to capture and review large sets of data is crucial in helping management make good sound slot decisions," remarked Steve Griffiths, COO of Little Creek Casino Resort. "Incorporating VizExplorer into that decision making process is going to elevate everyone's game."
Moreover, floorVizOps will allow the casino resort to "dive deep" into the data to explore additional opportunities to "improve player experience, visualise changes on their floor, and measure the incremental lift of the recommended game changes".
David Patent, CEO at VizExplorer, added: "We are excited to partner with Little Creek Resort Casino to deliver floorVizOps and our new VizOnDemand Slot Solutions. 
"With the full complement of our Slot analysis tools Little Creek will be able to generate significant value immediately as well as leverage deeper analytics for longer-term benefit."