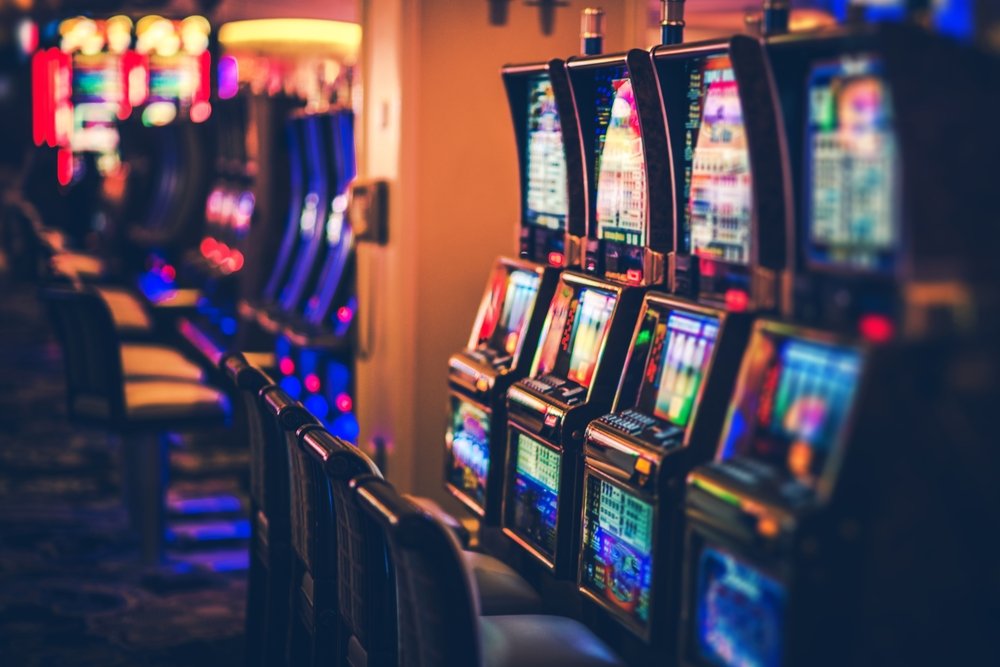 EGT has installed the first of its Jackpot Bell Link line in Northern Cyprus in Casino Merit Lefkosa in the capital Nicosia.
Displayed across 12 General series 27-27 Upright cabinets with a Bell Link and Reel Boost feature, the four-level jackpot offers two fixed Minor & Mini levels and a progressive Grand & Major level, all triggered by different coloured bells.
"The results and the feedback are very positive so much so that our partner Merit has already placed another order for Bell Link Jackpot for the rest of their casinos in Northern Cyprus," remarked Biserka Draganova, Sales Manager for The Balkans and Egypt. 
"This deal further establishes EGT as the leader of the market as we have a 43 per cent market share in Cyprus, with 908 machines being installed in Merit group alone."
Being the largest casino chain in Northern Cyprus, Merit is currently operating six facilities on the island: Merit Royal Casino, Crystal Cove Casino, Park Casino, Cyprus Gardens Casino, Lefkosa Casino and Liman Casino. 
Across its six casinos in the region, the firm has over 2,500 slot machines, of which 908 are from EGT. Additionally, the chain operates with the same-brand casinos in Bulgaria, Montenegro and Croatia.
Draganova concluded: "We have had a very good working relationship with Merit for many years now both in Northern Cyprus and in other markets where they operate. We value this relationship and we see it evolving through the years.
"Very soon we hope to announce a new deal with Merit for Northern Cyprus – the first-ever installation on the island of EGT's eight-seater roulette."