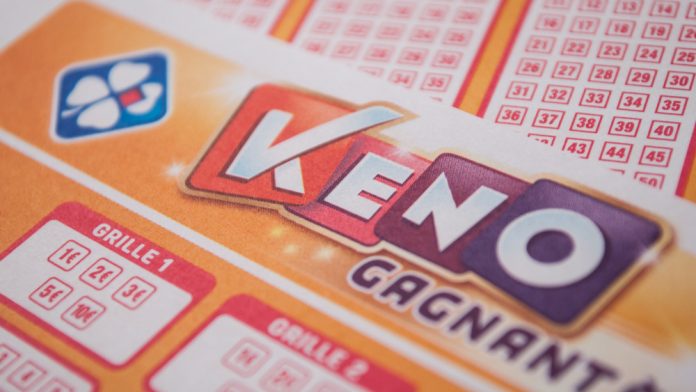 OneTouch, the mobile-first games developer, has digitally-enhanced version of a Keno "industry classic" entitled Keno Rush.
Lauding its new title, OneTouch stated that Keno Rush "evelates the well-known classic" by offering a blend of audio-visuals, designed to increase player engagement and retention.
Ollie Castleman, integration manager at OneTouch, said: "We're excited to announce the release of Keno Rush, a release that brings one of the most adored games into 2022.
"Thanks to its straightforward gameplay, this title is guaranteed to provide hours of fun and the perfect mobile-gaming experience."
In keeping with the developer's dedication to single-touch interactivity, OneTouch explained the latest title offers a "simplistic, yet highly entertaining experience".
Within the game, players guess which 10 numbers will be drawn, a task made easier with an auto-pick feature that automatically picks random numbers.
To up the ante and increase winning multipliers, the game offers four risk levels – classic, low, mid and high.