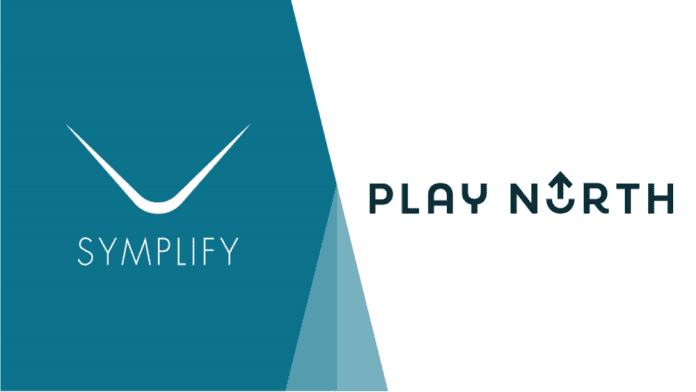 Online gaming company Play North Ltd have teamed up with Symplify to integrate the company's customer relationship management software onto its platforms.
Symplify will use its CRM software to enhance the games company's ability to reach its audience through emails, SMS and push packages.
Symplify's CEO Robert Kimber stated: "Play North is an impressive gaming business that runs a number of very successful brands and we're delighted to have the opportunity to work with such a progressive client. Our CRM solution will allow Play North to better communicate its entertaining gaming services within their core markets."
Play North can also utilise Symplify's campaign and customer journey builder modules to improve its user engagement processes. Symplify allows its clients to access detailed accounts of how their customers engage with the different products they have to offer, building personalised lifecycle journeys built from various customer events.
Due to this agreement, Play North will have much more access to the ways customers are spending time on their applications, in hope of learning to not only attract more customers, but to keep current users satisfied.
"Play North has a unique policy in this industry where we do not work with sign up or deposit bonuses. In addition to this our philosophy is to leave the player to enjoy our services with minimal disturbance from us." says Klas Winberg, CEO, Play North.
"Against that background we needed a sophisticated CRM partner to ensure that all our customer communication is 100% relevant and served through the right channel at the right time. Symplify is this partner and we are very excited about entering into the next level of CRM together with their capable team"
Play North runs various online casinos across the European continent including Dutch online casino Kansino and Estonian website Kiirkasiino, both of which will now provide their customers with Symplify's integrated content.