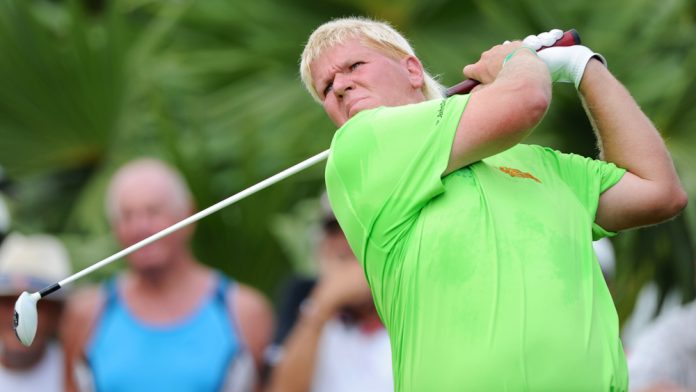 Spearhead Studios has collaborated with the American golf icon John Daly for a portfolio of golf-themed slot titles.
The first title, scheduled for release later this year, is said to 'inspire innovative' casino content aimed at entertaining sports fans.
John Daly, two-time major golf champion, said: "Sports and igaming share a passion for creative entertainment which I deeply appreciate, so this is a great opportunity for me to endorse both. I'm excited to see how Spearhead Studios turns this game series into reality, and, as a passionate slot player, I can't wait to take it for a spin."
Spearhead Studios aims to 'create a bridge' between sportsbook and casino content, providing operators with an acquisition tool that targets sports followers.
Mathias Larsson, managing director at Spearhead Studios, added: "I am a passionate golfer myself and have followed John Daly since his PGA Championship win in 1991. He is an incredible golf player and a major character on the PGA Tour.
"This will be one of the first branded online casino games with a sports star and the first game with a golf player. It will be a very exciting journey and I'm confident the end result will be amazing."
With a growing portfolio of over 40 titles, Spearhead Studios is on a 'mission to build top-notch' localised content. Drawing on their extensive industry expertise, their creations explore a rich array of themes and empower 100 plus operators to cater to a wide variety of player preferences across global markets.