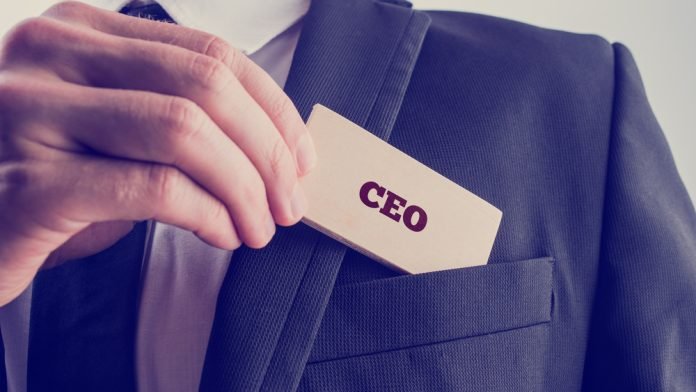 Swintt has named David Mann as its new CEO, replacing the company's Founder David Flynn in this position.
With this arrangement, the outgoing CEO will take a position on the board, stepping down to focus on his role as CEO of Glitnor Group, Swintt's parent company.
The brand has backed their new appointment by stating how Mann was responsible for establishing "a number of important partnerships" that has led to a "rapid expansion of the business."
Supporting his new replacement, Flynn commented: "While I'm incredibly proud of everything Swintt has achieved during my time as CEO, David's promotion means I couldn't be leaving the running of the company in safer hands.
"Over the past couple of years, David has proven he has the experience and expertise to flourish in the role while driving further growth for Swintt.
"By handing over the reins, I'll be able to fully focus my efforts on helping Glitnor Group become one of the most entrepreneurial and fastest growing business groups in the iGaming industry."
Mann joined Swintt not long after it had been established in 2019, bringing notable experience to the company after previous roles at Wazdan, Betway and William Hill.
Under his new role, Mann will be tasked with expanding the business, driving profitability and managing the software provider's overall operations going forward.
Commenting on his new role, Mann stated: "I'm thrilled to be given the opportunity to step into the leading role at a company as dynamic and forward-thinking as Swintt.
"Over the past couple of years, we've witnessed incredible growth in a number of key markets and I'm very much looking forward to being able to continue contributing to this outstanding progress in my role as CEO.
"We have an exciting path ahead of us as we continue to expand our product portfolio, revamp our tech and launch into new markets around the globe, including the UK in the very near future."