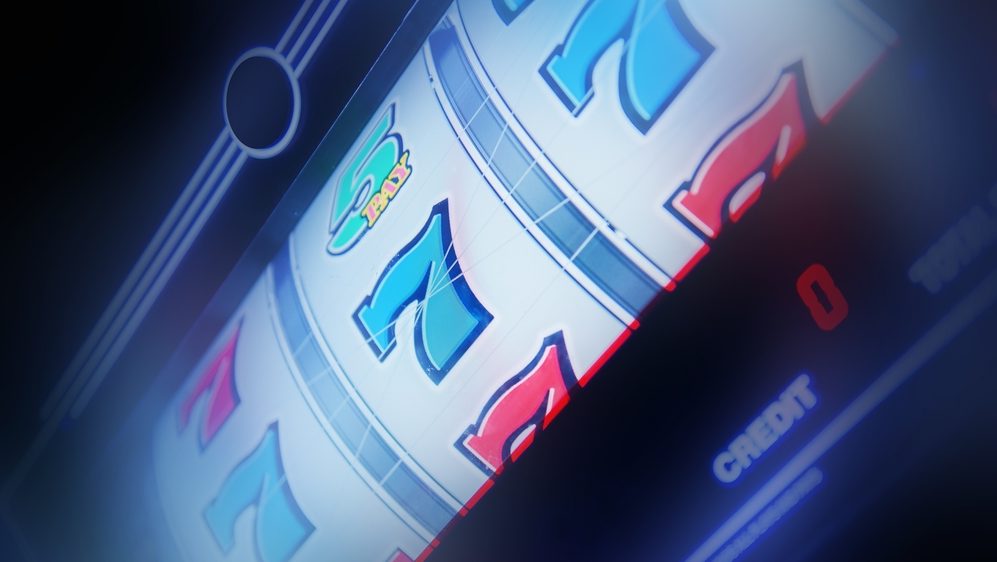 The UK Gambling Commission has opened a consultation on online slot game design in an attempt to seek public input to ensure greater protection for vulnerable players.
Commencing on Thursday July 9, the consultation will run until September 3 and aims to evaluate the impact of the controls and friction proposed in the consultation to reduce the intensity of the play experience for consumers.
The proposal includes:
A suite of new controls aimed at reducing the potential for consumers to be harmed by their gambling on the most intensive products: online slots.
Removing the ability of operators to reverse customer withdrawal requests.
Reduction in game cycle intensity by implementing a minimum game cycle, and removing features designed to make play faster, such as turbo or slam-stop.
The removal of split-screen games, which have been associated with intensive play and highlighted as a potential risk.
Releasing a statement documenting the proposals, the UKGC said: "We know that the success of many technology companies, digital content creators and gaming machine games designers depends on their ability to establish and maintain the engagement of their consumers on their web, mobile apps and – in premises – gaming machines.
"We also know that speed of play, frequency of betting opportunities, as well as other factors on offer to players can increase addiction and risk of harm. The proposed changes outlined within this document will help to mitigate these risks for slots players.
"Our interest in online slots is because it is the largest online gambling product by gross gambling yield (GGY) – played by relatively few but with a high average spend. Structurally it has a number of features which can combine to significantly increase intensity of play.
"This means it poses a relatively high risk, reflected in its associated problem and moderate-risk gambling rates."
Moreover, it highlighted that the proposals set out around slot game designs are 'just the first step' in their efforts to keep players safe.
The statement continued: "Slots is an area which has seen technological innovation in terms of product design and we expect operators to continually show an equal, and indeed greater, commitment to innovate in terms of consumer protection.
"Regulatory intervention needs to keep pace with this and the proposals in this consultation form part of a comprehensive package of work we are taking forward to make online gambling safer."
The consultation will also look at ways of redefining online slots with the Remote Gambling and Software Technical Standards. Currently, there are no separate licence types for remote slots as it is a casino product and under the Gambling Act 2005.
It is calling to define online slots with the RTS in an attempt to increase controls on slot products and is designed to 'capture all games that are offered to customers as slots, or that operators would recognise as slots'.
The proposal will also ask for the removal of auto-play options due to the player 'giving up' control, and asks for 'additional controls' to counteract it.
Furthermore, the proposal calls for the removal of sounds or visual effects from the online slots which are associated with a 'small win' to make a clear distinction to the player between 'true winning spins' (an amount greater than the total stake is returned) and 'other spins' (an amount less than or equal to the total stake returned).