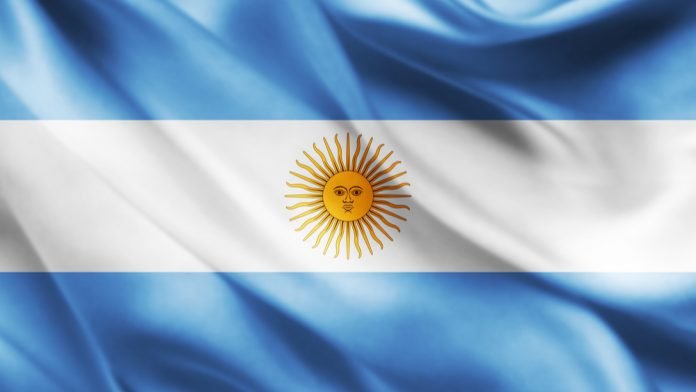 Zitro has added two of its products, Link King and Link Me, to entertainment offerings of Grupo Slots' casinos in San Luis, Argentina, including Golden Palace, Flamingo and New York.
Set to "deliver players a much more enhanced gaming experience", the development comes as the "first of many installations" of this group.
"We constantly work to innovate and diversify our entertainment offering, with the aim of boosting our clients gaming experience," commented Rodrigo Torres, operations manager at Grupo Slots. Zitro's games have proven to be a sure bet for gaming halls in the province of San Luis".
Displayed on the Fusion Slant form factor, both Link King and Link Me feature four games per cabinet, with four different jackpot levels and a Bonus Link.
Alejandra Burato, regional director at Zitro for Latin America, added: "We are tremendously grateful to Grupo Slots for choosing Zitro, and our proven-performer games in some of the greatest casinos throughout Argentina.
"We want to celebrate the success that our products have brought to their gaming properties, and we also look forward to a long-term business relationship".