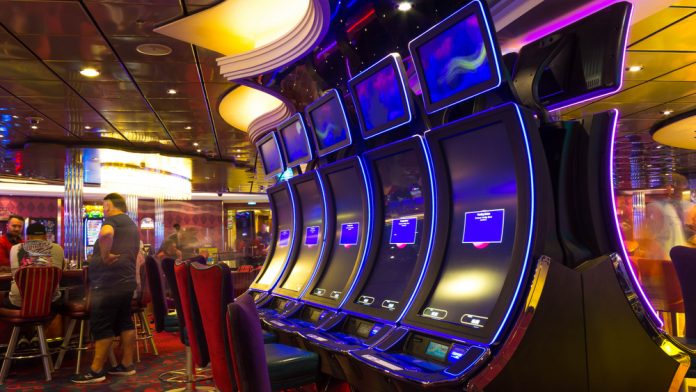 Zitro has continued to expand its North American presence as it installs a further 300 GLARE cabinets at Cirsa casinos in Mexico. 
Following the increase, the additional cabinets take the total to 950 bingo and slot machines in operation throughout the territory.
Johnny Ortiz Viveiros, Founder of Zitro, explained: "For Zitro is of great importance each new commercial agreement we close with Cirsa, it is a great international client and its operation in Mexico is one of the most important in the country, so we appreciate the trust placed in us and that through them we can bring our world-class products to all its players."
The installs include the premium Altius Glare cabinet, which combines its intelligent LED halo, large 55″ screen with the high resolution of its 27″ Full HD screen, offering what Zitro says is "the best 4K graphics currently in the industry".
"Zitro is a benchmark supplier in all our casinos, and it is our desire to continue incorporating Zitro's latest innovations in our future operation," added Juan David Baracaldo, Product Director at Cirsa Mexico.