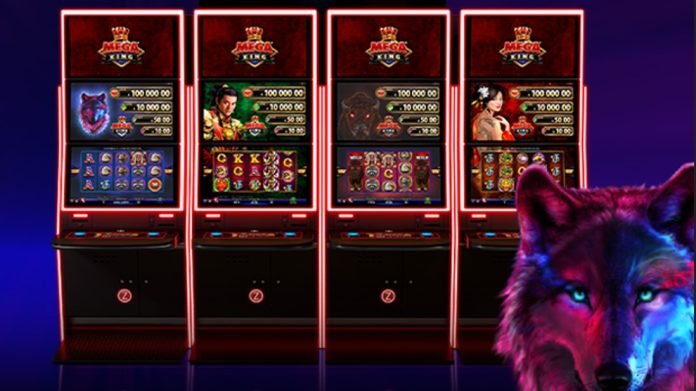 Zitro has lauded its Mega King performance in Mexico as the firm hails "extraordinary performance" when integrated with its 'Energy Boost' feature.
Appearing at Big Bola, where more than 120 cabinets of the mutil-game progressive title are installed, its Commercial Director, Rafael Blanco, believes Mega King is creating "memorable experiences" for its players.
He stated: "Mega King is creating a totally memorable experience in our casinos with its eye-catching graphics, engaging game mechanics and top-notch sound. We are happy to once again be able to add Zitro's latest innovations to our casinos".
The multi-game progressive title includes a bonus link, which Zitro notes appears "much more frequently" when its latest feature – Energy Boost – is activated, which is a scalable progressive that includes a bigger jackpot when a higher bet is placed.
Johnny Ortiz Viveiros, Founder of Zitro, added: "Big Bola is a priority partner for Zitro, who knows how to recognize the value that our products bring to their gaming halls.
"I want to thank them for choosing our stellar product Mega King to expand their gaming offer in their casinos in Mexico, undoubtedly a great bet as the excellent results are already proving."
The performance of Mega King in Mexico comes after the firm launched its recent slot title last month, entitled Seven Chests, that is available in its premium Altius Glare cabinet.
Seven Chests is a multi game four-level progressive jackpot link that incorporates four unique game titles, each represented by fantasy-inspired characters. Zitro's latest release will see players chase golden chests to activate the Jackpot Giant Roulette.