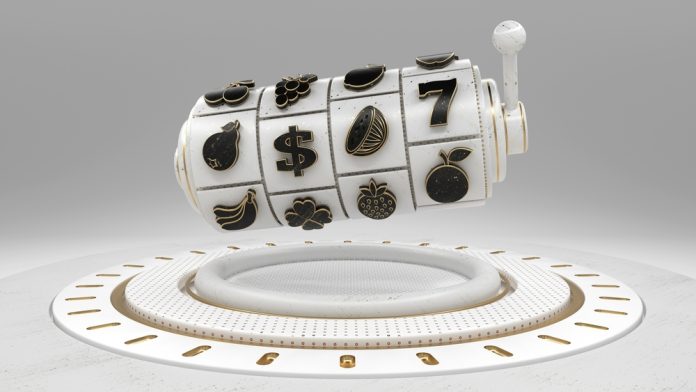 Relax Gaming has announced the launch of Relax Rush, a new promotional suite that will support a €1m campaign for the company's Dream Drop mechanic.
The studio's own Dream Drop mechanic titles include recent releases such as Neko Night Dream Drop, TNT Tumble Dream Drop and Volatile Vikings 2: Dream Drop, with the new toolkit aiming to enhance these established slots when it launches next week.
Commenting on the announcement, Simon Hammon, CEO of Relax Gaming, explained: "Players would be forgiven for thinking our Dream Drop games couldn't get any more exciting, but the next few months are going to prove otherwise with our €1m campaign supported by Relax Rush!
Relax Rush kick-off with a multi-option tournament and daily cash drop system, as the €1m is split between €50k, €150k, €300k and €500k to be awarded in September, October, November and December respectively.
"We're always on the lookout for ways that we can make life easier for our operating partners and the Relax Rush Promotional Suite is an innovation that we have extremely high hopes for as we continue to drive differentiation in the igaming sector," added Hammon.
The daily cash drop, named Daily Rush, will see €2,000 in prizes available to win every day. On the particular day of the week, the Friday Rush will enhance this daily offering by increasing it to €8,000 throughout the coming months, until December when it bumps up to €15,000.
The campaign will also introduce a hotspot winners initiative, surprising some lucky players who would not expect to win by awarding them a cash prize.