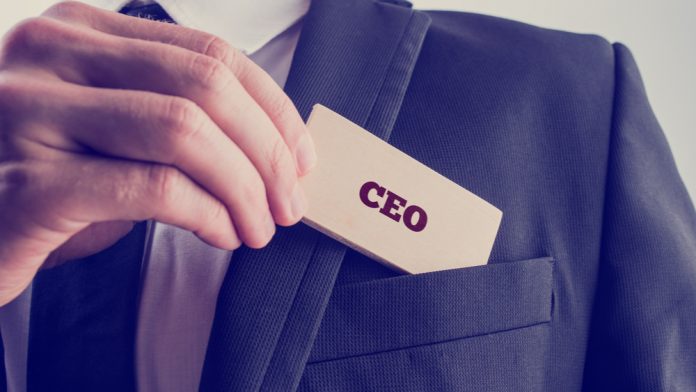 Relax Gaming has appointed Simon Hammon as its Chief Executive Officer, replacing Tommi Maijala, who had held the position since November 2019.
While Maijala is set to remain with the company until the end of the year, supporting Hammon in his transition, the new CEO is said to come with "great experience" under his belt.
Hammon's career in gaming has included 10 years within executive management teams with close to five of these as Chief Product Officer for Relax Gaming.
"We're absolutely delighted to announce Simon Hammon as Relax Gaming's newest Chief Executive Officer," remarked Patrik Österåker, Chairman of the Board.
"Relax is continuing steadfast on its journey to claim an ever-larger footprint in the gambling industry, and we believe Simon with his experience, knowledge and vision is the perfect person to lead the team in the coming years.
"Simultaneously, we'd like to take the opportunity to extend our gratitude to our outgoing CEO Tommi Maijala, who has been instrumental in guiding the company through arguably the most pivotal years of our history. Simon will be able to continue building boldly, supported by the confidence that a rock-solid foundation provides."
Under Simon's leadership, Relax Gaming will aim to continue to build on its "ongoing success", following the studio's long-awaited entry into North America, having been named one of the first suppliers to enter the newly regulated Ontario market. The company also entered Italy and Spain with Pokerstars and Entain respectively.
Commenting on his new role, Hammon remarked: "I'm truly honoured to take on the position of Chief Executive Officer at Relax Gaming. As a company, we've continued to grow from strength to strength over the last few years and we represent a world class offering across all verticals.
"Of course, a company is only as strong as the people who embody its mission, and I'm blessed to have a team who are so passionate about what they do and want to see Relax taken to the next level.
"Relax has grown in terms of people but also in terms of market power and brand. This is something I'm keen to continue and help drive. Relax has a bright future filled with global expansion, exciting new product offerings and a positive working culture. I look forward to continuing on this journey with you."