In the third part of our latest Spotlight Series on fishing-themed slot titles, we ask our experts how supplier's can actually be innovative within the genre and offer something new to players.
How innovative can you really be with a fishing-themed title?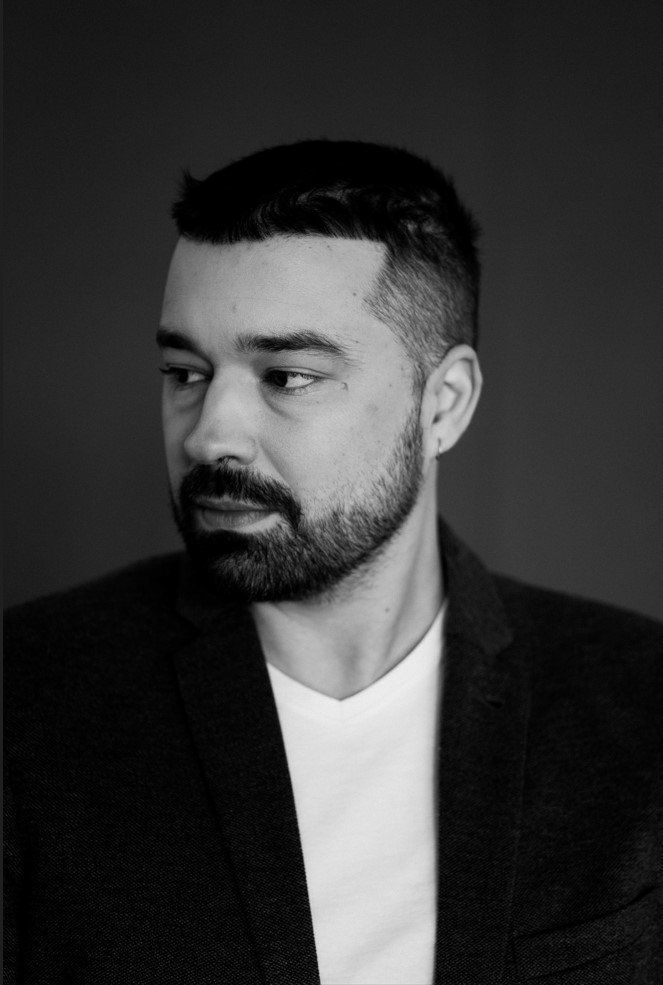 Ivan Kravchuk, Evoplay: Fishing plot has a huge capacity to facilitate innovations and new technologies and is filled with opportunities to implement them efficiently. It is with themes of this type that players' imaginations can run free, helped along by the game's application of cutting-edge technologies and inventive solutions.
Various mechanics, tournaments, and achievements, as well as rich graphics, animations, and perfect adaptation to mobile, add great value and enjoyment to the gaming experience.
However, it is not just slot products that are being created with innovative fishing plots, with instant games having an even broader scope to capitalise on the theme.
On the topic of state-of-the-art technologies in the realm of fishing, I would say that VR technology is the pick of the bunch, with the technology able to provide a gaming process with a realistic and immersive atmosphere, which only adds to the adventure.
Helen Walton, G.Games: Innovation in slots is not really about the art (although we also think that we have updated the art and lavished some proper love on the animations and our terrible fishing puns… Master Baiter Big Win anyone?) – it's much more about the mechanics and how you can take them further.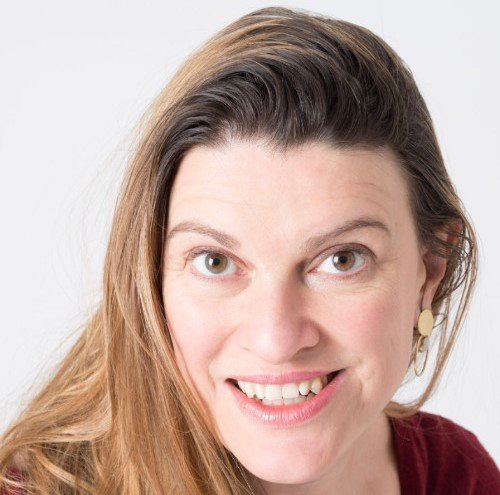 For our game, there are two major innovations – the first is how volatile we have made the number of spins you get in free spins – anywhere from three to 45. The second is the 'trawler' itself which collects all the quick cash symbols and multiplies by all the 'hook' multipliers.
There are also other innovations, including letting players choose their own volatility with 'big bonus hunt' and making the bonus round really exciting with unlimited multipliers on the hooks for the quick cash fish as well as a feeding frenzy feature which lasts for three spins.
We were entertained to see CasinoDaddy playing our Fishing Trawler the other day – he started out by calling it a copy. But by the time he'd seen some of the features he, and those commenting on his stream, were saying you couldn't really call it a copy.
It was fascinating to watch him figuring out and 'getting' the features we'd worked so hard on polishing and hearing his stream of consciousness as he wondered if we could possibly allow the multipliers to go so high.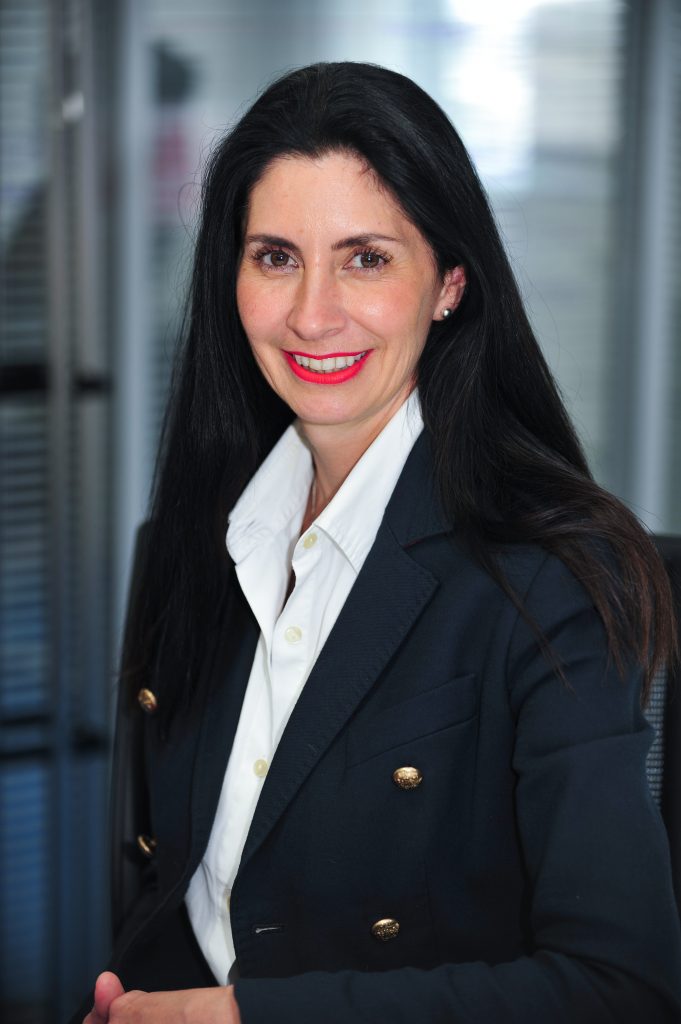 Jo Purvis, Blueprint Gaming: As innovative as you can be with any theme really. A successful game isn't so, based on its theme alone, it needs the right blend of features and mechanics, art, sound and win potential, just like any game.
One thing that the success of Fishin' Frenzy has taught us is that we need to remain focused on our core strengths in game development – something that has seen us continue to succeed over the years.
We need to time a new addition to the family tree correctly and make the best use of successful features and gameplay innovations as best we can – see the addition of Fishin' Frenzy Megaways, Fishin' Frenzy Prize Lines and more recently with Fishin' Frenzy: The Big Catch Jackpot King.
Henry McLean, 4ThePlayer: It is possible to innovate with any theme – the question is, how far do you want to innovate? With something like fishing, the players know what to expect and they enjoy the genre and the mechanics that are associated with it. If you move too far away from what the players are enjoying, you no longer have a fishing slot!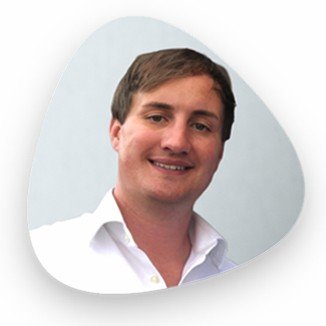 In our fishing slot, 4 Fantastic Fish we spent a long time looking at player frustrations with the genre and asking how we could improve the experience.
The first thing we did was make the cash fish symbols actually pay as ways wins, without the need for any special symbols or bonuses to win what you can see. Player feedback on this has been superb as it fixes that 'oh wow all that cash, oh wait I didn't win it' problem.
Next, we balanced it so that the bigger cash prizes are to the right on the reels. This means there is something to watch on every spin as the suspense builds from left to right It is super clear for the player to know where to look, as they know the big fish swim on the right.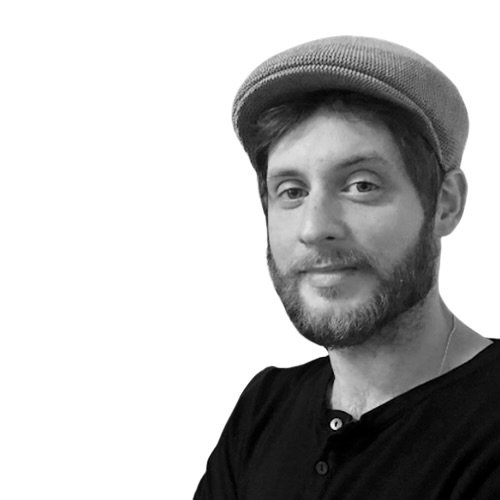 Finally, we added in some fun with an in-reel Giant Squid feature, just to offset the potential wait for the bonus. For this feature, we took inspiration from our successful Yeti slots, 9k Yeti and 90k Yeti Gigablox.
Lloyd William Roberts, Blue Guru Games: I'd love to have a go at an offline fishing game, you can go crazy there. Online we're more restricted of course but there's a lot of potential with the physics, emotion and mechanics.
I don't think I've seen a Crash Game with a fish on a hook that could wriggle off, but that might work for example.
To read part one of SlotBeats Spotlight into fishing-themed titles, click here.
To read part two of SlotBeats Spotlight into fishing-themed titles, click here.
To read part four of SlotBeats Spotlight into fishing-themed titles, click here.
To read part five of SlotBeats Spotlight into fishing-themed titles, click here.