In the second part of our Spotlight Series looking into the growing trend of fishing-themed slots, we ask our experts why only recently are studios delving into this genre, considering the continued success of Fishin' Frenzy over the years?
Fishin' Frenzy is probably the most well-known fishing title out there. How come it's only recently that other suppliers have jumped on this theme?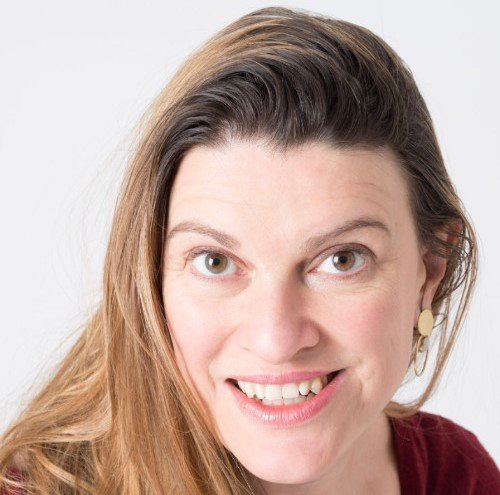 Helen Walton, G.Games: It takes more than one to make a trend. Plus there's definitely something uncanny about zeitgeist which has no connection to direct copying – I know several suppliers who must have independently been working on what they thought was 'their' innovative-featured fishing game! It happens in all sorts of themes.
We have a Dungeons and Dragons themed game – Quest – coming out. Only to discover that there are two others launching at the same time. None of us were copying directly, but we must have all been thinking in a similar way.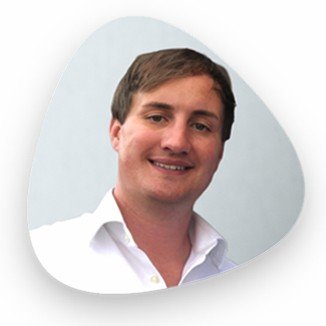 Henry McLean, 4ThePlayer: Fishin' Frenzy is a great game, but it was by no means the first fishing game in the slot space – the likes of Aristocrat and IGT had been making fishing slots in cabinets for years!
I think the reason there are so many now is that a few fishing slots really started to perform so casinos started asking for them from developers. That's why we made a fishing slot – we always ask our customers what they are looking for and what is working for them, and one theme that kept getting mentioned and asked for was fishing, so we dived into the sea and started making one!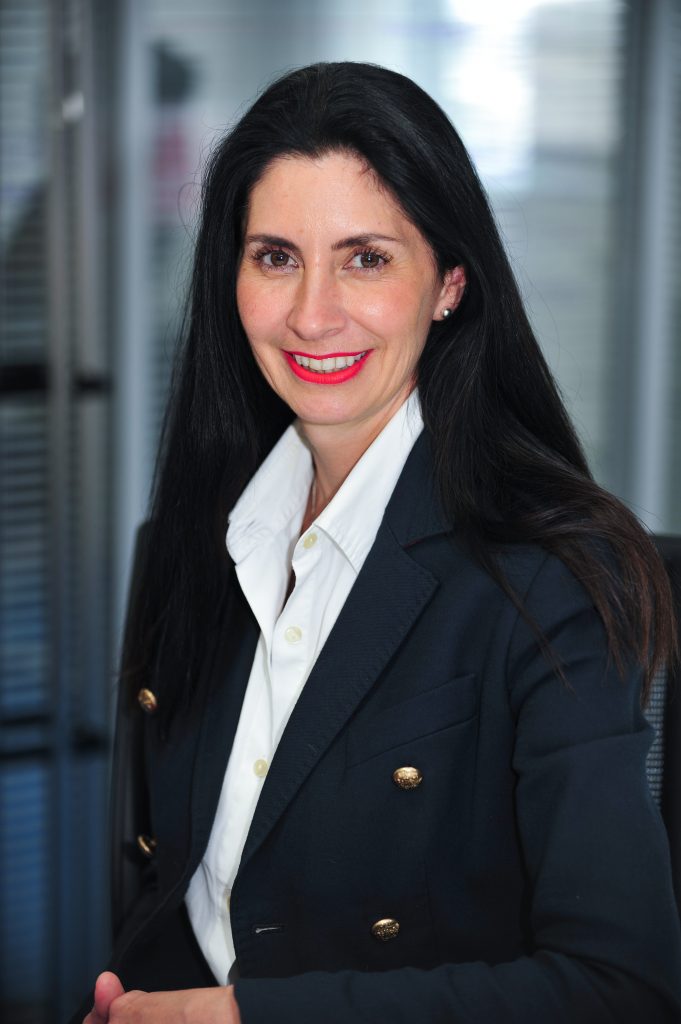 Jo Purvis, Blueprint Gaming: It's been mentioned many times in recent years but we see it as a sincere form of flattery! Fishin' Frenzy's success lies in its heritage as a land-based title where its colourful, cheerful design and simple gameplay were a breath of fresh air compared to the raft of historical, adventure, or fruit-based designs that dominated the market – and to a degree, still do today.
We took that strong foundation and brought it into the online space and have evolved it by bringing in fresh new features and mechanics with each new iteration. As long as players continue to enjoy the game family and return to it, we'll keep developing it.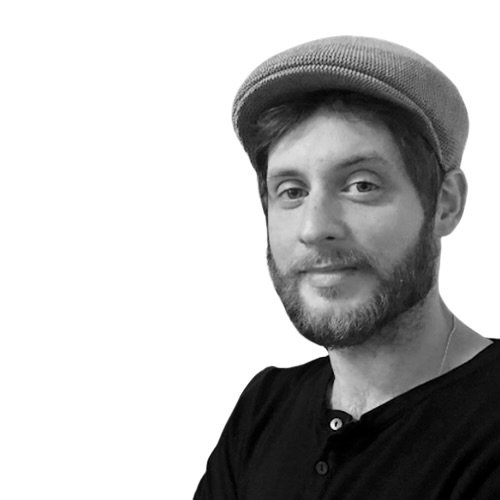 Why only recently for competitors? It's difficult to say – maybe it's a case of one of the few themes they haven't yet tried, maybe they're more confident in their game development strategy that they think they can challenge Fishin' Frenzy's leading position in the genre, maybe both! Either way, it is flattering and we're relishing the challenge it presents.
Lloyd William Roberts: It's not a new theme of course, Paradise Fishing was huge over a decade ago and still gets updated releases. It's such a natural thing to do with a slot as the win correlates so closely emotionally with the feeling of landing a big fish.
I say that, I've only ever actually caught a fish on a slot machine. Fishin Frenzy is a phenomenal game though and it's no surprise people are inspired by it.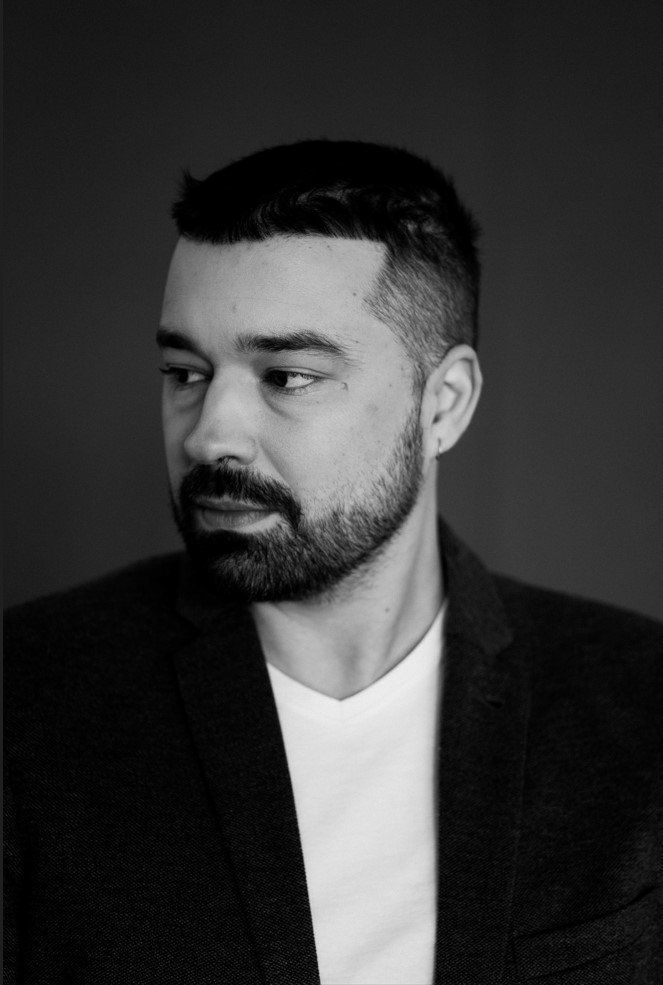 Ivan Kravchuk, Evoplay: When an established industry provider releases a product that becomes a hit, it naturally attracts the attention of other players in the market. However, a trendy theme isn't just enough for it to sell – rather it's the implementation of it that really matters.
Our The Greatest Catch utilises a fishing theme and is an excellent illustration of how an interesting theme can be turned into something more ambitious with the help of the player.
We packed the game with high-quality cartoon-styled visuals, fun-filled mechanics, and a charismatic character to get behind, which moved it far beyond the concept of a classic slot. The title's re-release with the Bonus Buy feature and complete adaptation to mobile has also boosted player's engagement.
To read part one of SlotBeats Spotlight into fishing-themed titles, click here.
To read part three of SlotBeats Spotlight into fishing-themed titles, click here.
To read part four of SlotBeats Spotlight into fishing-themed titles, click here.
To read part five of SlotBeats Spotlight into fishing-themed titles, click here.