In the third part of 'SlotBeats Spotlight', we ask our four experts how slot games can be redesigned to adhere to responsible gambling guidelines off the back of the UK Gambling Commission's incoming consultation.
SlotBeats: How do you think slots can be redesigned to adhere to responsible gambling guidelines and protect the player?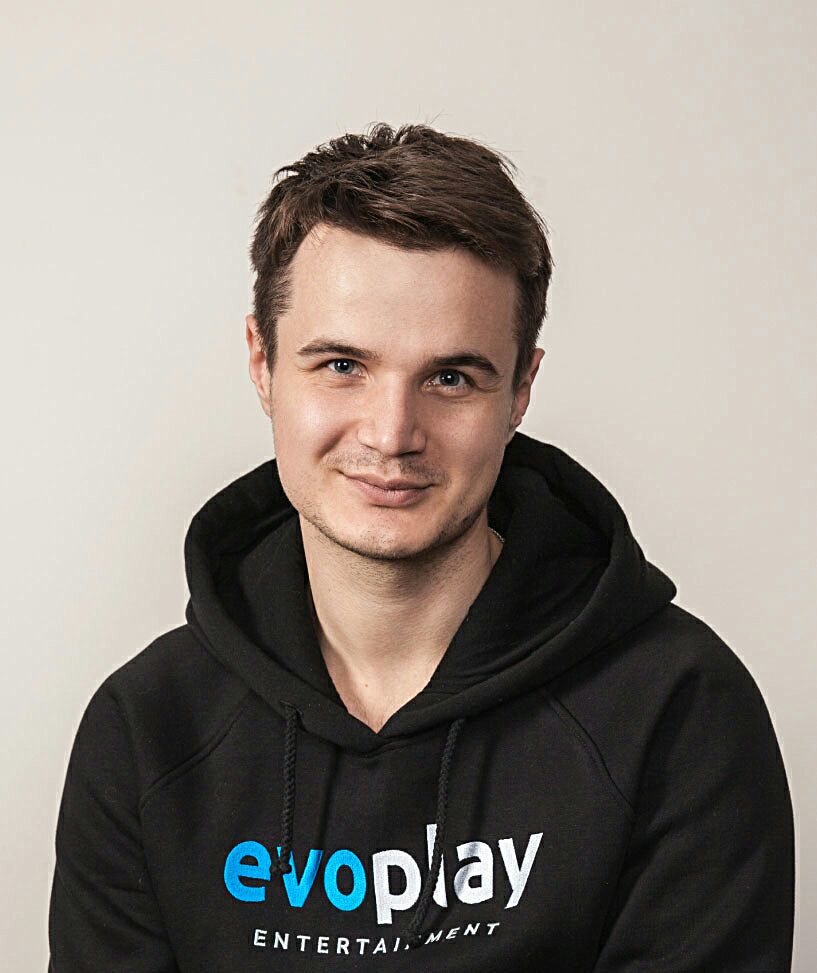 Roman Sadovskyi, Evoplay Entertainment: In a word, customisation. Responsible gambling needs to be all about putting the player in control and making sure that they're in the driving seat. This means fair mechanics more than anything else. Autospins and fast play need to be customisable – and not risk emptying the player's wallets in a matter of minutes.
We (as an industry) also need to start looking at re-designing games to focus more on entertainment, we believe that customers should be allowed to enjoy the game itself, without the most enjoyable part of the slots experience needing to be fully dependent on promises of financial reward. 
While much of the onus for responsible guidelines falls on the operator, we as suppliers look to do all we can to support this as well, and we know that providing low-stakes and extended sessions are the way forward.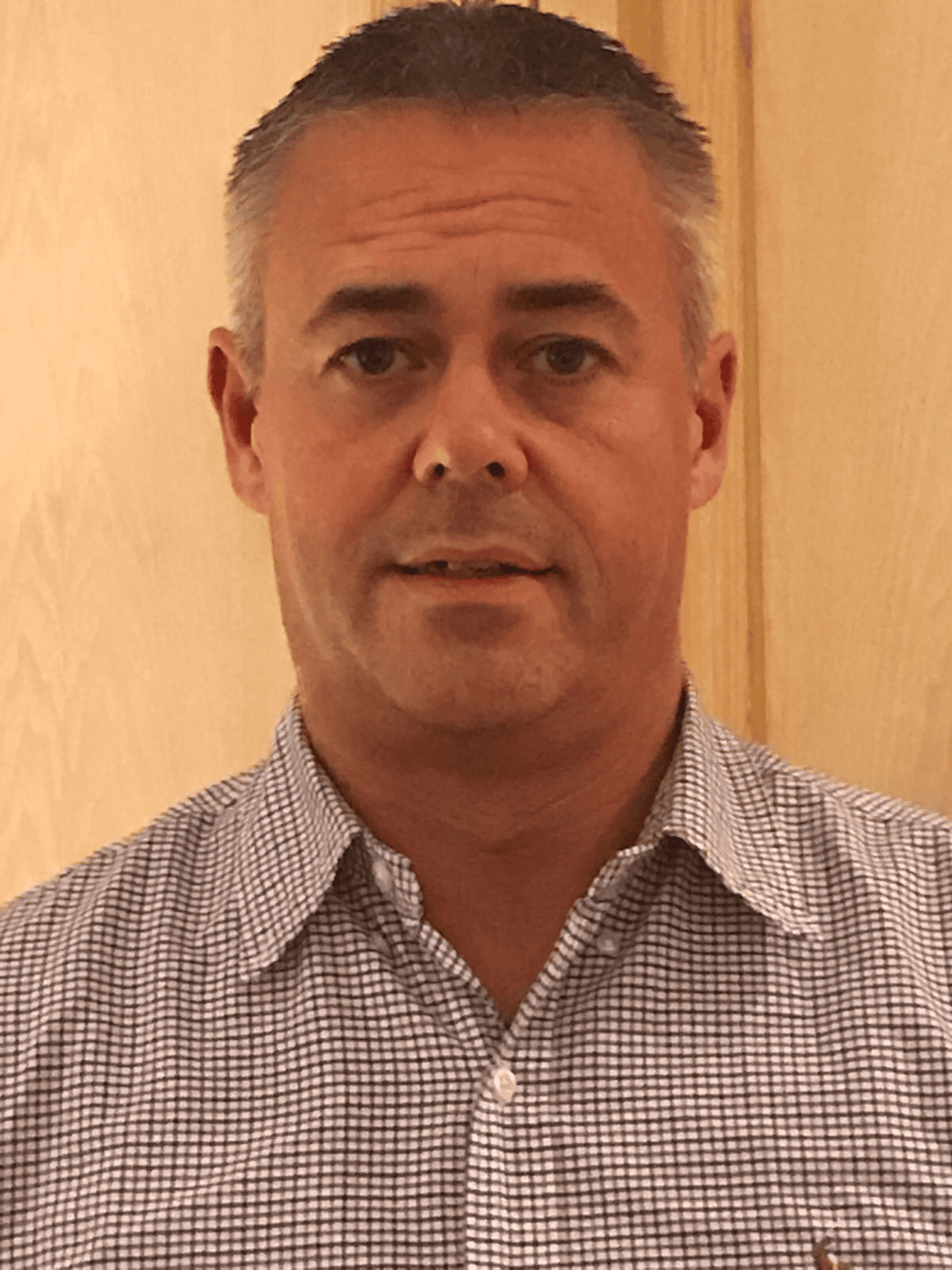 Robert Lee, Realistic Games: Slots are ever evolving. What some class as being innovative, others will class as being not socially responsible. It is a very fine line. Having too many guidelines around slot design will limit player choice, yet at the same time, features have emerged in the market that can have a negative impact in terms of player protection. 
The responsibility lies with suppliers to ensure their games do not trigger irresponsible spending whilst still creating new concepts that drive the evolution.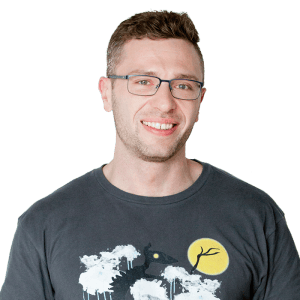 Andy Sekula, Kalamba Games: Provide players with the potential to win really big, like 10.000 x bet in a single spin. This should make the game fun and more exciting, even when the bet is strongly limited. 
Don't waste player's time showing them big win animations (when in fact they've hit 1/8 of the bet), make the game engaging, relevant and fun, so players don't feel bored between spins.
David Little, Lightning Box: First and foremost, slots should be about entertainment and having fun. Inducing players to bet high or chase their wins is not good for the player or the industry. 
Interestingly, buying into the feature round has become popular in recent years, and it undoubtedly allows for some spectacular performances on streaming sites.  But it has also induced players to place big bets, bets that some can't afford, and is now banned in the UK for that reason. 
We always ensure we follow design guidelines from the Betting and Gaming Council and player protection is utmost in our mind. Safe players who are protected are happy players after all, and therefore happy customers.