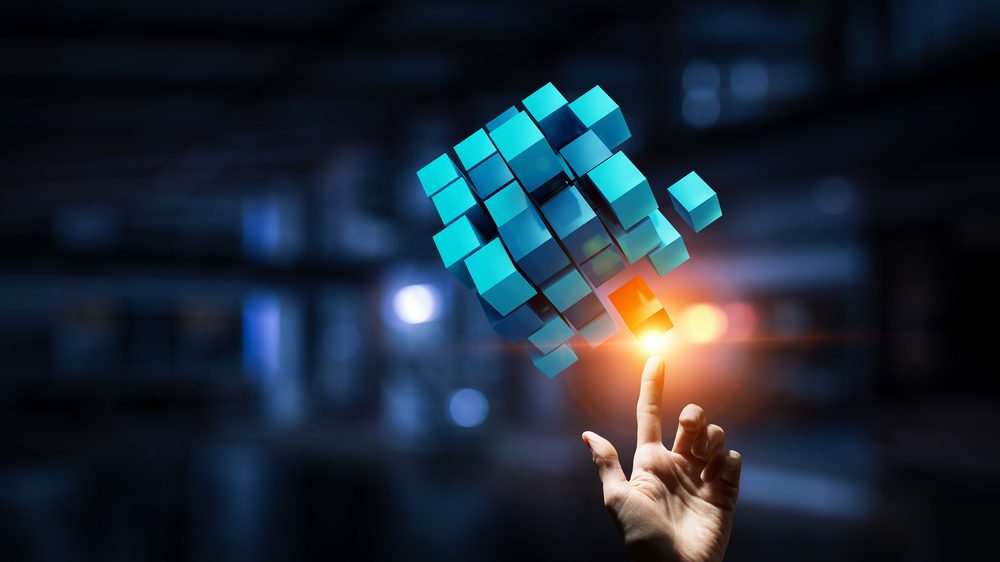 Deane Hendricks, head of product at GameART.net claimed 'We wanted to create something fantastic for 2020,' as he explains the company's process in developing its first ever Megaways title, Rosh Immortality Cube Megaways.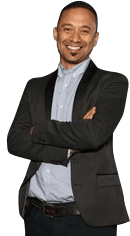 Released last week, the five reel Megaways slot title has 117,649 paylines and a very high volatility level as players look to conjure up magical wins.
SlotBeats spoke to Hendricks who explained more about the title, its motivation in wanting to develop a Megaways title, and why we're seeing a more consistent flow of Megaways products.
SlotBeats: Can you delve into your recently announced slot title?
Deane Hendricks: Sure, we wanted to create something fantastic for 2020, with a popular mechanic and theme. We decided on a fantasy adventure, with an intriguing mystical element, a strong leading character, and deep features.
Our character, 'Rosh', is an all-powerful wizard in possession of a cube that holds the secret to immortality – so it's all about the battle for the greatest secret in the universe. We worked very closely with a 'Rosh magician' to create something truly special.
The game is completely packed with features – three base game special features and a free spins mode. In fact, with our 'increasing ways respin' feature, we've created something never seen before in any Megaways title.
SB: What motivated you to develop your first Megaways title and how was it working with the new mechanic?
DH: We understand that constantly expanding our portfolio is key to continued success, and Megaways has become extremely popular over the past few years, so we knew we had to have one in our line-up.
Although the mechanic and design is interesting, and we know players love the wins it offers, we paid close attention to our competitors so that we could create something that offered even more than other Megaways titles.
The end result is a combination of powerful mechanics, and three incredible base game features, that we're sure will appeal to the vast majority of players.
SB: How was the process of developing your slot title?
DH: Our 'magician Rosh' was great to work with. We managed to work through ideas quite fast and throughout the entire development process focused on achieving a truly epic feel to everything – the sound, animations, background… etc.
Naturally, a task this big was new to all at GameArt and a large undertaking, but we delivered with style. Credit to the team and a job well done!
SB: Why do you think we're seeing more and more developers produce Megaways titles?
SH: It's simple really; the wins can be insane and players absolutely love it! Saying that, not everyone gets it right though – but we have. Our game pays up to a 30,000x bet!
SB: Are there any more Megaways titles scheduled for GameArt in the near future?
DH: 2020 was a very exciting year for GameArt, which saw a lot of achievements and milestones, but we're already looking ahead and have loads of new games in the pipeline. As for another Megaways title? Sure! And it will be even bigger and better than the last (mwahahaha…evil laugh).