In the second episode of SlotBeat Spotlight's investigation into features within titles, we asked our experts how features can innovate and evolve to that next level, especially in relation to player engagement.
Features normally consist of Free Spins, various Wilds and Jackpot wins. Moving forward, how can features innovate and go to that next level, especially in terms of player engagement?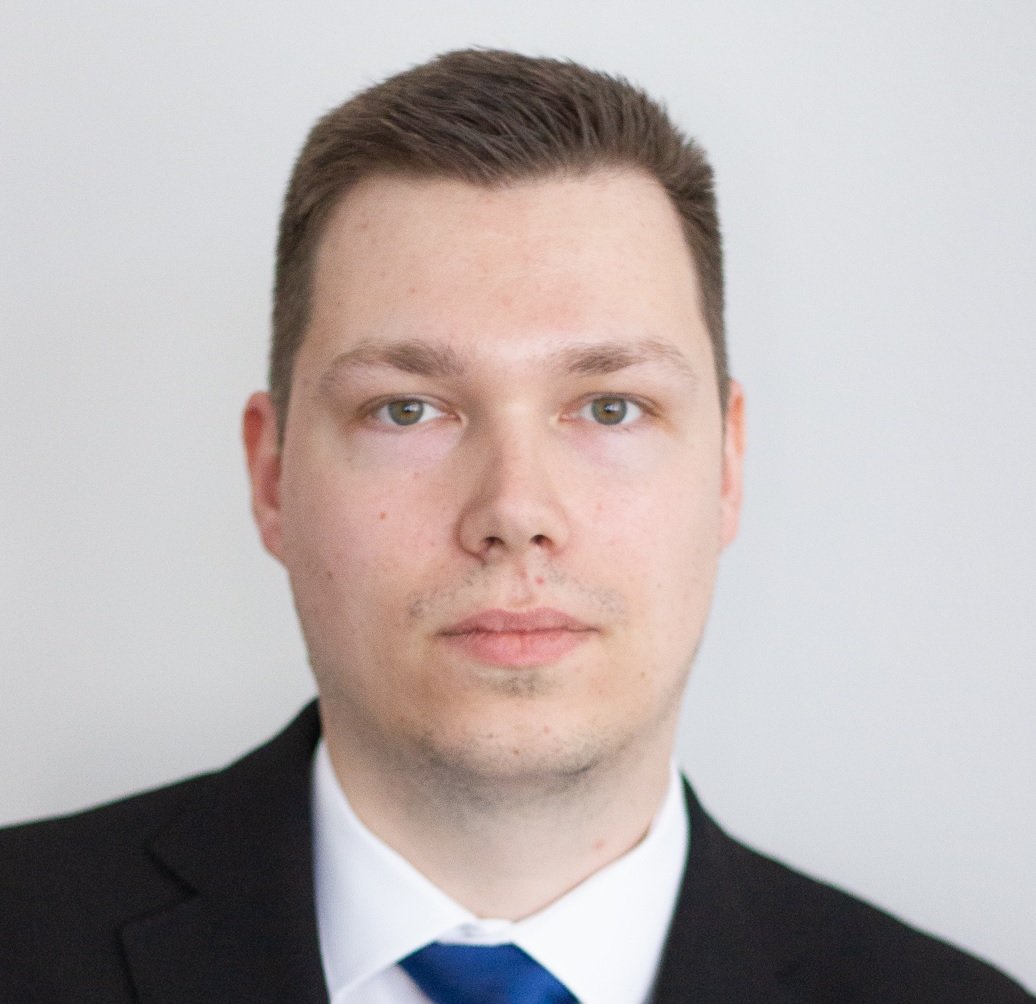 Matej Sopóci, Synot Games: We think that it is important to know how to make a classic game as well as innovate. Many companies, ours included, started to take the Jackpot feature route for their slots, which makes the games more exciting for the players.
We are also focusing on new features which will connect different games and hence create a higher competition feeling between players.
Yuriy Muratov, Booongo: Generally speaking, innovation seems to be coming via reinventing each single feature and creating hybrids with other components of mechanics, although this is still limited.
Recent examples of this include the creation of Megaways, or Hold and Win mechanics which collect extra respins or multipliers, rather than just cash values.
If we look at Expanding wilds, who said that it's impossible to combine it with Hold and win mechanics? Already you can see that it's started appearing on the market. Building off existing innovations allows us to continue to hit new and exciting heights as an industry.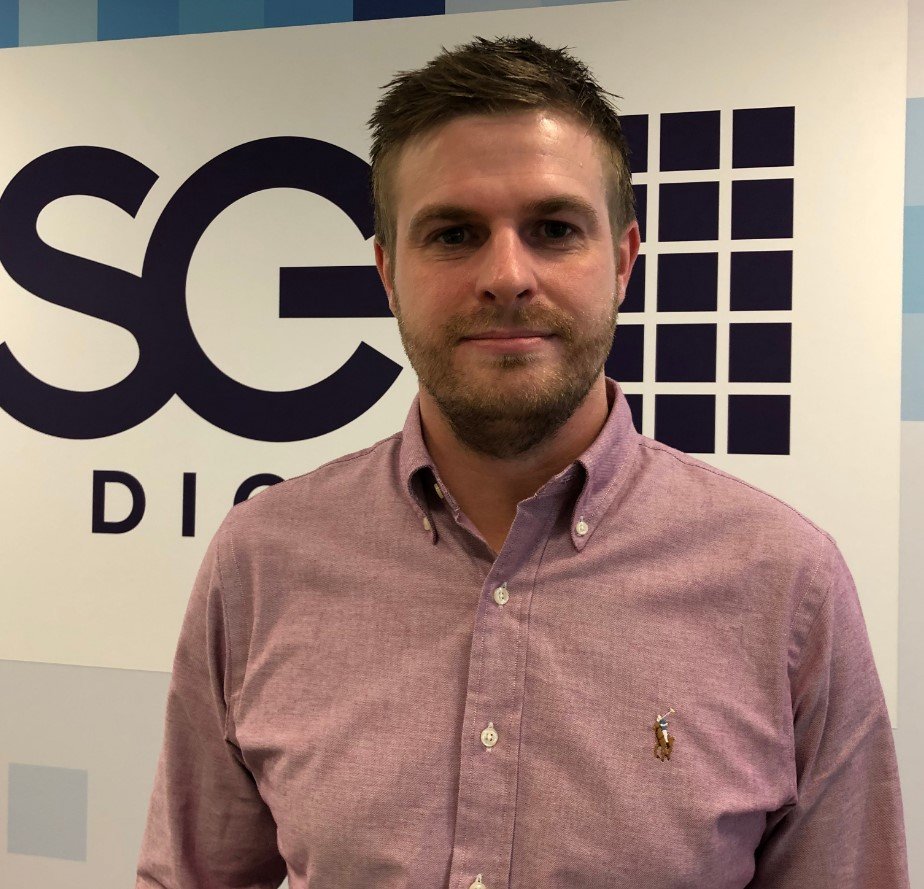 Rob Procter, SG Digital: There will always be a call for those kinds of bread-and-butter features, which are what your core player knows and loves. I still really love a good Free Spins game, which is what our stand-out recent release Cluedo Cash Mystery is in essence, but it's also loaded with additional innovative features on top of that, including responsible gaming tools.
As well as major standalone titles, we have some big mechanics going live this year. Studios can produce games that are great that do a job, but where is that next Megaways and how do we find it?
That is what I am pushing myself and the team to look for and come up with. We have a couple of mechanics in development that I cannot reveal too much about at this stage, but about which we have very high hopes.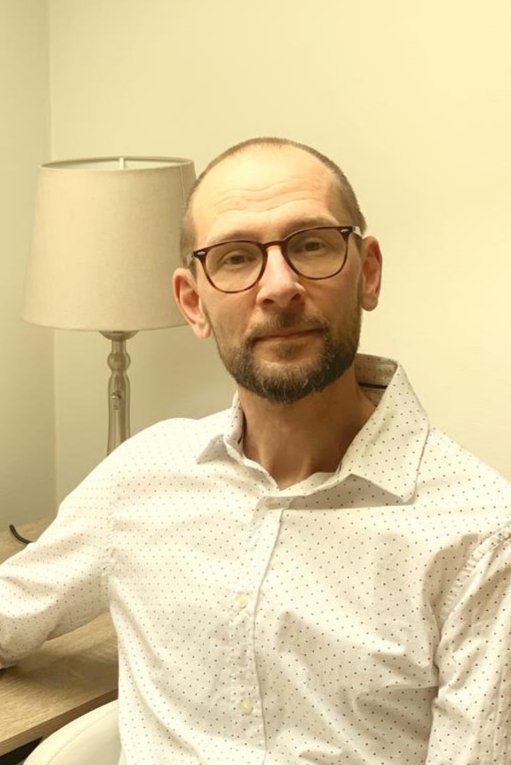 Asko Heiskanen, Yggdrasil: Yggdrasil is committed to innovating new features and game mechanics to enhance the playing experience. To us, the common thread is not stand-alone gimmicky, fancy features as such but how they convey sensations and feelings. What reactions do they trigger? What does it mean to our core players? Is it fitting into the agenda of streamers and influencers seamlessly?
We have noticed that today players require higher maximum wins in games. They also require clarity. They want to understand gameplay, mechanics and features when and why they win and when and why they didn't win.
However, that doesn't mean simplified games. Yggdrasil's successful core game mechanic frameworks such as Gigablox, Multimax and Splitz are designed and built with that need in mind.
Although they are mechanics, we are driving to create more holistic blueprints around mechanics, game behaviour, key attributes and aspired player experience. We are really proud and pleased that our YG Masters studio partners have shown great interest to our Core Game Mechanic Frameworks and in the future we will see more Gigablox, Multimax and Splitz games in the market.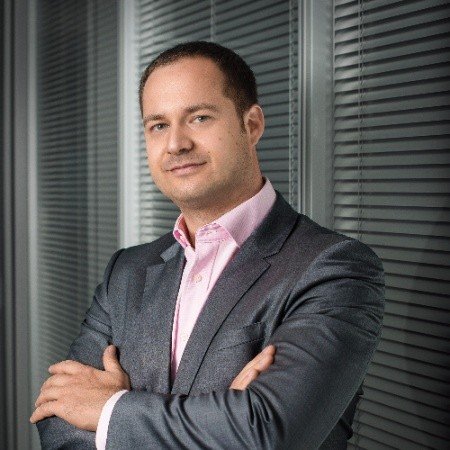 Ondrej Lapides, Tom Horn Gaming: Slot development has changed dramatically in the last few years, with 2020 accelerating innovation and technological advances in slot provision even further.
To increase excitement new fresh ideas are constantly being brought to the table to reflect shifts in demands and player behaviour.
We have seen many suppliers focusing on the engagement tools allowing players to enjoy an enhanced gaming experience. This area evolves at breakneck speed as new tools are being rolled out to cater for increased demand for more engaging and interactive entertainment.
We will see more providers strengthen their igaming offering with engagement suites in order to add a new level of excitement and boost player experience.
Achievement-based features such as missions, prize hunts, challenges as well as tournaments, and tools that allow players to share their progress and connect with the player community will reinforce a personalised user experience, help differentiate the provider's brand and drive customer engagement and retention.
To read part one of this edition of SlotBeats Spotlight, click here.