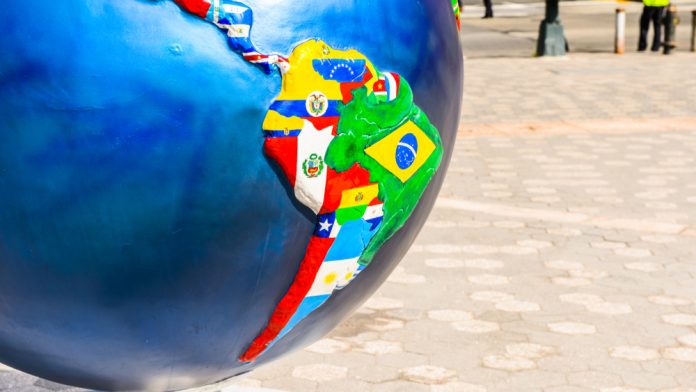 As the CasinoBeats Summit quickly approaches, SlotBeats has focused its attention on the Latin American market – with the conference having its own LatAm session, sponsored by Microgame and FBM DS, which looks into potential new markets in the region. 
Joining SlotBeats in this mini series is Sebastian Damian, commercial director at Booongo, Victor Araneda, chief business development officer at Gaming1, Vera Motto, business development LatAm, Habanero, Unai Concha Olabarrieta, business development manager at OneTouch and Victor Arias, VP of LatAm operations at Pragmatic Play.
In the first episode, we pressed our experts to provide an overview of the Latin American market at present and investigated the impact the pandemic has had on online casinos.
SlotBeats: What's your overview of the LatAm market as a whole right now – how has COVID impacted the start of this year and what effect is it having on online casinos?
Sebastian Damian, Booongo: The Latin American market has been growing at a fast pace in recent times, and the start of 2021 is no different. The fact that the COVID pandemic shows no sign of getting easier is making the retail operators accelerate their push towards online operations.
The operators are now more open to online marketing activities and are aware that the online arm of an operation has the best chance to expand revenue avenues, even outside of traditional borders.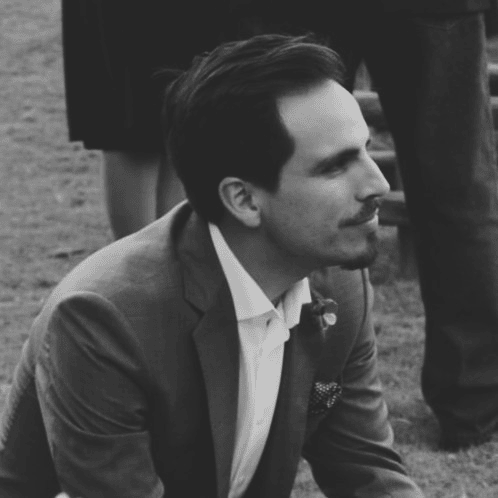 Victor Araneda, Gaming1: Latin America has endured a more difficult struggle with COVID-19 than any other continent, with cases recently reaching an all-time high in several of its countries. The commercial impact has been severe, too, not least for our industry.
Land-based and retail operators across the board have faced closure and disruption, but the online market has grown in countries such as Colombia, where there is a viable regulatory framework.
For operators, the possibility of offering digital casino options when sports fixtures were suspended certainly helped. Gaming1's day-to-day operations remain largely unaffected, with employees able to work from home.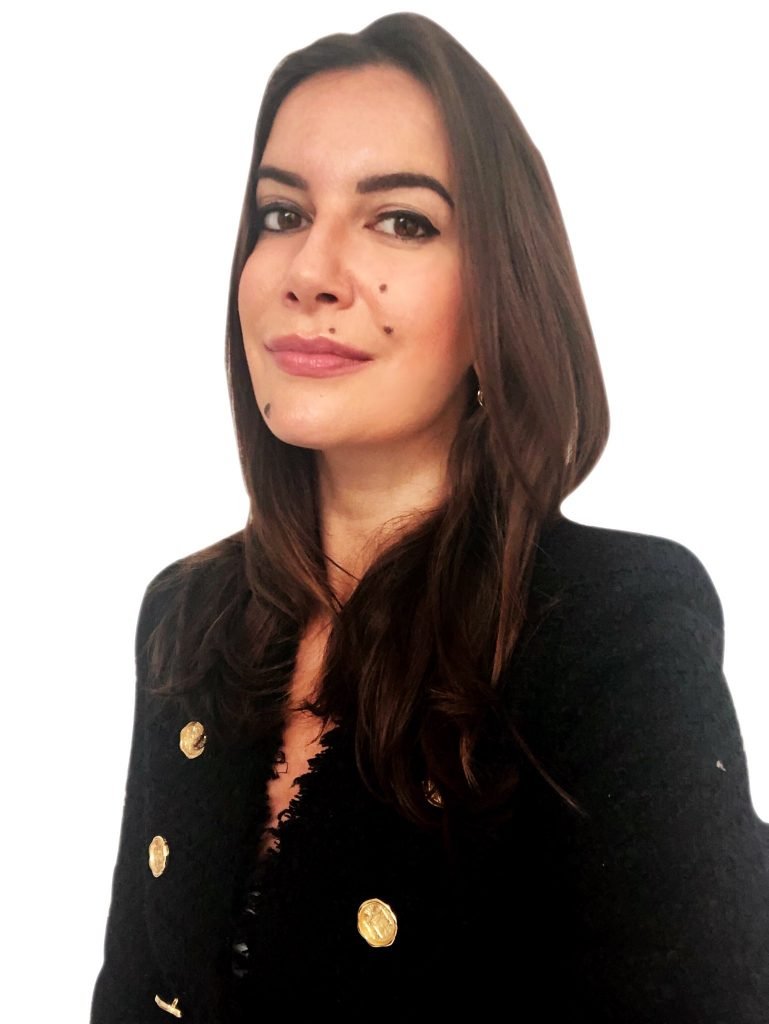 Vera Motto, Habanero: We see Latin America as one of the most important regions within today's igaming industry, and the fact that more and more countries within it are now embracing regulation is testament to that.
It's clear that the pandemic accelerated the switch to online gaming, and with most of the continent's land-based and retail outlets still closed, it's no surprise to see LatAm-based online operations continuing to grow at a very fast pace.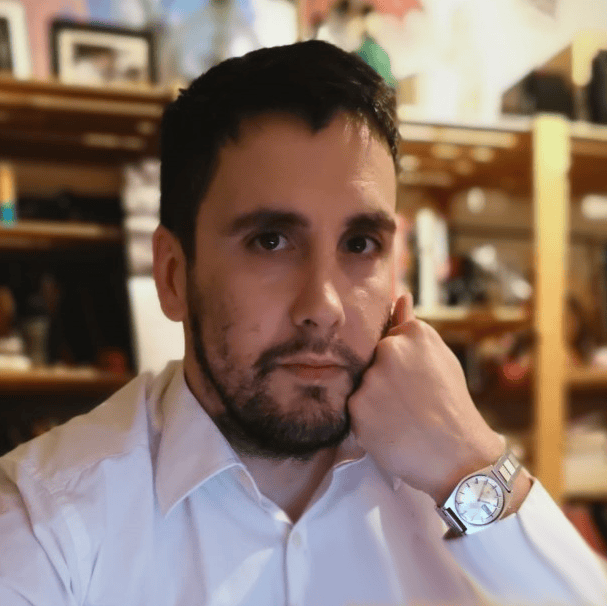 Unai Concha Olabarrieta, OneTouch: No continent has been more strongly impacted by coronavirus than Latin America. However, the effects of lockdown have been most acutely felt by the land-based and retail sectors, causing a migration of users online, and therefore an uptick in activity for the digital space.
Many operators have made the best of a tough situation by improving their digital offerings and, in markets such as Peru, it's been interesting to see that online casino traffic has not decreased despite the reopening of land-based outlets.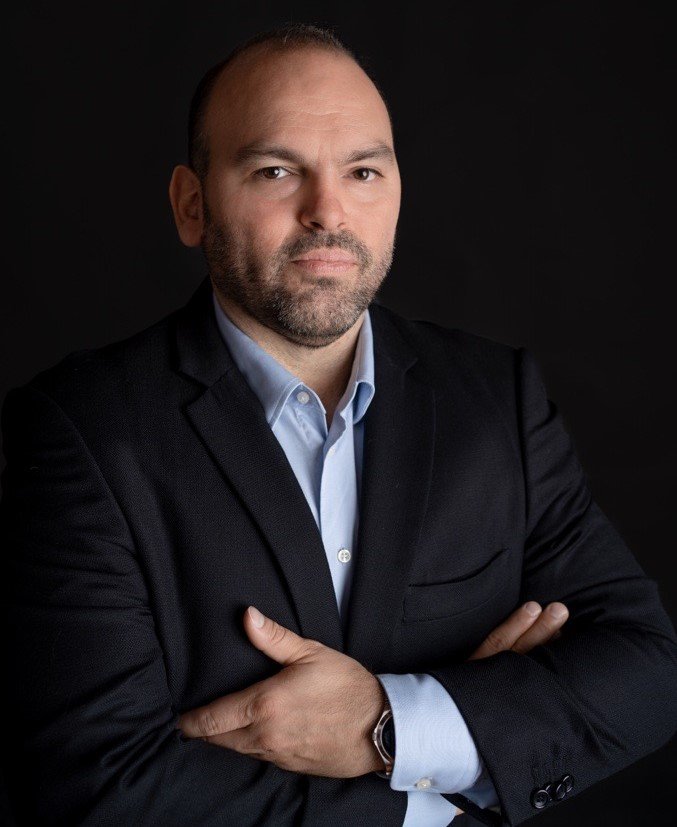 Victor Arias, Pragmatic Play: The LatAm market is experiencing an interesting moment and I think that rather than it being a consequence of the pandemic, its current momentum is driven by the interest of LatAm territories to regulate the industry after seeing its great potential.
Internet penetration has grown considerably across the continent and the access to mobile data is nowadays essential for users in a land where entertainment is seen as needed even in situations when it's not fully affordable.
Nevertheless, like in other industries, the pandemic affected mostly the land-based venues which resulted in an opportunity to the online business, as these closures across the continent pushed the migration of their traditional operations to the digital world.
As an outcome, we have noticed an increase of hybrid users who like traditional gambling venues but have also enjoyed their online experience and have become retained customers.
The limitless entertainment that online gaming provides, along with the accelerated development of more emerging regulatory frameworks across the continent, are probably two of the major reasons of the market popularity; it's a land with a huge potential of growth and those who hit it first in a correct way are more likely to take the edge.
The CasinoBeats Summit 2021 conference and exhibition on 14-15 July takes place in an innovative integrated live and digital format. A select audience of senior executives will attend in person at the InterContinental in St Julian's, Malta, while a global audience of industry professionals will participate in the event online. 
The conference agenda focuses on the next generation of slots and products, key established and emerging markets around the world, leadership in igaming, and marketing and affiliation. The programme also includes the inaugural Game Developer Awards ceremony. 
Register for a free online pass for the event at the CasinoBeats Summit website.