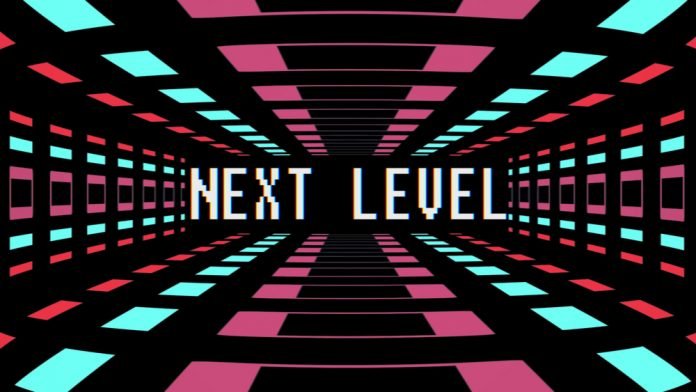 Earlier this year, AvatarUX confirmed the appointment of Nicola Longmuir as its new CEO, as the company entered the "next stage" of its growth trajectory.
Reflecting back on how the past couple of months have been since her move from Push Gaming, where she held the role of Chief Commercial Officer, Longmuir noted that her biggest priority within the first few weeks was to "listen effectively and learn quickly!"
She stated: "What I have learnt so far is that there are many talented people in the business already doing amazing things.
"For me, it's about taking AvatarUX to the next level and continuously innovating. I want to grow the business by expanding the games portfolio and increase access to our games through distribution and exposure.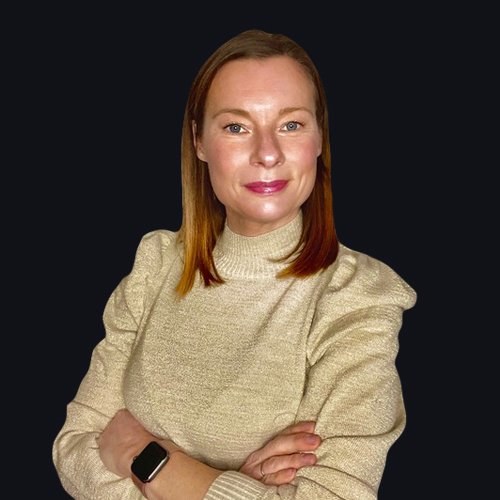 Looking into what stands AvatarUX out in comparison to other game studios, Longmuir explained that the company has a "unique position" as a "truly agile" game studio, without the technical debt of some of the more established studios within the sector.
"The quality of the content and our unique game mechanics is what our players and operators know us for and it's what they have come to expect from us," Longmuir emphasised.
"This approach to quality and innovation was the appeal for me – it's not commodity gaming. I want to produce truly entertaining games which continuously break the mould. AvatarUX has a unique position and has masses of potential.
"We need to grab the plentiful opportunities and realise them. I don't want to over theorise the mission and vision, let's just get on with it."
Analysing the performance of AvatarUX, which was established in 2019, Longmuir pinpointed that there is 'no secret' behind the company's success and lauded its employees.
She added: "I am very pleased to join a team of such professional and knowledgeable individuals. People at AvatarUX are passionate about what they do, and this can be clearly seen in our products as we have stunning, feature rich games.
"I believe in nurturing highly effective, highly motivated and empowered teams. I don't believe in micromanagement. I believe in teams that have a confident and capable decision-making culture."
It is no industry secret that AvatarUX's greatest achievement to date is its proprietary game mechanic, PopWins, a point noted by Longmuir who stated it was "at the core of our business" and when pressed on how the company will look to evolve its product, she stated that "innovation is at the heard of our game development" which should result in a "natural progression" with mechanic evolution. 
"We want to offer new variations and new mechanics to make the player experience even more engaging," continued the CEO. "Hence, we are focusing on various iterations of the core mechanics by adding on other interesting gameplay options. Ultimately, we want to release games with new and innovative features that make us stand out."
Casting our eyes into the future, Longmuir claimed that AvatarUX has "ambitious goals" as part of its growth plan, which includes releasing more games with unique features, as well as enhancing its players experience by providing "an industry-first player engagement tools".
Longmuir concluded: "We are looking at expanding our product portfolio with the aim to provide the best player experience. Of course, we also aim to increase our player reach through expanding distribution.
"We have already amassed a great following with live content across hundreds of brands, but we want to reach new audiences and we see the US and North America as key markets for our content.
"Our goal is to create products and experiences players want and look for, and I strongly believe that keeping the players' interests in mind is what makes us stand out."