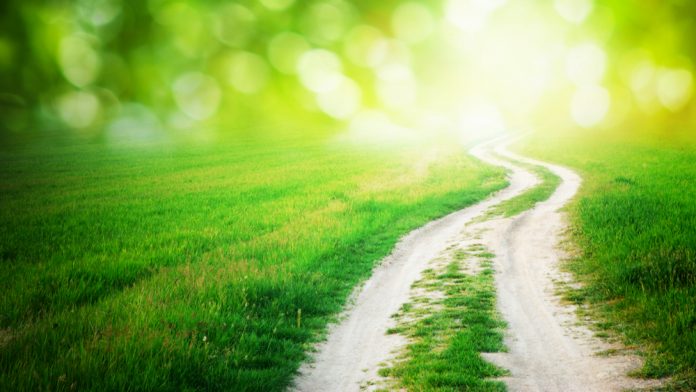 Codere has registered similar corporate revenues to its pre-pandemic results as the company reveals its performance update on Q4 2021 trading activities.
Reporting on a period that saw the Spanish gambling group delisted from the Bolsa Madrid exchange, Codere registered corporate revenues of €291m, matching 85 per cent of like-for-like revenues achieved during Q4 2019.
Improved revenue results were attributed to the continued reopening of the group's land-based units across multiple geographies.
A company update read: "With the culmination of its financial restructuring process and the launch of Codere Online on Nasdaq, and after two complicated years of the pandemic, the company began the year by beginning a new stage, with its portfolio intact and a strengthened financial situation.
"This allows the development of a business plan that returns the group to its growth path, after this period of normalisation, with important opportunities especially in Spain, Mexico and in the digital business."
A breakdown of market performance saw Codere's Spanish home-market arcade and sportsbook properties achieve revenues of €42m. In addition, the group's Mexican assets generated revenues of €54m.
Codere noted that its recovery in the Mexican market had been "slower than in other geographies due to the continuity of operating and capacity restrictions, as well as the country's slow macroeconomic recovery".
Elsewhere in South America, Codere announced better than anticipated results in Argentina, where its units generated revenues of €66m, despite countering tough macroeconomic variables.
The recovery in key markets saw the firm declare an adjusted EBITDA of €45m for Q4 trading, reflective of a 15 per cent EBITDA margin.
The company closed FY2021 by divesting its Codere Online unit via a merger with SPAC DD3 Acquisition Corp. The Codere Online venture is currently being recapitalised on the US Nasdaq to pursue new opportunities in LatAm markets
Outlining 2022 directives, Codere will continue its business transformation under the domain of 'Nueva Codere', the group's business identity under the ownership of bondholders.