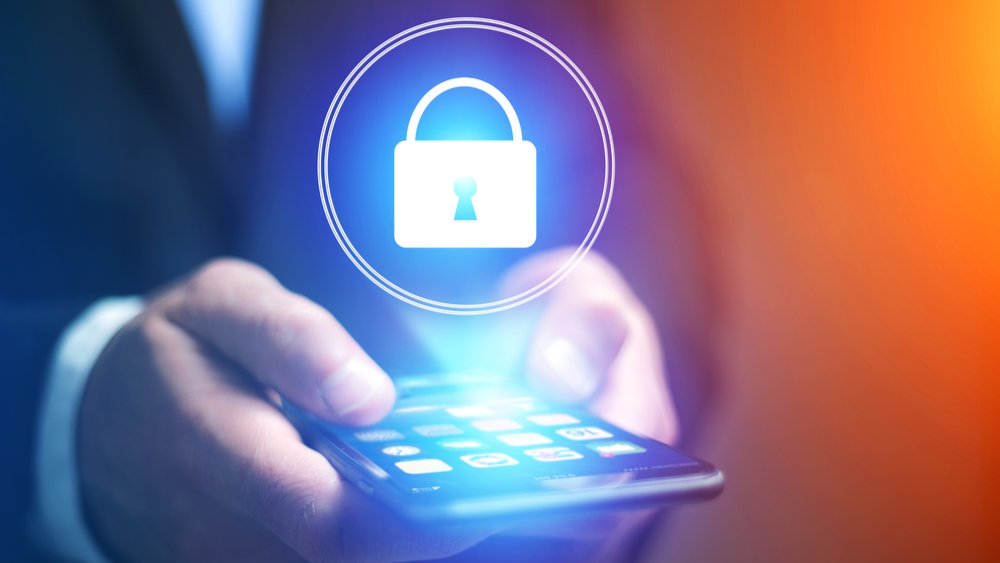 In the finale of SlotBeats Spotlight's investigation into mobile-focused slot titles and the development of 5G technology, we asked our experts if the enhancement of mobile technology will enable suppliers to develop more engaging titles and what the vision is for mobile in relation to slots in 2021 and beyond.
Last but not least, will the improvement of mobile technology allow content providers to create more enhanced slot titles? If so, what can we expect in relation to mobile features in 2021 and beyond? What's your vision for the future of mobile gaming?
Vladimir Malakchi, Evoplay Entertainment: I expect the tide of technological development will inevitably improve internet connection speeds, precipitating two central consequences for content suppliers. 
Firstly, providers will be able to develop games of a much higher quality – in fact, I predict that casino titles' visual design will be revolutionised in the years to come. The second is that it will become easier to offer your games to players based in emerging markets. 
For that reason, I expect to see those regions realise their huge potential for growth in the period to come. 
Games that seem untouchable now in terms of device requirements today for the likes of rural LatAm, will start to seem very deliverable in just a couple of years' from now – and it's going to create a real chance for the industry to really re-invent itself as an entertainment platform.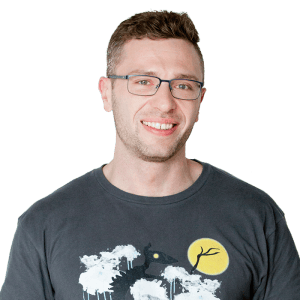 Andy Sekula, Kalamba Games: In general, technology advancement can provide richer experiences. With a very good, high-quality internet connection, we don't need that much power in the mobile devices, because computations can happen in the cloud and content could be seamlessly streamed to us, using 5G for example. 
This also means that we might potentially see a wider adaptation of mobile VR sets, which would need good quality 5G network availability and not so much horsepower to provide an experience beyond what we experience now. Otherwise, with the current infrastructure, it doesn't seem like the existing mobile devices could benefit significantly from linear improvements. 
Slot fans don't need a high-end mobile phone to have an optimal experience playing slots. Maybe there could be some innovation in regards to displays. Even so, the question is how much value would it bring to players.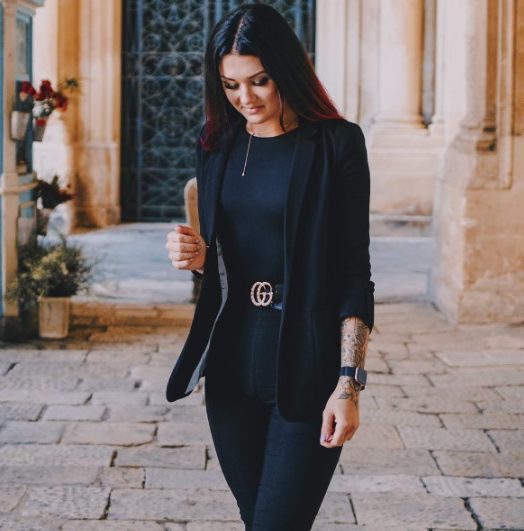 Petra Maria Poola, OneTouch: The new generation of tech-savvy players, who will only become more important to igaming acquisition as the years go on, demonstrate that mobile-oriented content holds the key to our industry's future. 
Players from that Gen Y and Z age bracket often stay in constant contact with each other through social media apps – usually on a mobile phone. So, from both a demographic perspective and a technical one, providers who prioritise multi-channel optimisation will be onto a winner.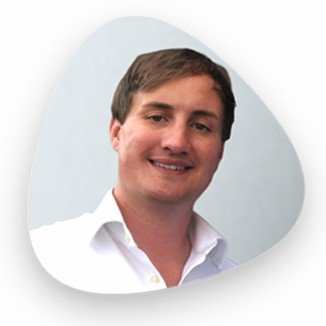 Henry McLean, 4ThePlayer: Yes, for sure: as the tech increases as does the experience. If you rewind 21 years back to the launch of the Nokia 5110, Snake was an entertainment masterpiece. 
Today, though, it doesn't have the same appeal, apart from the nostalgia side. The biggest developments recently have been in screen size and refresh rate. 
Just this month, Apple had a US patent granted for a multiple refresh rate device up to 240 Hz. This would allow super realistic graphics not seen before on a mobile device, which will allow a much more immersive experience. Combining that with a larger screen makes the future of mobile gaming very exciting.