Throughout the slot sector, light is consistently shone on new gamification features and advancement in mechanics, yet, who are the people behind the reels?
In Reel Reveal, we'll shine a light on the people who work tirelessly on new titles. First up we have Jason Bradbury, head of business development & marketing, 1X2 Network.
SlotBeats: What is your favourite game genre?
Jason Bradbury: A tough choice as there are so many, but if I had to pick I'd say mining.
SB: What is currently your favourite feature within a title?
JB: I love the deal or no deal type free spins selector in Pirate Pays from Big Time Gaming, its very engaging and feels like you are picking to make a big difference in how your bonus experience is going to be.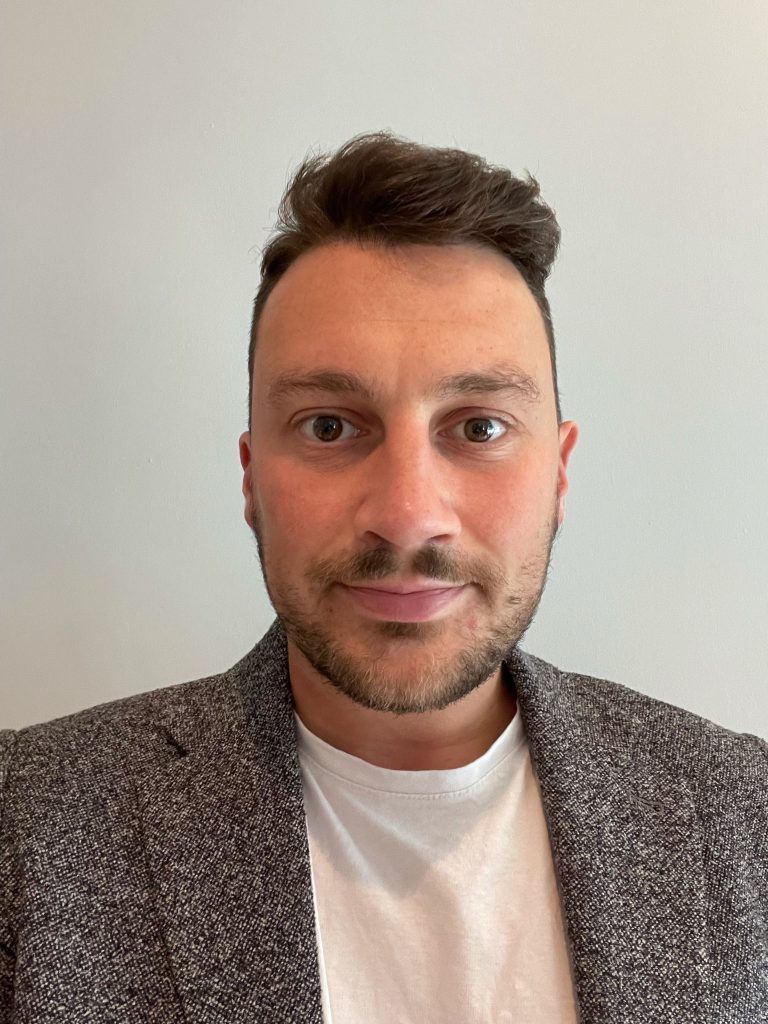 SB: Most innovative mechanic currently in the sector? 
JB: The base game mechanics in Cluster Tumble from Relax Gaming are really cool, you kind of don't feel like your playing a slot with the way the reels are delivered and the board expands with winning combinations  
SB: How did you get involved within the igaming sector and what sparked your interest within the industry? 
JB: I did a degree In Gambling & Leisure Management and it kind of went from there really, I always knew I wanted to be in this industry.  
SB: What was the last slot title you played? 
JB: 90k Yeti Gigablox
SB: Biggest piece of advice you'd give someone entering the slot sector? 
JB: Try and innovate, look what mechanics are currently performing well and try and come up with your own unique version of them. But most of all… have fun and be energetic and that will transpire into your product.
SB: What is the highlight of your career so far? 
JB: Getting games to market for a start up studio I owned.
SB: Most embarrassing moment of your career? 
JB: A companywide stand up I did whilst at William Hill, I found out five minutes before that I had to present, I was very nervous!
SB: What are your expectations for the slot sector within the next 6-12 months? 
JB: More of the same in terms of popular mechanics, such as hold and wins, clusters, Megaways, tumbles, instant prizes, Book of's etc but with each developers little twists along the way. There's also lots of attention around multiplayer games and what they can bring so I would expect some activity there.
Also NFT and Metaverse I think are really interesting areas and would expect someone to nail down a marriage between them and the slots world that's fit for purpose in the near future.