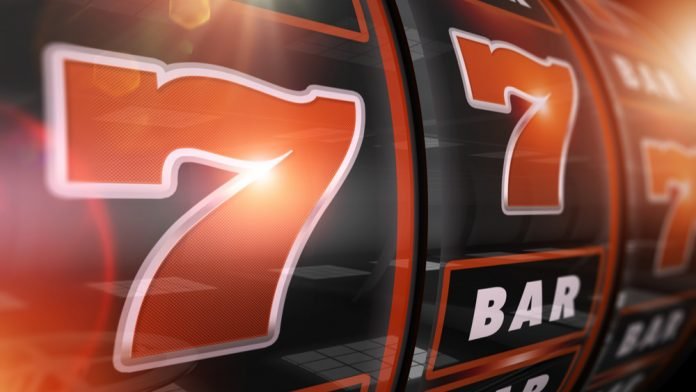 Aristocrat has lauded the growth of its casino portfolio as it continued to "diversify" over the last 12 months, according to its FY 2021 financial report.
Reporting its 2021 full year results for the period ending September 30, 2021, 80 per cent of the company's revenue was derived from recurring sources in the period, which Aristocrat noted enhanced the business' resilience.
The group's growth continues to be underpinned by sustained investment in game design, development and technology, with $527.6m investment in Design & Development during the reporting period, representing 11.1 per cent of the firm's revenue.
Aristocrat, chief executive officer and managing director, Trevor Croker, noted: "The results and momentum we've delivered this year demonstrates the successful execution of our growth strategy.
"We continued to take share and deliver above-category organic growth over the year through sustained investment in outstanding product, people and capability, and further strengthening our business fundamentals.
"Our progress is reflected in the share growth and margin expansion achieved across key segments during the year, with industry-leading games and products and further diversification across our Aristocrat Gaming and Pixel United portfolios."
Aristocrat also noted its share growth, along with "outstanding" average fee per day, achieved across North American Class II and Class III premium installed bases, which grew to 54,032 unites with most machines switched on in venues that were open on September 30, 2021. 
Moreover, successful delivery of live ops, new features, slot content and efficient user acquisition investment represented 28 per cent of Pixel United1 revenue.
Moving forward, the company plans for continued growth over the full year to September 30, 2022, assuming no material change in economic and industry conditions – excluding the impact of proposed acquisitions and funding for Playtech.