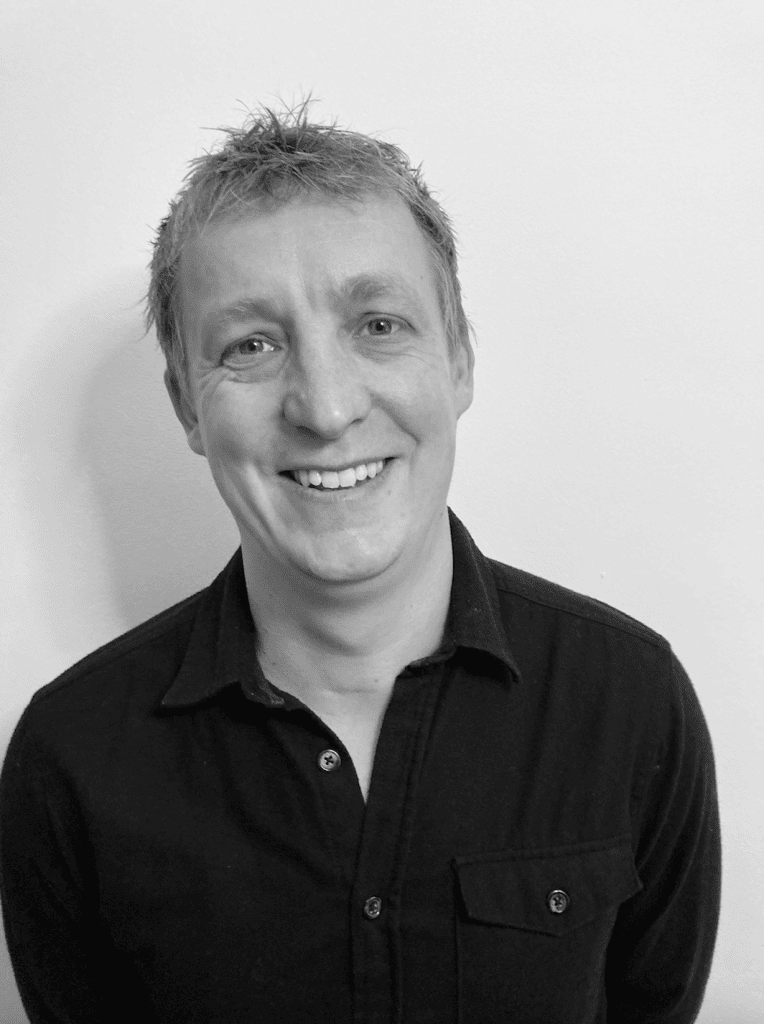 Creating unique slot mechanics is an efficient way for suppliers to access an audience of players that are growing tired of seeing the same old games.
In the second part of our SlotBeats Spotlight feature looking into Rogue – an igaming supplier with a knack for introducing proprietary mechanics – we questioned Dan Lamond, Rogue's Chief Product Officer, on the impact of instant gratification when designing mechanics, as well as the importance of developer satisfaction and game research.
SlotBeats: Instant gratification has certainly made its way into the igaming industry with the rise of instant games. To what extent do you consider a new generation of players that has less time on their hands, or shorter attention spans, when designing a unique mechanic?
DL: Everyone in the industry has seen the data on the reducing number of spins players commit to a new game on average but this is where designing mechanics where players can see the value and potential from the first spin are extremely valuable.
The differentiation in all of the mechanics is instantly identifiable such as the symbol multipliers in Pay Rises, the expanding reel set in Wildfire Reels or the wave reels in Tsunami Reels. The value and potential can be seen on every spin, players do not have to wait 50 spins to see what is special in the game or understand how it works.
SB: To what extent do you think it is important that developers enjoy designing the games themselves, in order to produce an enjoyable game? Do you think creating new mechanics allows for more creative freedom and, therefore, satisfaction?
DL: It's essential. We have a very strong in-house team that can produce and maths config and basic demo incredibly quickly. If our team doesn't love the prototypes of a game then it goes back to the drawing board and is iterated or laid to rest in our graveyard of games. If we're not enjoying making games then we're in the wrong job.
SB: What roles do player data, research and testing play when designing unique slot mechanics?
DL: Research plays a massive part and I try to play as many new game releases as I can. There are so many amazing game studios out there and when I find a game I am enjoying it is great to then try to break down what elements make it so appealing. We have a trusted group of players that feedback on games at all stages of development and have led to some great iterations of games.
To read the first part of our interview with Dan Lamond, click here.