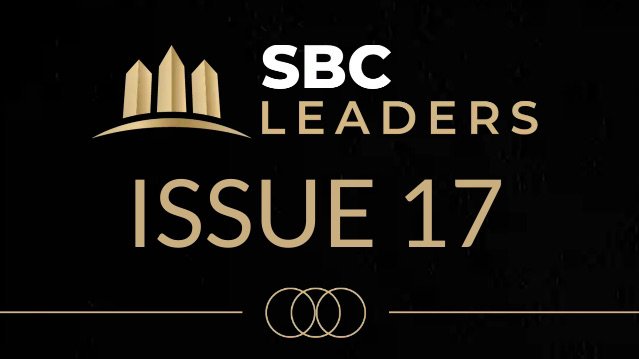 When it comes to streamers the industry needs to remember that "they are just the newest type of affiliates", Fiona Hickey, head of sales at Push Gaming, emphasised.
As part of the latest edition of SBC Leaders magazine, which is available to read here, Hickey, along with other industry experts, commented on the latest question from CasinoBeats 100 Club's look into what kind of influence the streamer community will have on the industry.
Looking at the Netherlands' 'long-mooted transformation', Bragg Gaming's Chris Looney is joined by Julie Allison, director of markets at Microgaming, in a roundtable discussion about the Dutch market.
In the front cover interview, looking at the LatAm region, Logrand Entertainment COO, Lenin Castillo outlines his three pillars for success in Latin America, before explaining why a competitive market will lead to evolution of the online casino industry.
In Europe, experts from the casino industry share their thoughts on the seismic shift from land-based to online, the big powerhouses in the market and why innovation is the 'life blood' of live casino.
The Ukrainian market also holds huge potential for growth and, as stressed by Ukrainian Gambling Council chairman, Anton Kuchukhidze, will soon become a regional leader.
Heading over to North America, Jesse Cary from Strive Gaming takes a look at why the US igaming space comes with its own set of challenges including local nuances and the difficulties associated with maintaining control over your technology stacks.
Leading our payments section, Neil Erlick, chief corporate development officer at Nuvei, discusses how his company is alleviating payment pain points for the US igaming market.
Paddy Power, however, outlines his plans to crack the post-PASPA market with his new virtual sports trading exchange, ASX – something which he believes is a major step forward from the current daily fantasy sports offerings.
The new issue of SBC Leaders is available to download or read online HERE.