In July, the UK Gambling Commission opened up a consultation which looks at online slot game design in an attempt to seek public input on new measures to ensure greater protection for vulnerable players.
The consultation, which aimed to evaluate the impact of the controls and friction proposed to reduce the intensity of the player experience for the consumer, commenced on July 9 and closed on September 3.
In this week's SlotBeats Spotlight, we ask four game developers about their views on the recommended consultation proposals and if Losses Disguised as Wins (LDW) should be 'toned down'.
SlotBeats: Slot games promote wins lower than the player's stake in the same way as they promote slots with higher wins, is this a case of a loss disguised as wins and should it be toned down?
David Little, Lightning Box: It's normal to have wins less than the stake and this has featured in many popular slot games for a long time. It's an established mechanic in game design just as it is in table games. If you spread your chips around a roulette table, nobody expects to win more than they bet each time, but getting a bit back never hurts.
Having these smaller wins helps with hit rates. We're not aware that they are resented by players either. On the contrary, in fact, they're not losing all of their bet. What we've never done at Lightning Box, having said all that, is to place too much emphasis on these small wins.
Our games feature a small roll-up with a short tune to indicate they didn't lose all of their stake. We agree that any win celebration should be toned down if it's less than the stake, but we see no reason to get rid of the concept in general.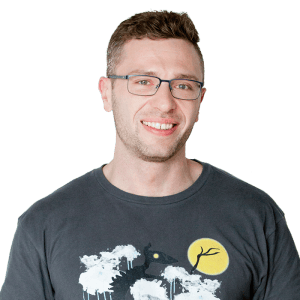 Andy Sekula, Kalamba Games: I'd say that promoting losses to the same extent as wins diminishes the value of wins. So for that reason, in general, LDWs are already de-emphasised to a degree.
If there's a win that is lower than the bet, then it should be highlighted – it is still a 'win' after all – but not in the same manner as higher wins. So yes, from both UX and ethical perspectives, LDWs should certainly be toned down.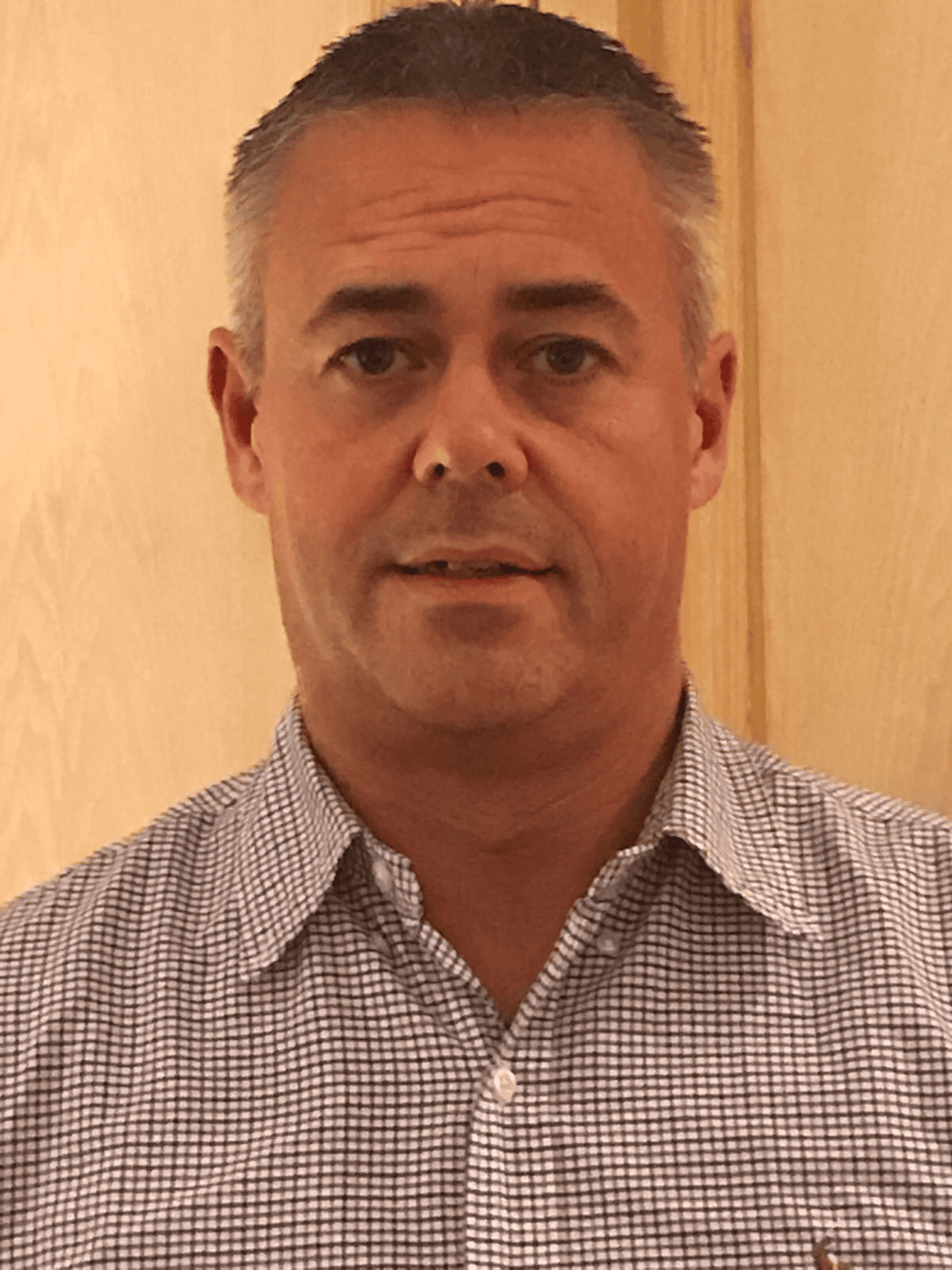 Robert Lee, Realistic Games: The bone of contention here is the word 'promote'. As part of the licensing conditions, every win obtained in a slot must be highlighted to the player, but there are different opinions on what constitutes a 'win'. Should a win be an amount higher than the player's total stake or can a payout be defined as a win irrespective of value?
There are several suppliers who choose to promote lower multiples of wins in a much louder fashion and the question remains as to whether there needs to be a threshold of win multiplier before 'big win' animations can be triggered. These animations play an important part in the overall slot experience, but they could be managed better from the supplier to avoid misleading players.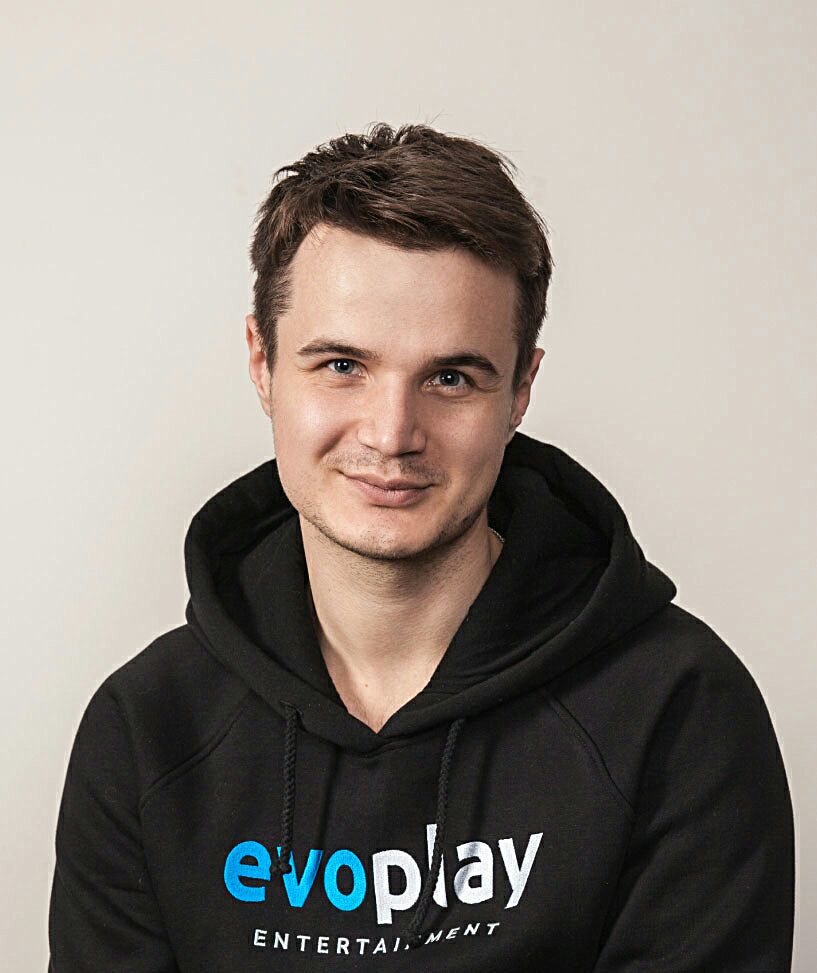 Roman Sadovskyi, Evoplay Entertainment: Now more than ever, the industry's more nefarious players need to end the habit of offering in-game mechanics that deliberately mislead their players. Eye-catching notifications are used to promote wins, yet by the end of the session the player is left disappointed.
With what will inevitably be increased regulatory scrutiny, player protection needs to be the highest priority. At Evoplay Entertainment, we use big win pop-up notifications to display wins when the prize is at least x15 the original stake.
In general, it is the quality of our games, rather than misleading statements, that keeps our players engaged. Player retention should be a product of high-quality content, not false advertising through LDWs.