One of the proposals from the UK Gambling Commission's consultation is the reduction in game cycle intensity by implementing a minimum game cycle, and removing features designed to make play faster, such as turbo or slam-stop.
In the second part of SlotBeats Spotlight, we delve into player control within slot titles and ask leading suppliers if the inclusion of engagement tools, such as the auto-play feature, removes player control.
SlotBeats: Do you think the auto-play option removes control for the player? Do you think this is a fair assessment and why/why don't you think that?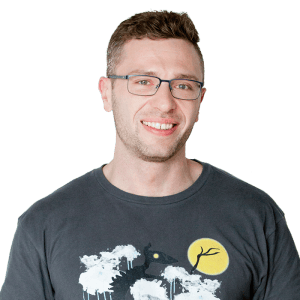 Andy Sekula, Kalamba Games: Removing auto-play may affect a player's perception of their control over the results, but the fact is that odds remain the same regardless of the mode: manual or auto-play. 
That said, auto-play itself may limit the control a player has over the time spent on the game and the number of spins during a session. It's certainly something of a trade-off between control and convenience, and different players and stakeholders might hold different perspectives on what is the 'right' choice for them.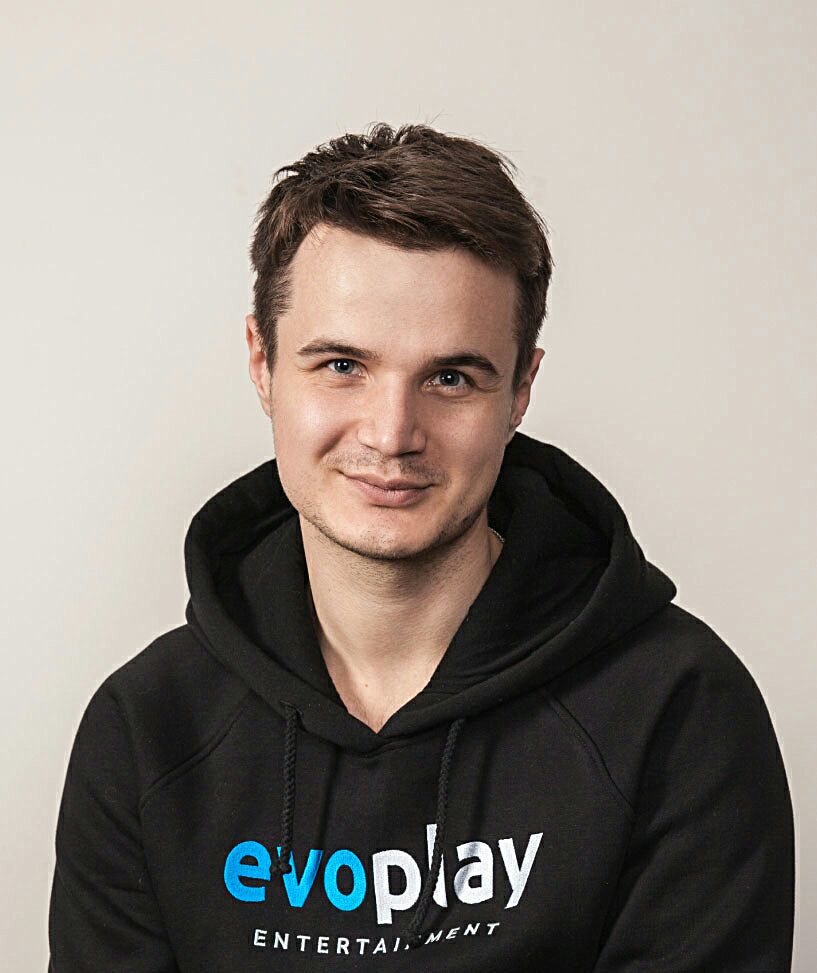 Roman Sadovskyi, Evoplay Entertainment: In my view, the key to success is an optimised 'autoplay' option that meets players' expectations. Our newly launched game engine, Spinential, allows the end-user to customise autospin in line with their own personal preferences.
Slots should be all about putting the player in control. From our research we know that some players enjoy spinning in this way, so if that's the entertainment they're looking for, it should be available (as long as it's presented responsibly). 
However, that doesn't mean the odds should be stacked against the player, players should be able to set total autospins as well establishing a maximum bet total. 
David Little, Lightning Box: Yes and no. I think if a player chooses to play 20 spins at £1 a spin, for example, they know at the outset that they are going to play £20 in total. That's what they've either deposited or said to themselves that they will spend. I don't think the functionality runs away with them. 
The UKGC autoplay function also includes loss control for that very reason. Personally, I don't think it is as fun to play using autoplay as it also usually auto slams out the wins.   When you click spin and play the slot at your own pace, you're in total control and can stop at any moment.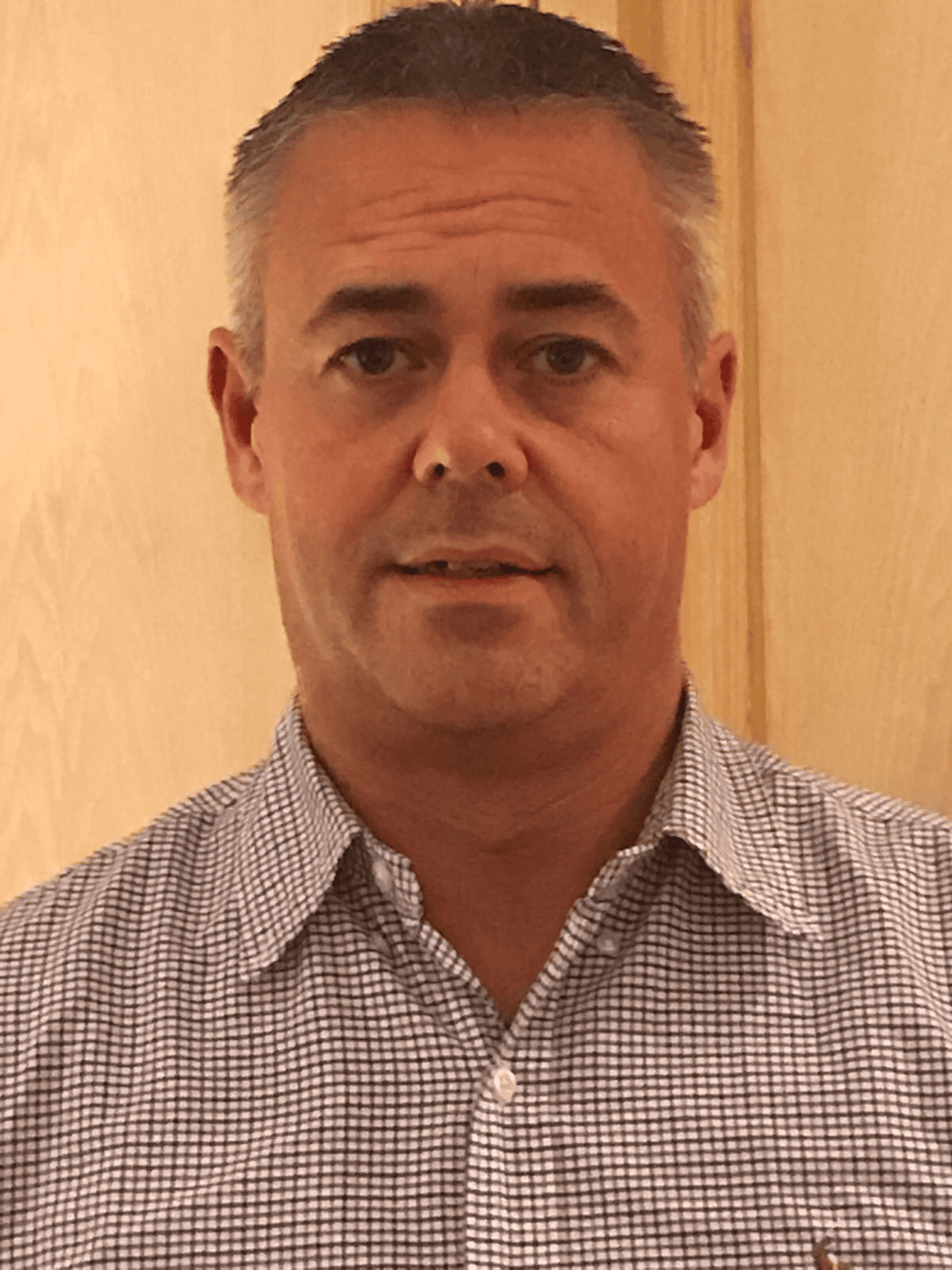 Robert Lee, Realistic Games: In my view, auto-play gives players more control. The introduction of the auto-play requirement was part of a safer gambling initiative which enabled players to be more aware of their spend and their actions. 
Auto-play provides players with a break in play after 25, 50 or 100 spins, and total loss limits must be set for these plays, encouraging users to gamble responsibly. Take auto-play away, and the player can spin and spin and spin without any forced breaks, putting them more at risk of potentially harmful behaviour.