Over the past year, which included 'game changing' licensing approval from the UKGC, Slots Temple has cemented itself as one of the leading affiliate websites in the igaming industry.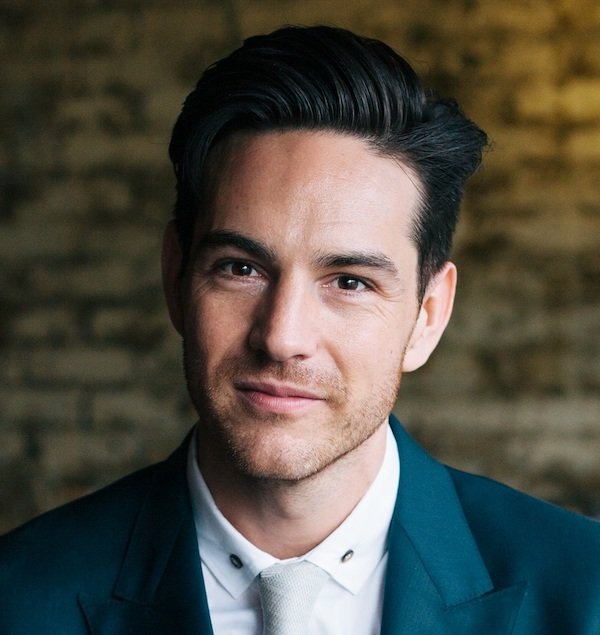 Having published over 10,000 slot reviews with accompanying demo-play services, the website has recently decided to branch out into the world of global slot tournaments using the UKGC permission as a launch-pad into this venture.
Alongside the brand's various slot descriptions, operator bonuses and news articles, Slots Temple is now offering its users the chance to take part in both free and paid-for slot tournaments for the chance to win real-money prizes.
With over 500 participants competing in most free-to-play daily tournaments, players compete in the same slot title with around 75 free spins as points awarded are for wins, consecutive wins, big win multipliers and consecutive losses.
In the first part of our latest SlotBeats Spotlight, we spoke with Fraser Linkleter, CMO at Slots Temple, to delve into the motive behind running these tournaments and discuss how the brand decides which games to put on show.
SlotBeats: What encouraged the company to introduce free-to-play tournaments and what has the reaction been like since they have been launched on the site?
Fraser Linkleter: Our slots tournaments have been a massive hit with our players, with many returning regularly to play multiple tournaments. We launched tournaments as a way of offering even more value and providing them with a unique, engaging experience.
Many sites offer free demo games, but our tournaments set us apart from those sites and give the players something more fun, more exciting and a reason to keep coming back. By offering that experience we have a highly-engaged player base.
Can you explain the decision behind running a weekly free-to-play tournament alongside a daily competition?
We offer many different types of tournaments – monthly, weekly, daily, and even Turbos, which run for only an hour or two. Players can enter the monthly and weekly tournaments each day for the chance to climb the leaderboards further, but they must wait until the end of the tournament to see if they've won.
Daily and Turbo tournaments offer a faster result to know who has won. By offering a selection of different tournaments, we're giving players opportunities for both big wins and fast results. We find many of our players enjoy playing both these styles of competition.
When choosing which supplier's games to showcase in these free-to-play tournaments, what qualities do you look for in a slot?
Our players enjoy slot games as a form of entertainment, a way to get immersed in a game. We look for games with good graphics and visuals, as well as a fun theme. There are many new innovations, and we always keep our eyes open for new titles that have really pushed the envelope in terms of features.
Although saying that, we still do find tastes have remained remarkably similar over the last few years with old classics remaining consistently popular.