In the second part of our week-long Spotlight Series, we ask our Crash experts if the rising wagering game format could see any potentially damaging effects within the industry.
Do you think the rise of crash titles can have any detrimental effects on the industry and its players?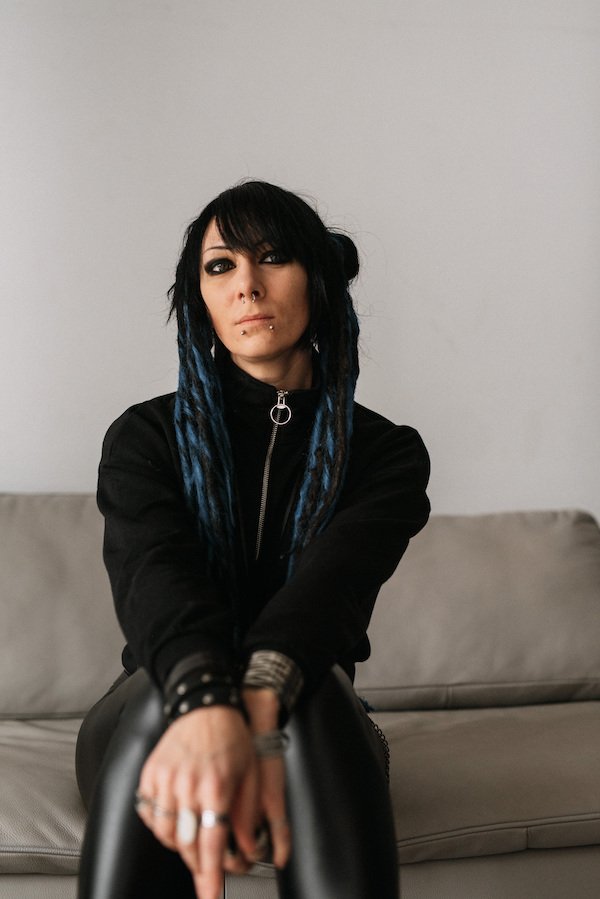 Tetyana Shumakova, Evoplay: Despite their meteoric rise, crash games won't be able to substitute slots or any other forms of gambling as they deliver a fresh twist on this form of entertainment as a complementary product, rather than reinventing the phenomenon of gambling. That said, the crash-style framework allows developers to 'play' with their settings and create gamification-packed titles with fully-fledged plots, delivering a sense of freedom that few other structures can provide.
A good example of this is our instant crash runner title, Goblin Run, a story-driven game which focuses on a character, instead of just a line growing and crashing at some point, like in other crash games. The title combines two popular trends, with a runner mechanic that takes the very best of both genres, whilst also tapping into the excitement that multiplayer titles generate.
Mark McGinley, FunFair Games: Rather than a detrimental effect, I think the rise of crash titles will have a positive benefit to the industry, bringing in new players who would not be drawn in by traditional table games. The industry does not have to close the traditional games to introduce new ones.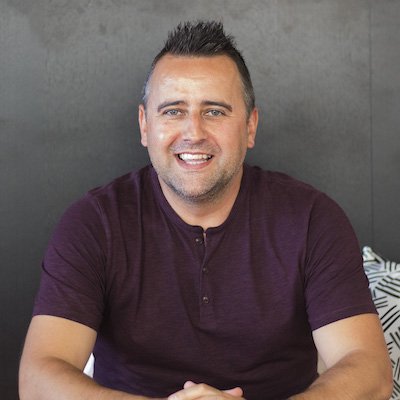 The popularity of this content may even see players move from the online world to physical casinos. In the same way players become engaged around a craps or roulette table, or racing bets games, a well developed multiplayer crash game could drive huge player engagement with groups competing for the bragging rights to the riskiest cashout or the most unfortunate misjudgements.
Crash has appeal for players who aren't thrilled, or have become bored, by the overwhelming obsession with slots in online gaming lobbies. It offers far more control to players, and its inherent user-control of volatility is a real positive for discerning bettors. The rise in popularity of Crash formats is also evidence that players can happily embrace and enjoy new formats that don't feature spinning reels!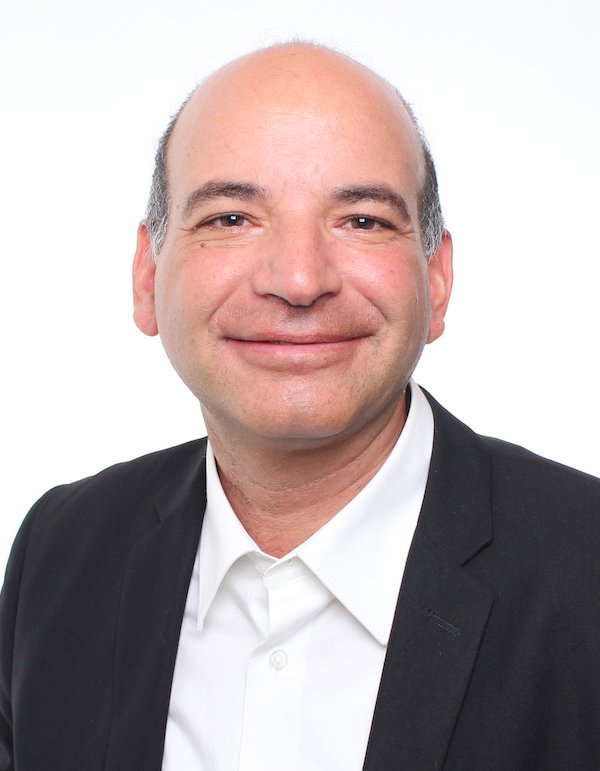 The industry has become saturated with hackneyed content in a single genre, and Crash hopefully points to a future where authentic innovation will start to challenge cautious imitation as the way to keep players really engaged and entertained.
Gil Soffer, GALAXSYS: Absolutely not. It is the natural evolution of casino games as the new generation is no longer captivated by traditional slots and is looking for a new and exciting gaming experience. Our fast games are not only crash, but we have a variety of games including fast table games, fast fantasy games, keno, sic bo, etc.
Our skill games are also very diverse and cater to the trends in different markets. We just came out with Hexagon, which is a captivating and highly entertaining skill game. The game launch took place at SBC Barcelona and was a huge success.
To read part one of our SlotBeats Series into Crash games, click here.