Slot verticals have dominated the igaming industry for countless years, but this isn't to say that new formats can't revolutionise the industry to knock slots off its perch.
One gambling game structure seems to be rising above the rest, with companies across the industry considering whether they should jump on the Crash games bandwagon, if they haven't already.
Crash games see players place bets as goblins, hot-air balloons, planes or other features progress through the game as multipliers get higher and higher. Eventually, these features will crash, with users hoping to have cashed out with a prolific multiplier before the round is over.
First hitting our screens on cryptocurrency platforms in the early 2010s, the slot industry has seen an abundance of these releases from noteworthy firms in regulated markets, and due to their very nature, these games come in a range of themes and designs.
In this latest Spotlight Series, we put questions to Evoplay, FunFair Games and GALAXSYS who have already entered the Crash game space to discover why this up and coming format is all the rave.
With Crash games becoming ever more popular amongst developers and players alike, do you think they will be a passing fad or could it become as established as online slots?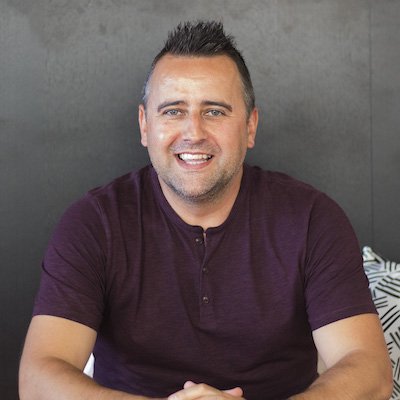 Mark McGinley, FunFair Games: I firmly believe that Crash games are here to stay and are anything but a passing fad. The increase in the number of crash games and associated providers only reinforces the need and opportunity for such from both a player and operator point of view.
The crash format will be a key game type in our portfolio and it's one we're excited to be a part of. We only see this going from strength to strength and will soon become a stable key product in any online casino offering.
I expect there will be much more to come from Crash games in the near future, with new features and twists in much the same way that slots evolved their nudges, multiple win lines, and various bonus modes.
As these innovations appear, there is no reason for them not to become established properly alongside online slots.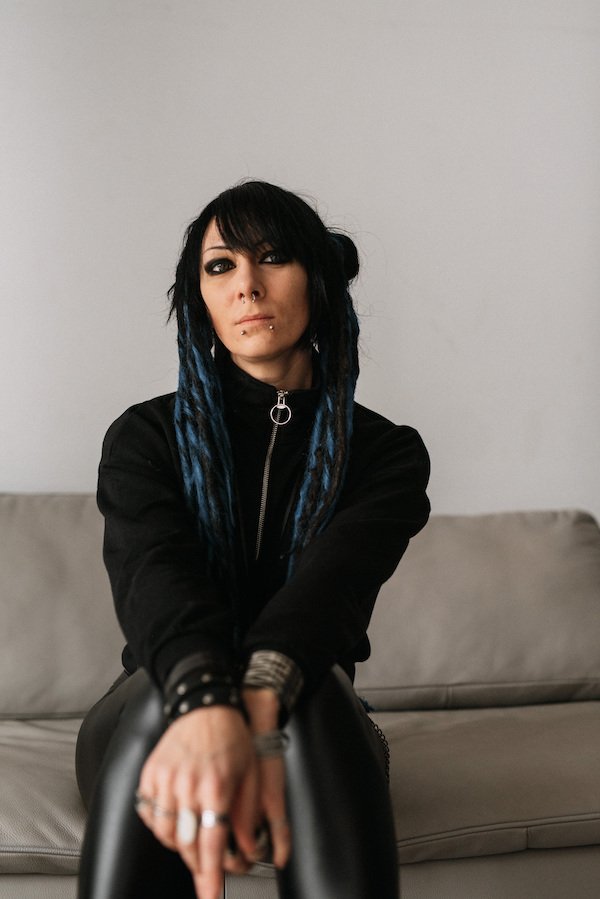 Tetyana Shumakova, Evoplay: Crash games hold a lot of promise in the current market. It's ironic that crash games were once off the radar of many developers until very recently, but now due to their immense popularity, many across the industry have woken up to their potential.
It's easy to see why. The genre now has a special place in the hearts of many in the igaming industry due to the simplicity of the gameplay, alongside their innate ability to deliver thrills and anticipation.
The straightforward gaming experience attracts a broad audience that is hungry for something different from a slot title, yet still enjoy the gambling element. We see our crash titles topping up the ranking of our games as the betting feature implemented in them captures the broader audience – everyone seeking a betting experience.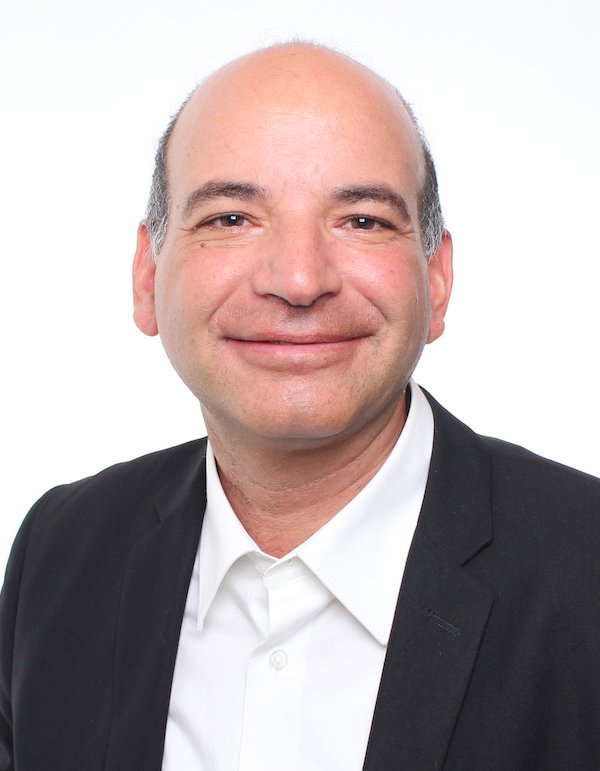 Gil Soffer, GALAXSYS: Crash, fast, and skill games are here to stay! We are just at the beginning of a rising tide and we have years to reach the climax, as we did with slots. Galaxsys is the leader in this market. We have over 15 games and plan to produce 30 new games next year.
Even though GALAXSYS was founded only a year ago, during this year, the company has already come a long way and succeeded in forming a highly professional team consisting of 60+ igaming veterans, designers, and animation experts who are fully capable of coming up with two-three exciting and disruptive games per month.
No one in the industry has this capacity and quality of our content and that is why we are signing major deals in all markets with platforms, aggregators, and operators. 
To read the second part of our Crash games Spotlight Series, click here.
To read the third part of our Crash games Spotlight Series, click here.
To read the fourth part of our Crash games Spotlight Series, click here. 
To read the fifth part of our Crash games Spotlight Series, click here.